30.04.21—30.04.21
— 14:00—15:00
Location:
Kiosk Radio
Record Launch: Seemingly Still
event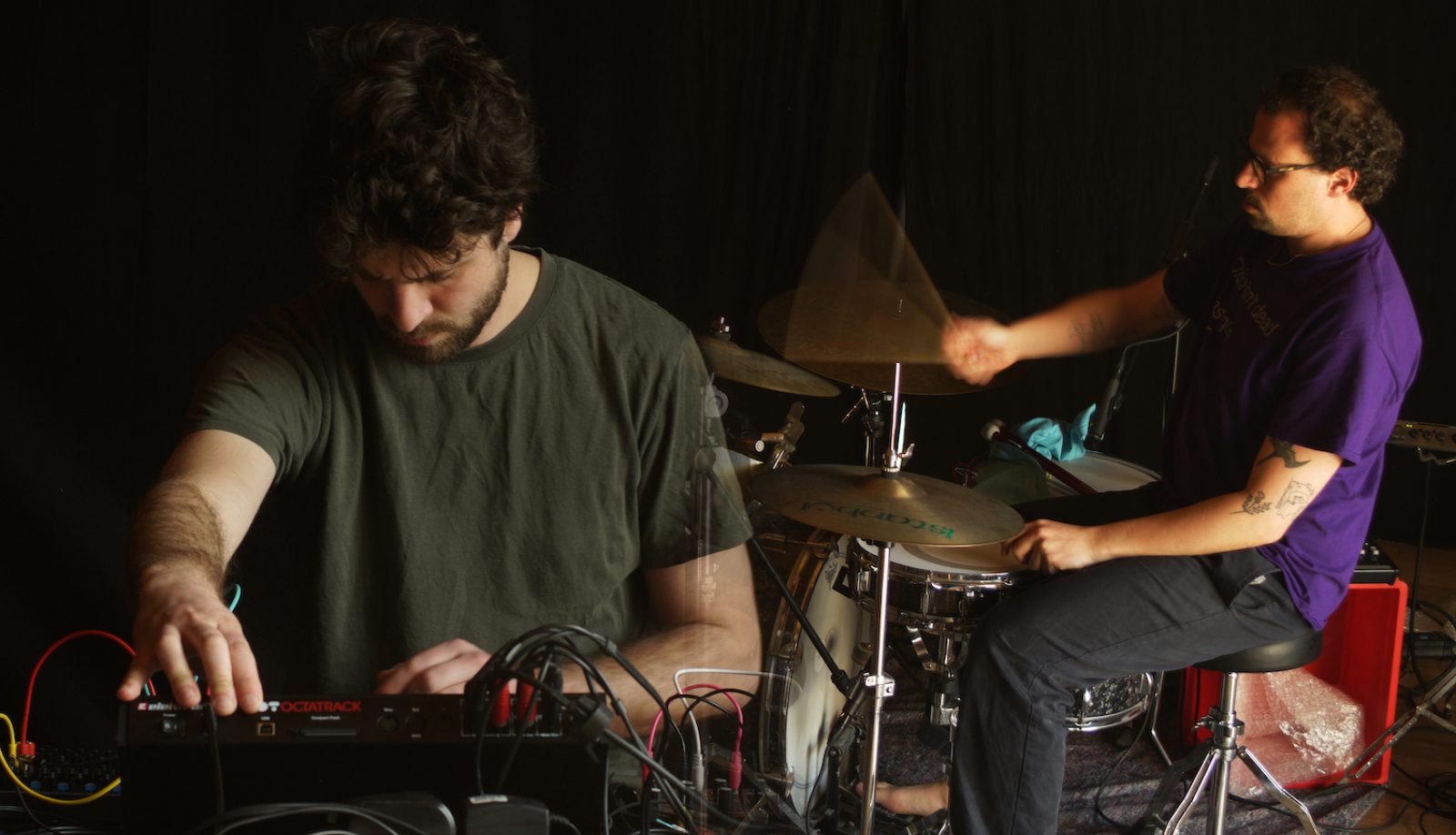 Seemingly Still (2021) is a new LP by Laszlo Umbreit, Sirah Foighel Brutmann and Eitan Efrat featuring The Ramirez Brothers. It is released jointly by audioMER. and ARGOS, produced by Messidor and distributed by NEWS.
To celebrate the launch of the LP, Rhh will perform live sets in an event at Kiosk Radio on Friday 30 April at 14:00. The event will be streamed online on the Kiosk Radio website.
Rhh is Laszlo Umbreit (electronics) and Eitan Efrat (drums) creating soundscapes and music, mixing electronic sounds, field recordings, and live drumming.
To find out more about the LP: here, or via bandcamp.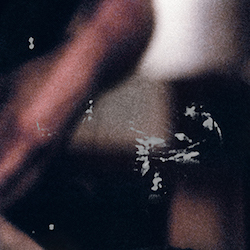 The event and LP are made possible with the support of the Flemish government's Culturele Activiteitenpremie.