12.08.21—22.08.21
Location: BXL
open call: performers for VR project Small Acts of Violence
announcement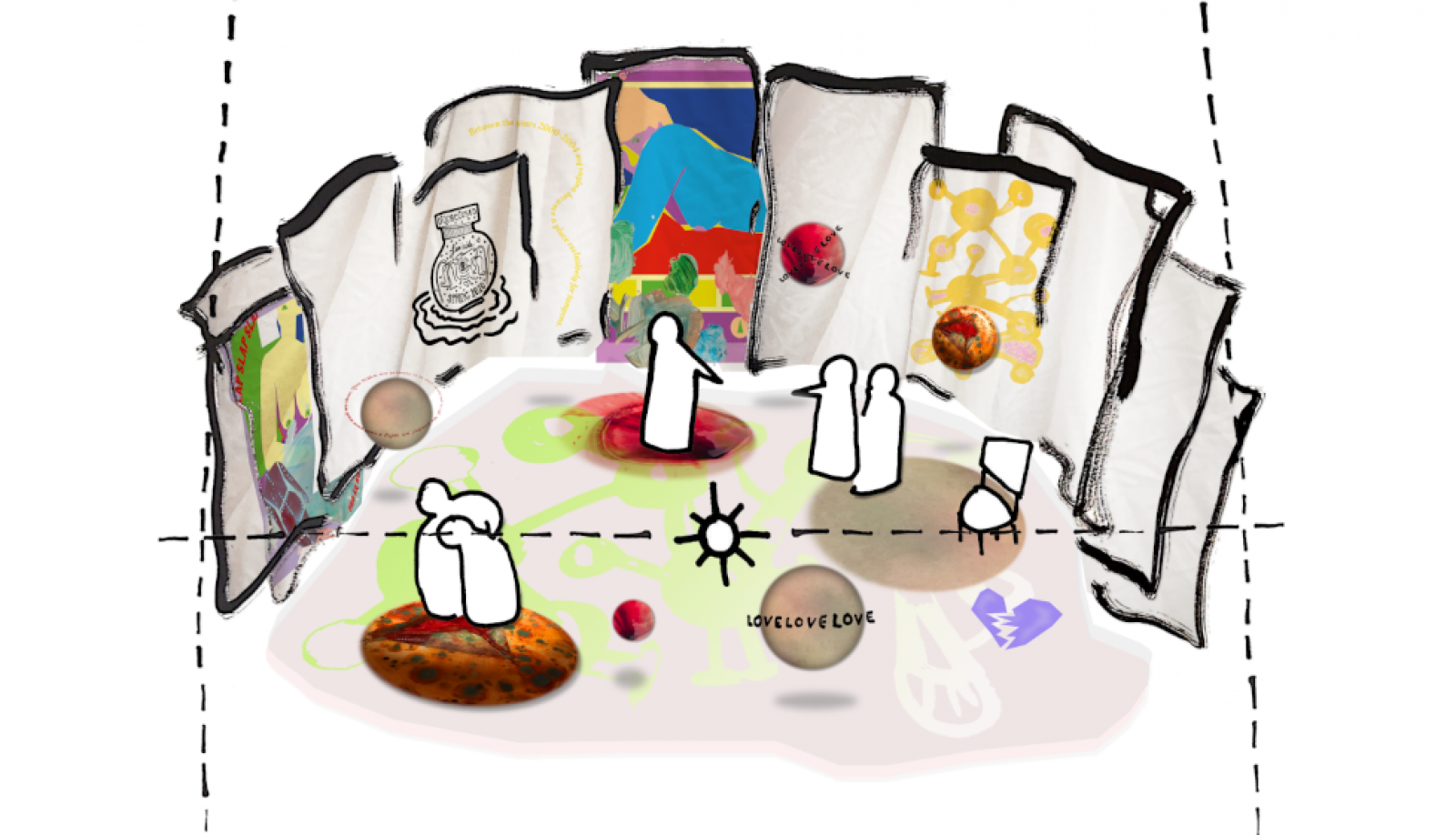 Artist Aay Liparoto is looking for 5 performers, for an upcoming cinematic virtual reality project titled 'Small Acts Of Violence'.
This creation is produced by ARGOS.
Profile & roles
All roles for people Assigned Female at birth (AFAB): ie. cis women, trans masculine and non binary people
Three roles for aprox. 25 - 36 age
Two roles for aprox. 35 – 46 age
The idea is to create a fictional and incoherent family that do not have to share any visual similarities. It is mainly movement based with little spoken text, possible in native language. Aay is looking for shape shifters who can play with ambiguity.
All ethnicities & bodies welcome!
Themes
Love, intimacy, primary care relationships, domestic violence, dark humour, queerness & recovery
Practical info
Working Language: English
Location: Brussels
Timing: Must be available for rehearsals in Kaaistudios 6 days end of september & 6 days end of november. Exact dates to be confirmed. Further rehearsals & shooting in 2022
Payment: Paid at daily rate.

Casting Workshop
2 hours with intro, camera test and family togetherness.
Dates
September 2nd or 3rd
Volunteer payment for casting.
How to apply
Mail: smallactsofviolence@argosarts.org
Subject: casting
Please include some if not all: background, picture, motivation, reel, intro video if you like.
We will get back to you with more info & feel free to ask questions

Deadline: August 22nd 2021