22.12.20—08.01.21
— 00:00—00:00
Location: ARGOS
Niels Van Tomme, director
announcement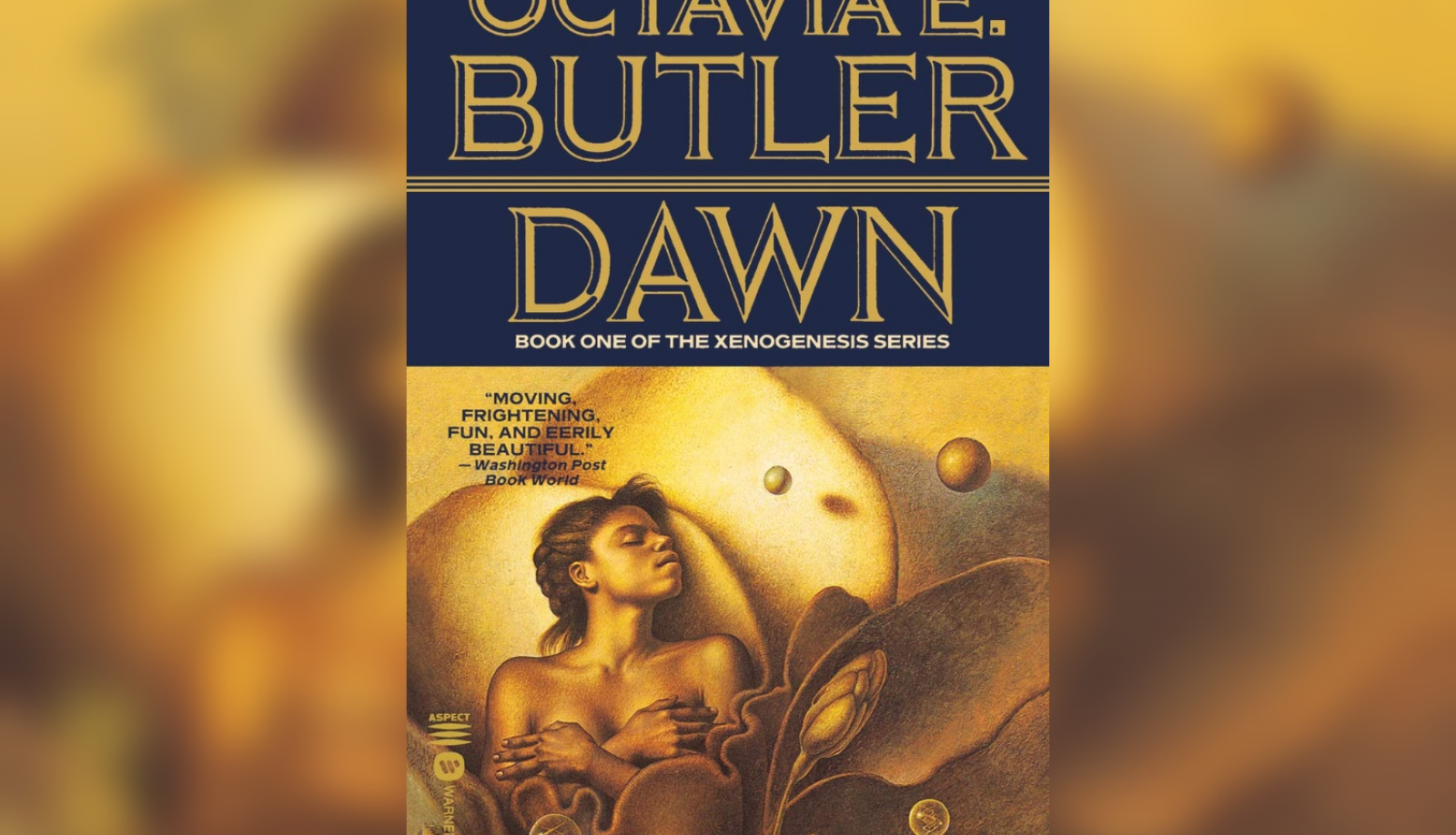 Album:
KMRU, Opaquer (2020) Dagoretti Records / Peel (2020) Editions Mego / Jar (2020) Seil Records
KMRU is the moniker of Joseph Kamaru, a sound artist and producer based in Nairobi. Even though the excellent three (!) albums he released in 2020 each had their own specific sonic focus; they also showed a coherent artistic vision. Creating hybrid new ambient music in which soundscapes forge a luminescent eb and flow, KMRU provided a slow, yet kaleidoscopic sonic backdrop to an unprecedented year of global lockdown.
Video:
Jesse Darling, On the Spot with Jesse Darling (2020) for The Brooklyn Rail
Berlin-based artist Jesse Darling talks through the shifts in their practice since lockdown started in March. Their decision to not produce objects anymore gets framed as a deliberate move away from art institutions. Instead, Darling talks about engaging in community endeavors and spending time with their kid, or more prosaically with "just sitting, sitting there, and thinking, and looking out of the window."

Exhibition:
Pélagie Gbaguidi, Zone de Troc (2020) at Berlin Biennale 11: The Crack Begins Within
I almost didn't visit any exhibitions this year, but I did have the privilege to go to Berlin and see the biennial. Brussels-based Beninese artist Pélagie Gbaguidi's contribution to BB11, beautifully installed at Gropius Bau, made the trip to Berlin altogether worthwhile. Dealing with the question of restitution of African cultural entities by museums, her installation Zone de Troc eschewed politics to approach this complex issue in holistic and poetic ways.
Film:
Marvel Cinematic Universe
I could have easily selected Mati Diop's Atlantique or the Safdie brothers' Uncut Gems, but lockdown found me rediscovering the essence of cinema by watching all twenty-three MCU films in chronological order in the company of my kids and partner. We marveled (pun intended) at the breathtaking chase scenes, explosions, and melodramatic revelations, while laughing out loud at the fast-paced, hilarious one-liners. I can only imagine how amazing the grand finale of Avengers: Endgame must have been in the theater, but seeing it as the apotheosis of a multi-week binge was quite special as well!
Literature:
Octavia Butler
Who else, right? I simply can't imagine a writer more urgent and relevant during a year in which we went from a real global threat of boundless authoritarianism (as scarily outlined in Parable of the Sower and Parable of the Talents), to an alien virus infiltrating the human species (Clay's Ark), and coming close to ecological and human extinction (The Xenogenesis trilogy).
*Bonus tracks:
- Bojack Horseman (Netflix)
The hilarious horseman tells us more about interspecies connectedness and our shared humanity than any other pop-cultural artifact these days.
- Tom Knox, Atlantic Drift (2020) for Thrasher Magazine
I've never been a skater, but my 9 year old son is. We watched hundreds of skate videos this year, and this one, which was forwarded to me by my former skater/current artist friend Thomas Mader hits all the right spots. The architecture! The inventiveness! The artistry!