Location: ARGOS
Museum Night Fever — I am home
event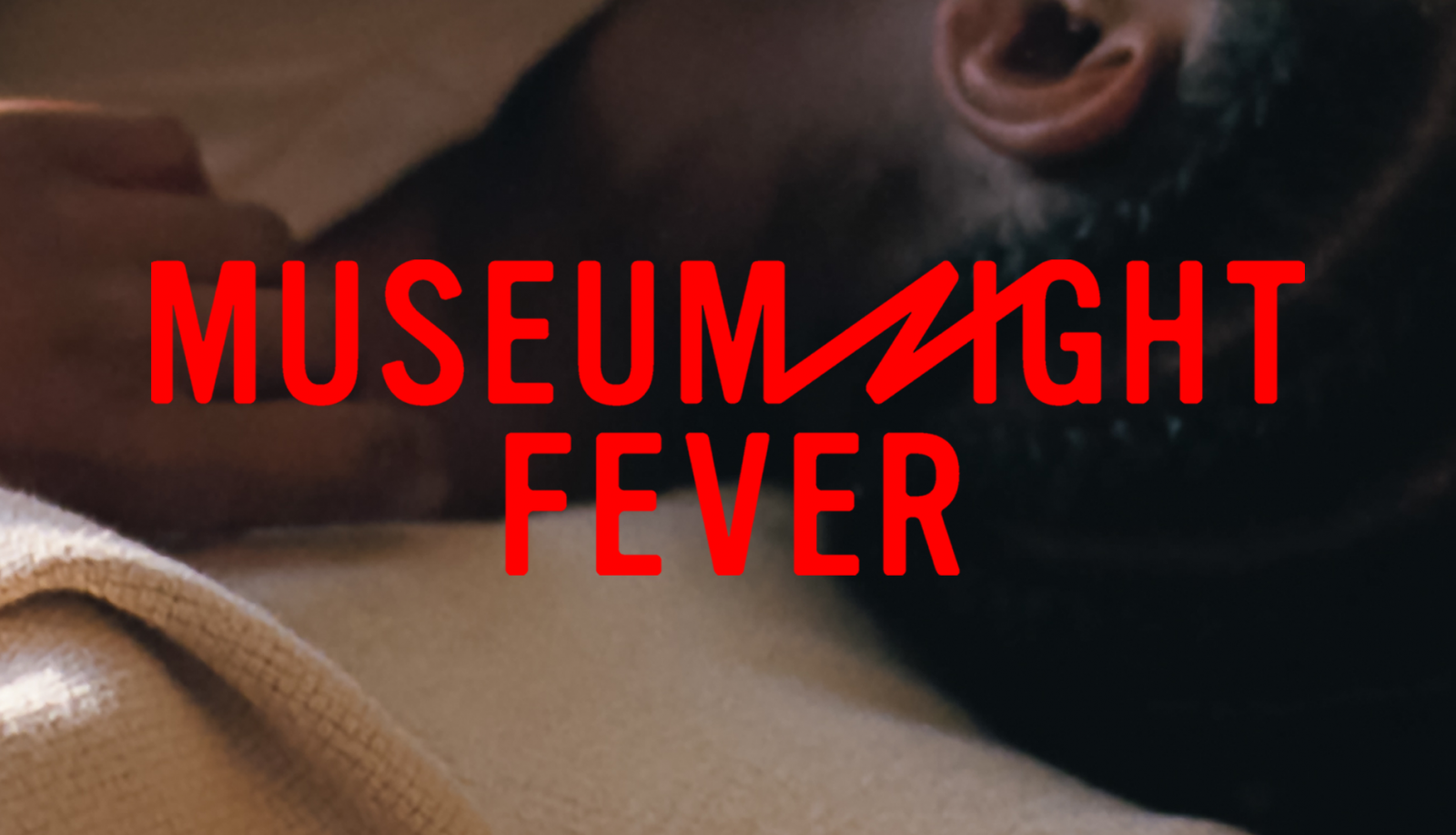 MUSEUM NIGHT FEVER IS BACK WITH A BANG


Exhibitions are revisited for one night, performances and installations brighten up Brussels' cityscape while live music and djs set the tune of a dance at the museum. Gear up for a night full of sparks and surprises!
19:00 Chorus (screening, on loop)
Chorus is a short film on 16mm by Line Pillet and Heleen Declercq. The film is an intimate observation of the loneliness Eve and Robin experience within their relationship. The visual quest through their bedroom is supported by a soundscape that makes reality and the surreal coincide.

--
19:30 Aiko Devriendt (live set, 30")
Aiko Devriendt has a background in both jazz and classical music and has a passion for the sound of objects and instruments. As a multi-instrumentalist he likes to move on the border between ambient and beats. His solo setup consists of loop station, kalimba, flute and various effects. He takes the listener on a journey between different sounds, styles and soundscapes.

--
20:30 Outsider Perception Syndrome (live set, 1:30)
Outsider Perception Syndrome is a techno duo based in Brussels. The duo Feras Daouk and Laurens Desmet are part of Silent Field Studios, a platform that tells stories through musical compositions and sound. Coming from a background in sound theory, they will be performing an experimental set with dark ambient influences at Museum Night Fever.

--
22:30 – 00:30 Simone C (dj-set, 2:00)
Berlin's Simone C will close the evening with a danceable set. As a DJ, she fills the dance floor with uplifting electro and techno.
--

Your wristband gives you access to all 29 participating Brussels museums during Museum Night Fever. Make sure to keep it afterwards, as it gives you a free visit to one of the museums until November 15th. More information on www.museumnightfever.be.

Wearing a face mask is recommended in all locations but mandatory while queuing, when on the shuttle services and in some museums.