03.10.20—20.12.20
— 00:00—23:30
Location: ARGOS
Mixtape: Workshop
workshop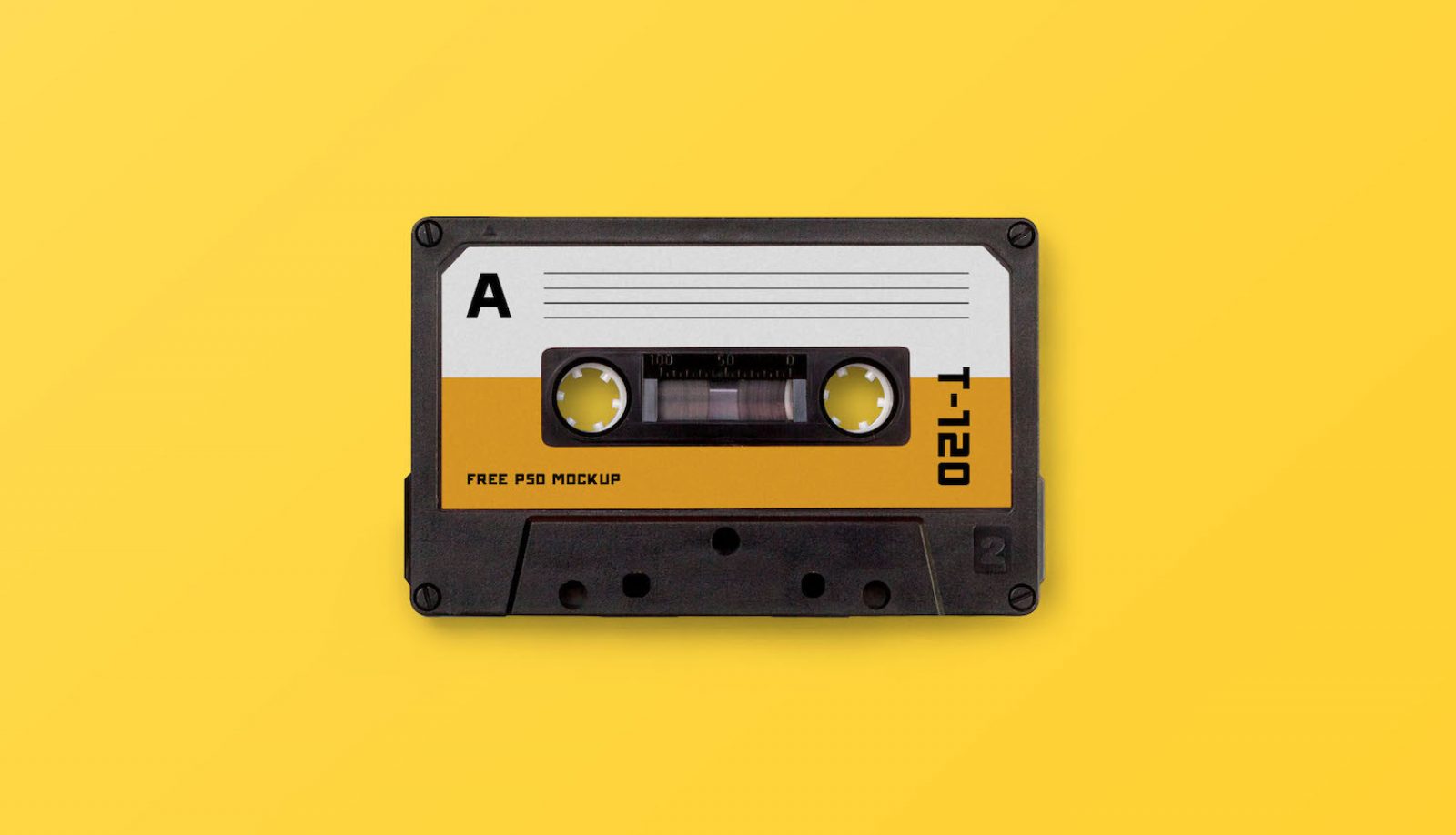 Please note: this workshop got cancelled.

Mixtape workshop by Elies Vaer

KIDS (8-12)
In this workshop, we create a mixtape together! A collage of words, images and colours. Starting off from a visit to the Tony Cokes exhibition, the kids reflect on their own observations. What did they see? What happened? And what stayed with them the most?
Then it's time to express their own creativity. The children use, mix, and match stuff from their surroundings: magazines, objects in nature, things found on the street...They collect texts, images, even sound. What fits together, or what doesn't, and makes it exciting and playful? While cutting and sticking they transform everything together into a unique mix. This way, they tell their own story!
TEENS (12-18)
During the workshop we develop our own mixtape; an assemblage of word, image, colour and sound. Just like the artist Tony Cokes, we use existing materials to visualize our ideas, questions and reflections about society. The participants get to work with both the visual and the political dimension of the exhibition. What do they think about this? Do they, like the artist, also experience injustice in their environment?

Based upon their own input and the events they cite, they create a work of art. They merge images or take sentences apart. This way their opinions and stories are brought together in images, sounds and words. The end result is a new story, a new personal look, in the form of their own mixtape.

These workshops are offered on request and depend on the availability of the facilitator. Please make your request at least two weeks in advance via maryam@argosarts.org.