22.12.20—08.01.21
— 00:00—00:00
Location: ARGOS
Maryam K Hedayat, city curator
announcement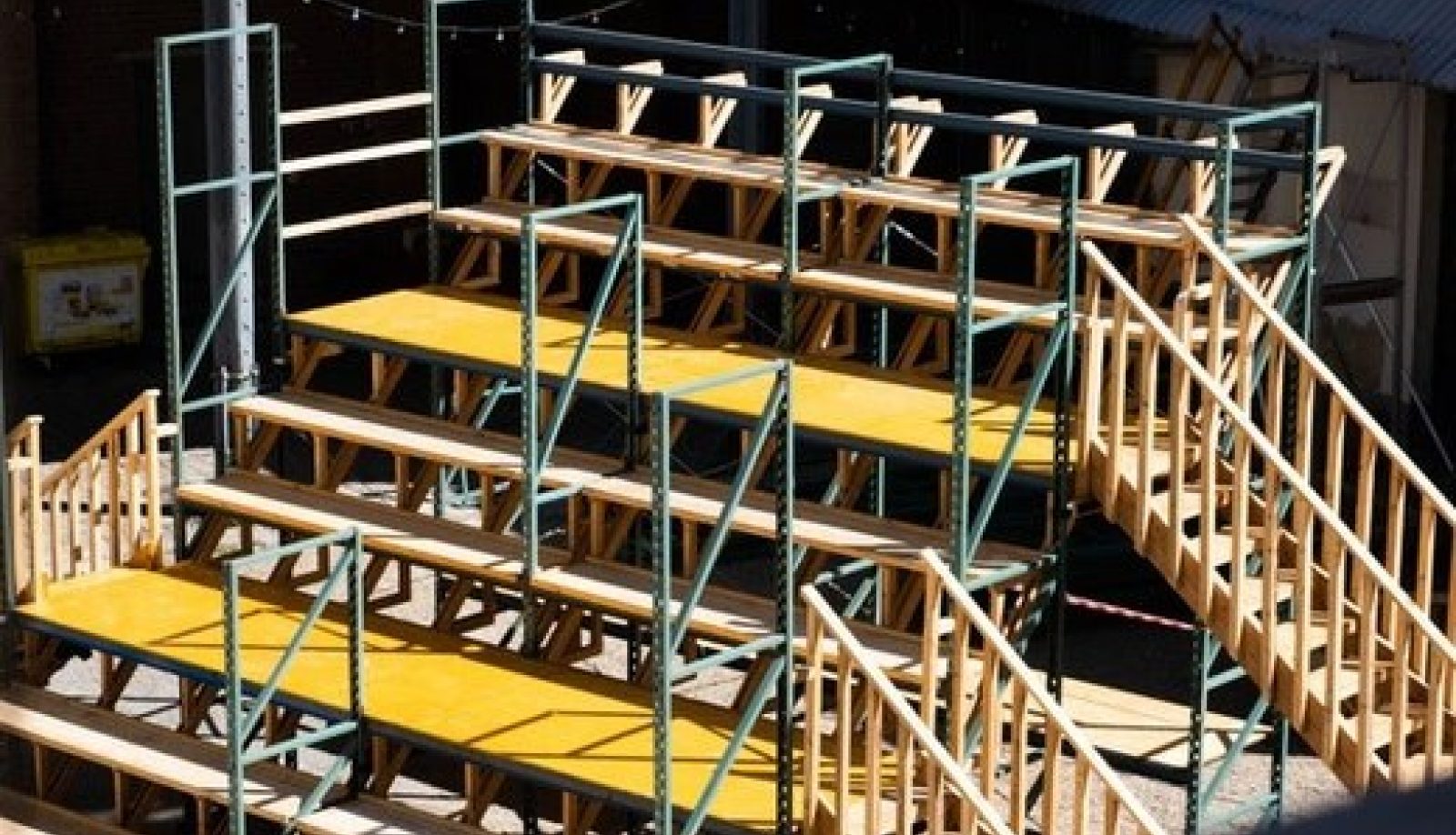 Film:
Darren Aronofsky, Mother (2017)
For the last decade Aronofsky has been visibly frustrated with how we treat our world. We can see true rage in this horrifying and mesmerising allegory on Mother Earth. A must see!
Event:
A Fair New World by State of the Arts & Het TheaterFestival
These organised conversations with different actors in the cultural world to come up with new initiatives to strengthen the cultural field and the artists working in it were nothing less than inspirational.
Festival:
Something when it doesn't rain by Decoratelier
This festival showcased a diverse array of people, artists, and organisations, which were invited by Decoratelier to program a full day of activities. We were delighted to be one of them, to be part of such a creative, inclusive, and open space. And we're looking forward to seeing them again in 2021!