22.12.20—08.01.21
— 00:00—00:00
Location: ARGOS
Martha Vandermeulen, reception
announcement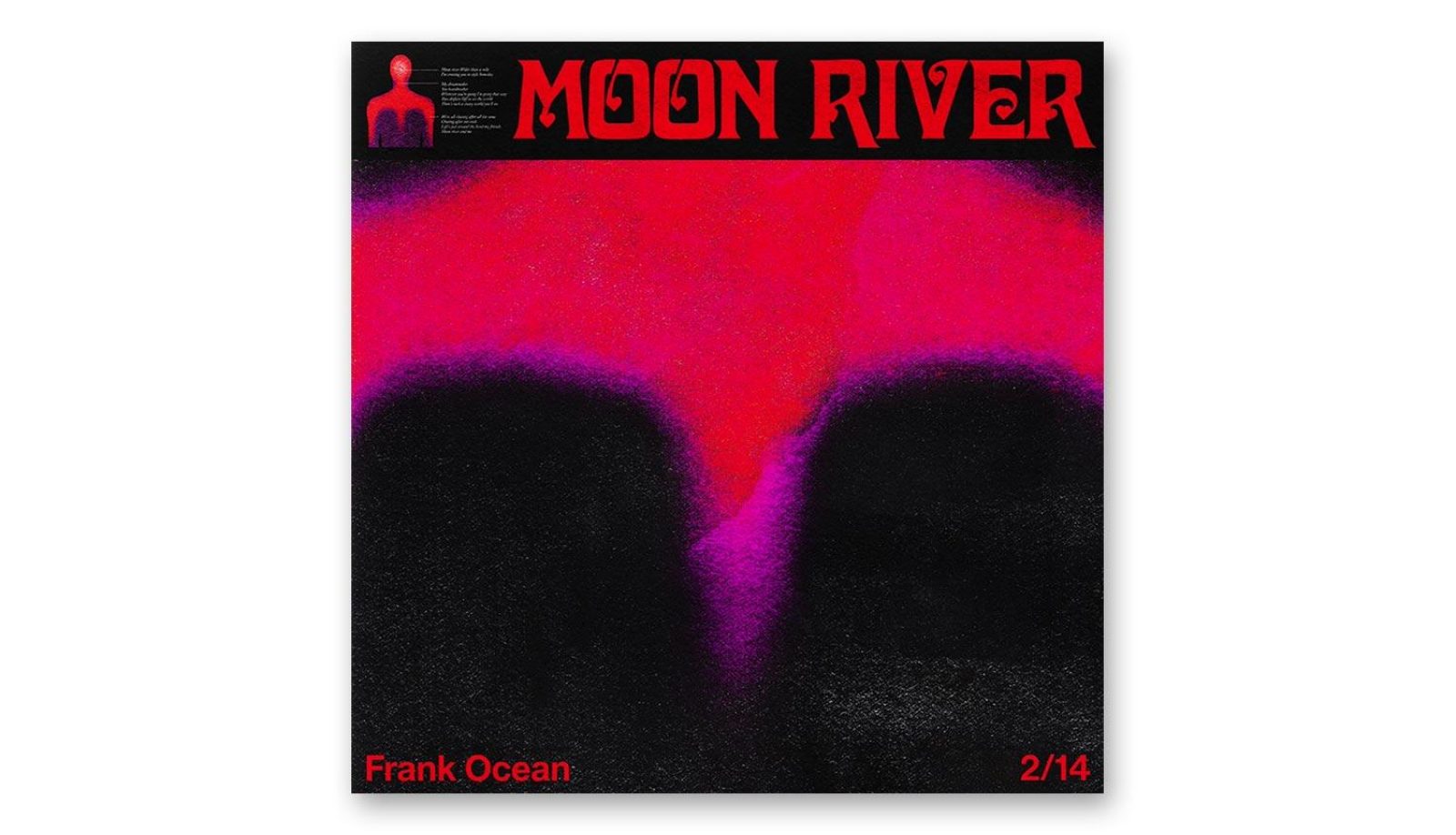 Online event:

Smart Curation (Music Festival) by Fifty Lab
The Fifty Sessions team made a whole new show around different upcoming Belgian musical artists, including interviews and video clips. I discovered new music by watching everything, which is an accomplishment on their part.

Film:
Rand Abou Fakher, So We Live (2020)
What's so impressive about this short film is not only its beauty, but the fact that its 25 year old director, who arrived in Belgium from Syria in 2015, never went to film school. This second film of hers ended up being selected for several international festivals, including the Berlinale.

Song:
Frank Ocean, Moon River (2018) Blonded
I listened to this perfect cover of Henry Mancini's original a thousand times this year. Frank Ocean carefully preserves the integrity of the composition, but makes it totally his own. The harmonies carry me away each time.

Book:
Yarin Matras, The Romani Gypsies (2015) Harvard University Press
I read this book in preparation for my thesis about the Roma community in Brussels. It challenges the fictional depictions and stereotypes we still have of the Roma. Their history and our history combined have shown me that we still haven't learned anything about racism and discrimination.

Food:
I'm a gourmande, so it's hard for me to choose a favourite. I discovered a lot of new tastes in the past year, having more time to experiment with my cooking, but choosing one is hard. Food brings people together and that's what I love the most about it.