09.03.20—13.03.20
— 12:30—13:30
Location:
Casino Luxembourg
Luxembourg City Film Festival
screening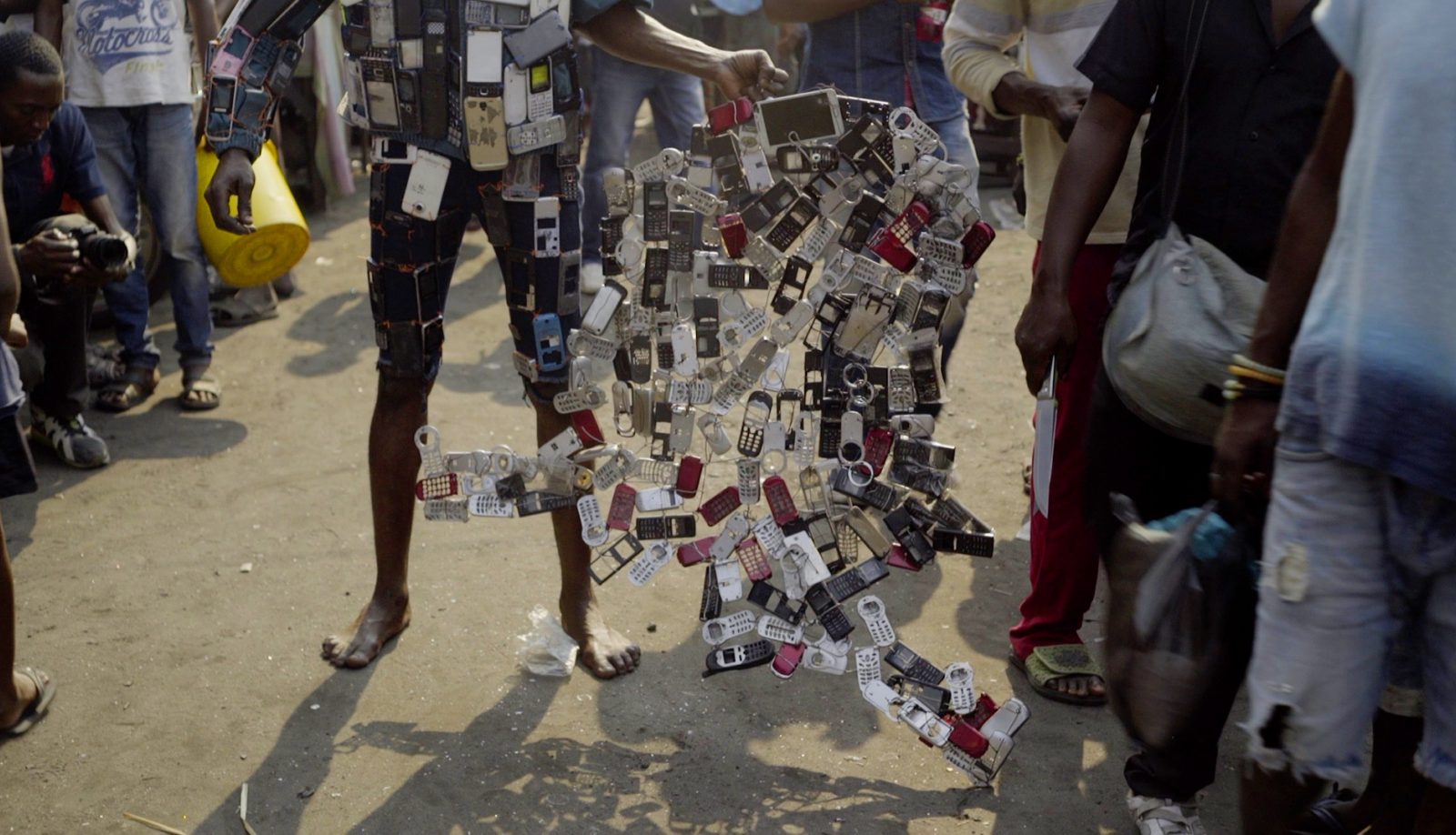 Casino Luxembourg - Forum d'art contemporain invites ARGOS to present three screenings in the framework of the Luxembourg City Film Festival. Recently, the Luxembourg City Film Festival has established itself as one of Europe's more dynamic festivals as it continues to grow. The festival is committed to presenting a rich diversity of works of undeniable artistic value, featuring a vast panorama of international contemporary fiction and documentary films, special screenings, Luxembourgish productions and a young audiences programme.
Programme:
09.03.2020
12:30–13:30
Marie Voignier – International Tourism (2014)
In 2012, Marie Voignier managed to invite herself as a tourist to North Korea. Which attitude does a dictatorial regime adopt when an artist comes to visit and film the place? What scenography and what actors does it stage, what narratives does it create in order to instil the image it seeks to propagate of itself to the visitor? Voignier's artistic position is somewhere between registering and critical, leaving judgment and interpretation to the viewers.
11.03.2020
12:30–13:30
Rob Jacobs, Anne Reijniers, Nizar Saleh Mohamedali & Paul Shemisi Betutua – Faire-Part (2018)
On the cusp of postponed Congolese elections, two Congolese and two Belgian filmmakers make a film about Kinshasa and its resistance against the legacies of colonialism. It is their intention to collectively tell a story, but having grown up on opposing sides of history, they have diverging views on the ways in which the story should be told. Through the filming of artistic performances in public space, they paint a provocative picture of Kinshasa and its relationships to the rest of the world.
13.03.2020
12:30–13:30
Cooper Battersby & Emily Vey Duke – Dear Lorde (2015)
The 14 year old bone collector Maxine Rose is looking for validation from her heroes, amongst them the primatologist Jane Goodall, bishop Desmond Tutu and the New Zealand teen pop Star Lorde. Offering them the gift of language, Maxine Rose stands for the desire to be visible and understood, not unlike the desire of an artist.
Cooper Battersby & Emily Vey Duke – You Were an Amazement on the Day You Were Born (2019)
This visually stunning film follows a woman through a life characterized by damage and loss, but who still experiences humour, love, and joy. With a score that follows the span of Lenore's life, from her birth in the early 1970s to her death in the 2040s, the film takes us from moments of loss to poignancy and dark humour. Narrated by performers who range in age from nine to sixty-nine, her life s beautifully illustrated with images of animals, insects, and landscapes.