Location: Marguerite Duras sq.
LES MERCREDIS DES QUAIS
event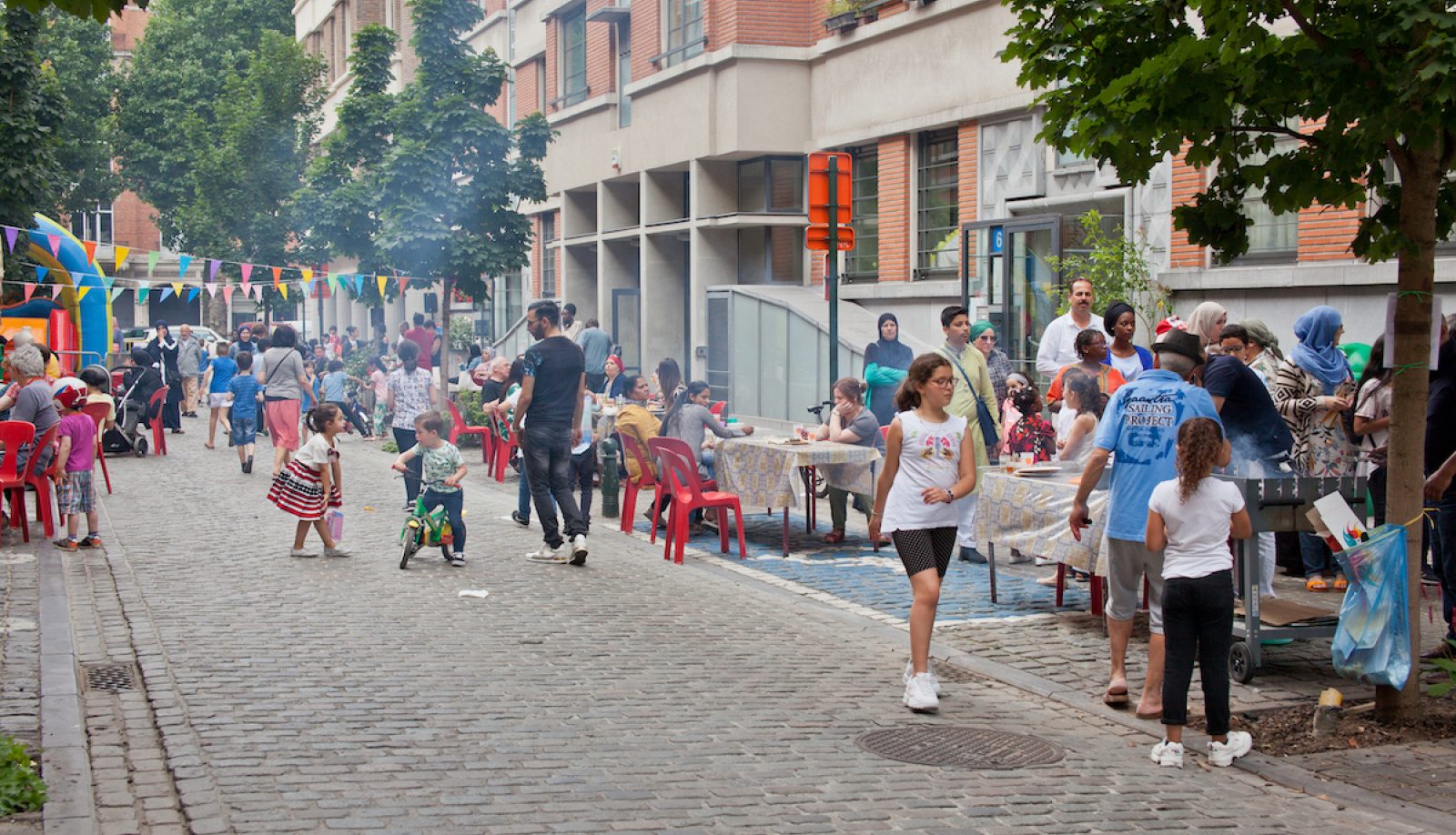 Community and cultural organisations of the Quartier des Quais invite the whole neighbourhood for a block party on Wednesday 25 May and 29 June. ⓐⓡⓖⓞⓢ is providing entertainment for all, tea, coffee, sweets and polaroids portraits for the whole family!
Meet us from 14:00 to 17:00 at the Marguerite Duras sq. for an afternoon of laidback togetherness!