Location: argos
Kunstendag voor Kinderen: FREE FOR TINY HUMANS AND THEIR FRIENDS
workshop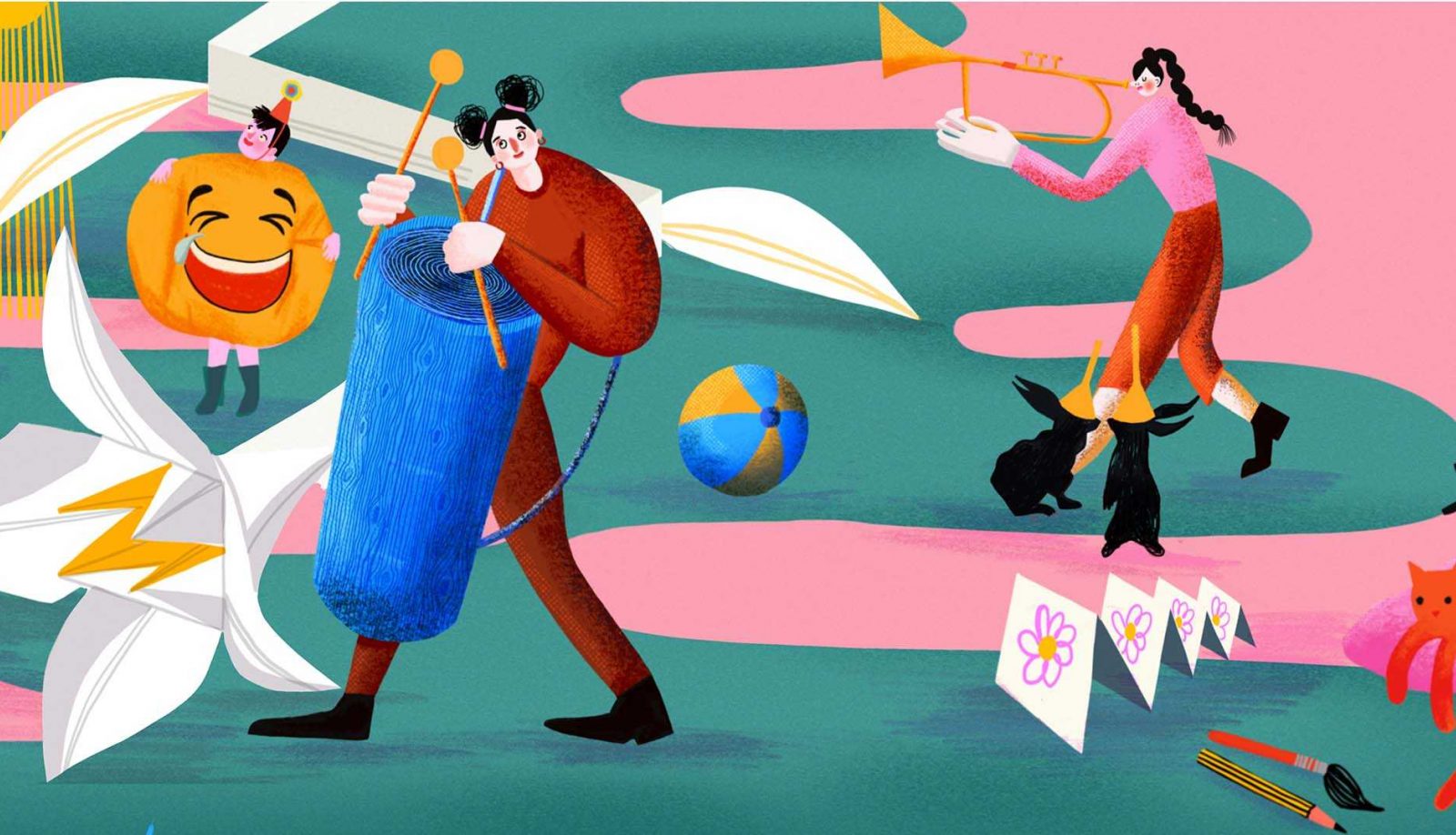 Every year on the third Sunday of November, we host Kunstendag voor Kinderen and provide free entrance to all: kids, their parents, adults, and non-parents. Leaving behind restrictive understandings of concepts such as family, we've decided to interpret this day for children as freely and as inclusively as possible and invite anyone to visit and share this wonderfully open and playful initiative with the extended 𝕒𝕣𝕘𝕠𝕤 family. You're welcome to embrace your inner child, and/or to bring your babysitter, grandma, godchild, or any other companion to a̷r̷g̷o̷s̷.
Candy, cocoa and balloons make a perfect Sunday 😉
The 11th edition of
Kunstendag voor Kinderen
is all about 'nature' and 'natural talents'. We're making
frottages
with charcoal or granite and
clay imprints
with seeds, leaves, pine cones and wood.
By rubbing the uneven surface, the children obtain a print and create their own compositions. From the clay, they make tiles with botanical patterns and color them with paint or ink.
age: 8 - 12 years old