22.12.20—08.01.21
— 00:00—00:00
Location: ARGOS
Jonas Beerts, reception
announcement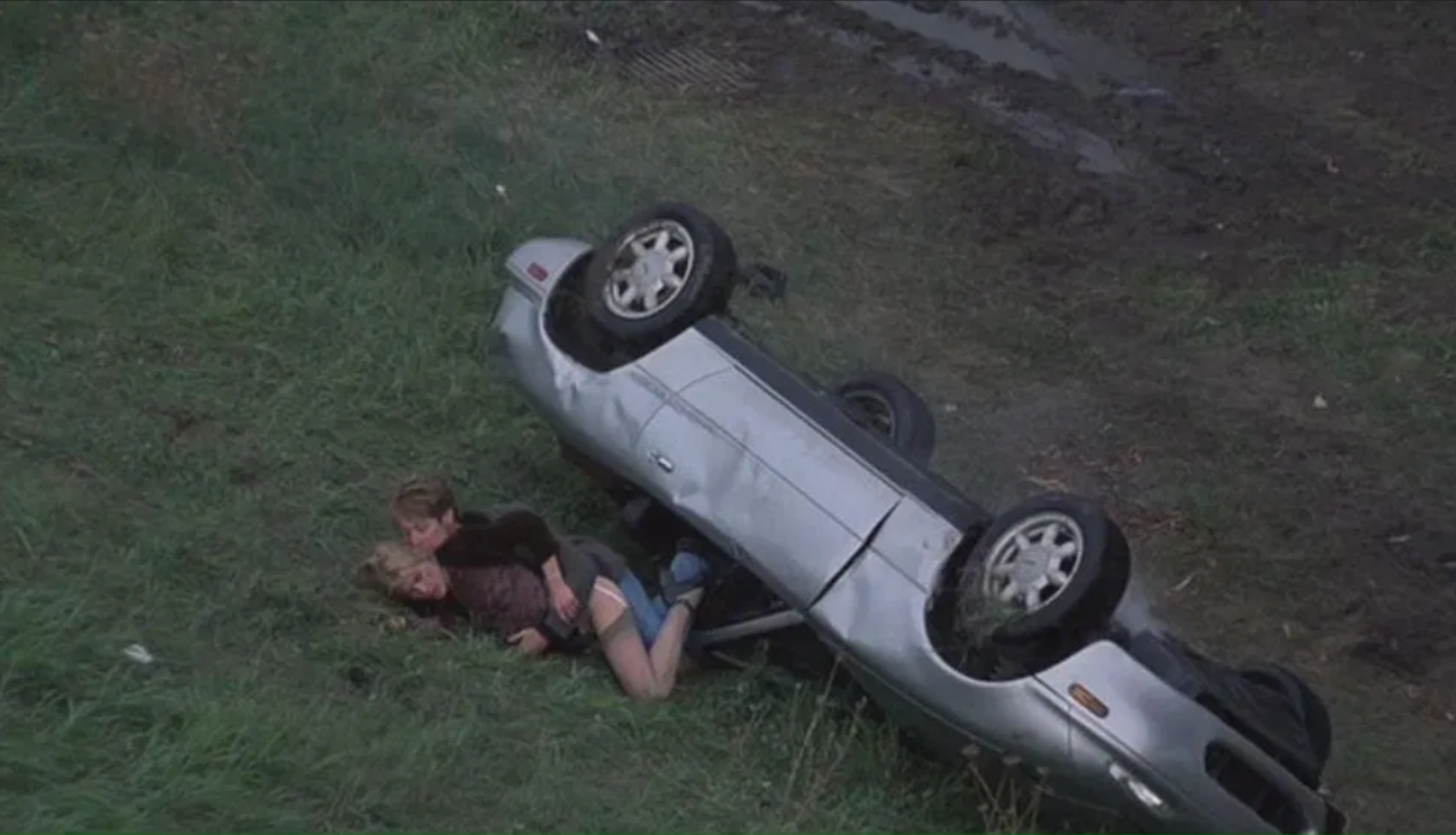 Book:
Sigizmoens Krzjizjanovski, Autobiografie van een lijk en andere verhalen (2020) Uitgeverij Vleugels
This is a new Dutch translation of a collection of short stories, written between 1922 and 1939 by the Polish-Russian writer Sigizmoens Krzjizjanovski. These stories are filled with magic, such as room-expanding ointments and a man's life goal to bite his own elbows. Very inspirational.
Exhibition:
Risquons-Tout at Wiels, Brussels
An intense accumulation of impressions that feeds your brain and sensory system for a couple of lockdowns.
Songs:
Playing the following Kate Bush songs in a row:
Babooshka (1980)
Wuthering Heights (1978)
Army Dreamers (1980)
Very enjoyable, I must admit ;)
(If you are up for it, play the song Wood (2017) by Rostam, which makes for a bizarre afterparty.)
Album:
Putting on Joe Henderson's Black Narcissus (1969) Concord Music, and playing along.
Film:
David Cronenberg, Crash (1996)
This was my first cinema experience after the first lock down and it sure did hit.
*Bonus track:
Episode 2 from Fishing with John (1991) with Tom Waits.