23.11.22—31.12.22
Location: worldwide
In solidarity with Iran
announcement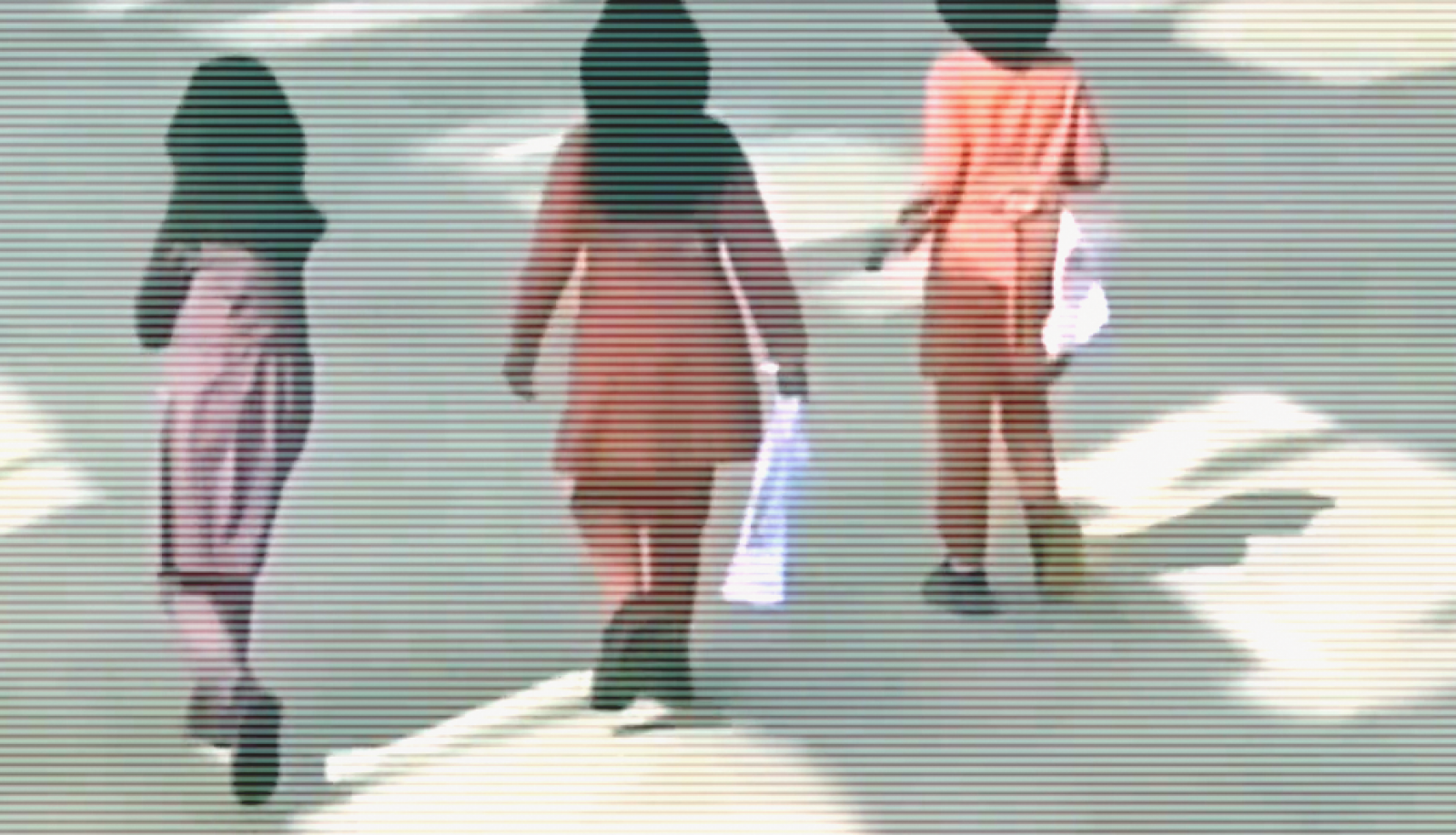 This fall protesters took to the streets of Iran following the death in detention of Mahsa Amini on 16 September 2022. She was apprehended for not wearing her hijab properly. Videos of an uprising began to flood the internet.
The outpouring of anger following Amini's death became visible to the world. Clips of students tearing up pictures of Iran's Supreme Leader were seen all over Iranian cities. Photos of women removing their hijabs in Tehran. Videos of protesters marching down the streets of the capital with their fists in the air.

But then it went dark.
The Iranian government and Islamic Revolutionary Guard blocked several social media and communications platforms. Iranians were not able to access popular social media platforms such as Facebook, Twitter, Viber, Signal, Telegram, and YouTube. Websites operated by human rights organizations and political groups were also blocked.
Donate to Iran is a group of international volunteers who want to support Iran's revolution by using the internet as a primary tool for raising awareness. Supported among others by the local collective Womanlifefreedomcollectiefgent, they provide Iranians with access to secure VPNs so they can communicate with the outside world.

🅐🅡🅖🅞🅢 supports the Donate to Iran initiative by pledging 500 euro and the full revenue of our December ticket sales. We want to encourage people to help out where they can and to stay informed!
Join us in taking global action in solidarity with Iranian women and girls, minorities, and dissidents by supporting the Donate to Iran initiative.
Go to the Donate to Iran website