Location: argos
family day: music & grime workshop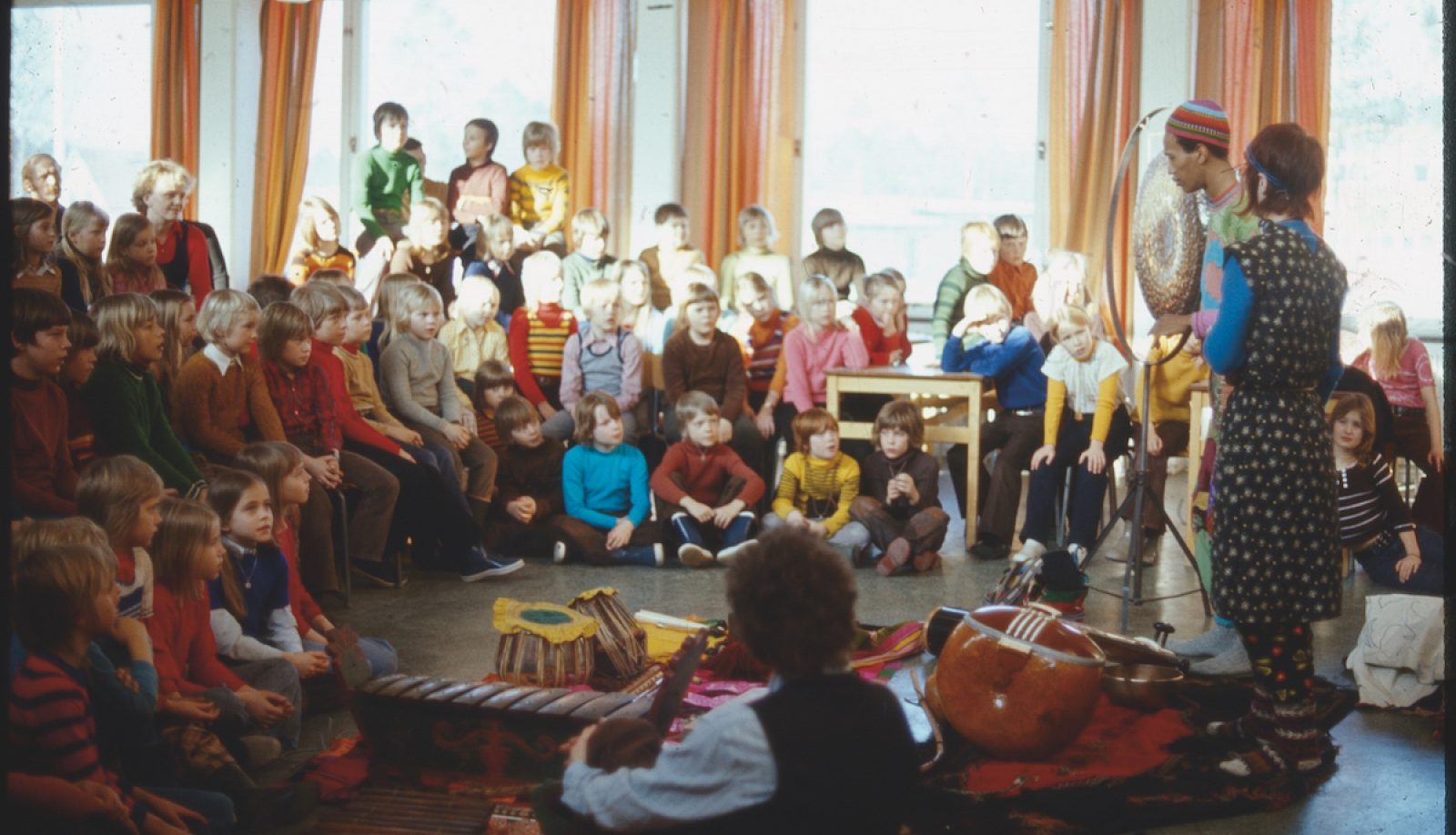 As of 2022, argos hosts family days every first Sunday of each month. Children, young people, parents, adults and non-parents are all welcome to visit our exhibition together.
On these occasions, our bar provides special treats that cater to all. Guides adapt their tours to kids and their families. Two playful, participatory workshops are programmed throughout the afternoon in English, French, and Dutch. Always linked to the current exhibitions, the activities are renewed each time, highlighting an artistic technique or an aspect of the exhibition. Embrace your inner child, or bring your babysitter, grandma, godchild, and any member of your chosen family to a̷r̷g̷o̷s̷: it's a family affair.
The third Family Day takes place on Sunday 1 May 2022 and will be hosted by Jan Heirman and Yoko Theeuws.


14:00 - 16:00 music workshop
Participants will make music with Jan Heirman, jazz drummer and music teacher. They'll learn about the fundamentals of music and improvise together with selfmade drums, shakers and flutes. The workshop ends with a big orchestra, everybody is free to chime in!

14:00 - 17:00 grime workshop
Yoko Theeuws hosts a running face-painting workshop throughout the afternoon, inspired by colors and forms used by the Cherry family.