05.06.22
Location: argos
family day: imagined worlds workshop
workshop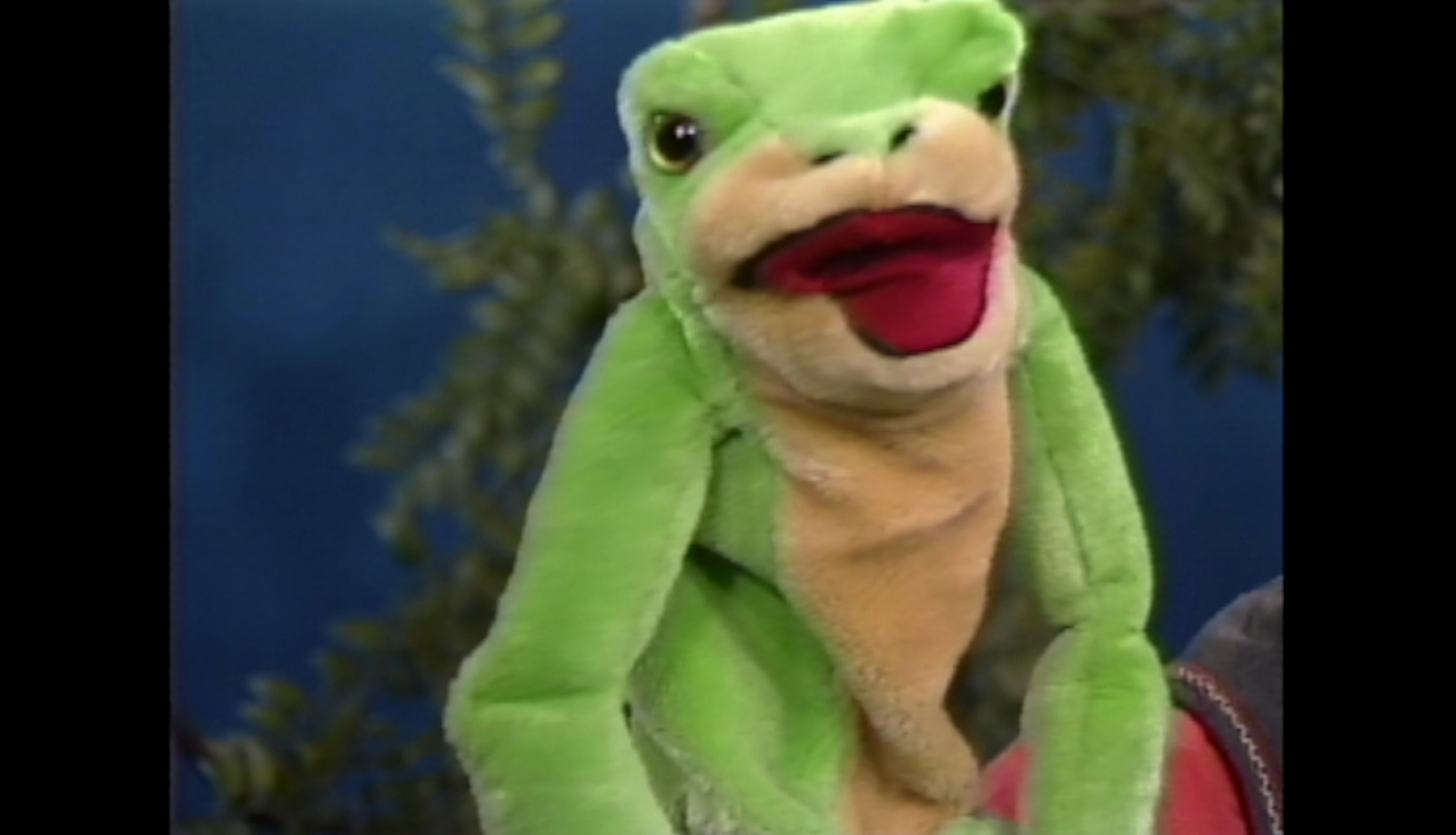 As of 2022, argos hosts family days every first Sunday of each month. Children, young people, parents, adults and non-parents are all welcome to visit our exhibition together.
On these occasions, our bar provides special treats that cater to all. Guides adapt their tours to kids and their families. Two playful, participatory workshops are programmed throughout the afternoon in English, French, and Dutch. Always linked to the current exhibitions, the activities are renewed each time, highlighting an artistic technique or an aspect of the exhibition. Embrace your inner child, or bring your babysitter, grandma, godchild, and any member of your chosen family to a̷r̷g̷o̷s̷: it's a family affair.
The fourth Family Day takes place on 5 June 2022 and will be hosted by Britt Roger Sas. Inspired by the When the angels from above exhibition, Britt invites the participants to make DIY dioramas, creating their own imagined worlds and inviting others to discover them.
13:00 - 14:30 tour and workshop
15:00 - 16:30 tour and workshop