Location: ARGOS
Drink with the Neighbours / In Memoriam Jérémy
event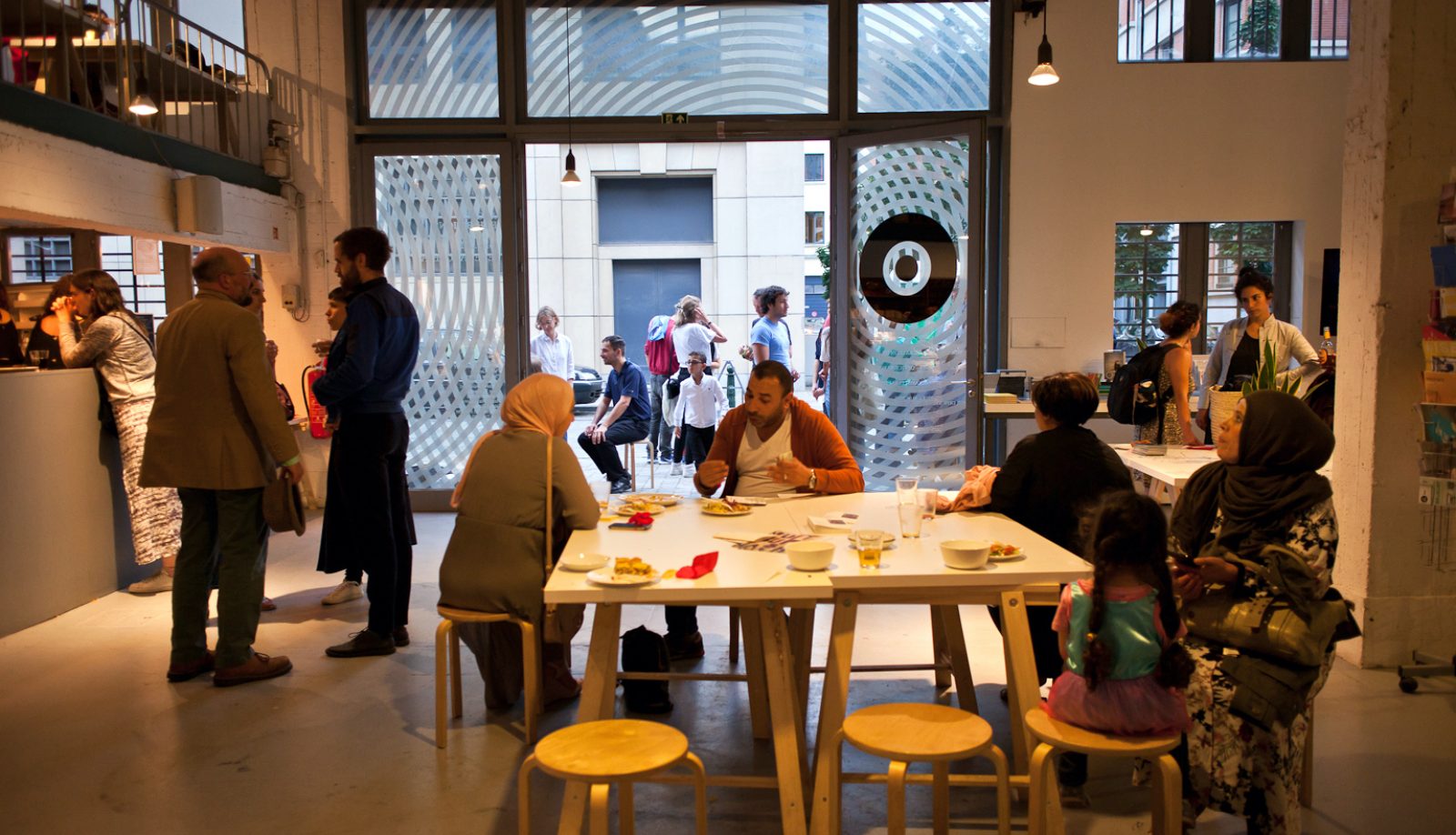 On 18 August 2019 ARGOS lost one of its most beloved colleagues: Jérémy Naklé. To commemorate his open, welcoming and energising personality, we invite our neighbours and friends to share memories about Jérémy and view the film he produced earlier this year with the children of the Super 8 project.
Programme:
18:00-18:30
Don't miss the beginning of the evening!
A welcome and a presentation of the Super 8 film La Danse des Quais by the children themselves.
19:30-20:30
Open space for everyone who wants to say something about Jérémy, or make, bring, or do something in his memory.
19:00-19:30 (FR) / 20:00-20:30 (NL)
Guided tours of the exhibition Beginnings by CAMP.
Ongoing 18:00-21:00
La Danse des Quais, workshop for kids, exhibition, food, bar.