20.12.20—20.12.20
— 15:00—16:30
Location: ARGOS
DISSENT! TORTURE MUSIC and SONIC WARFARE
conversation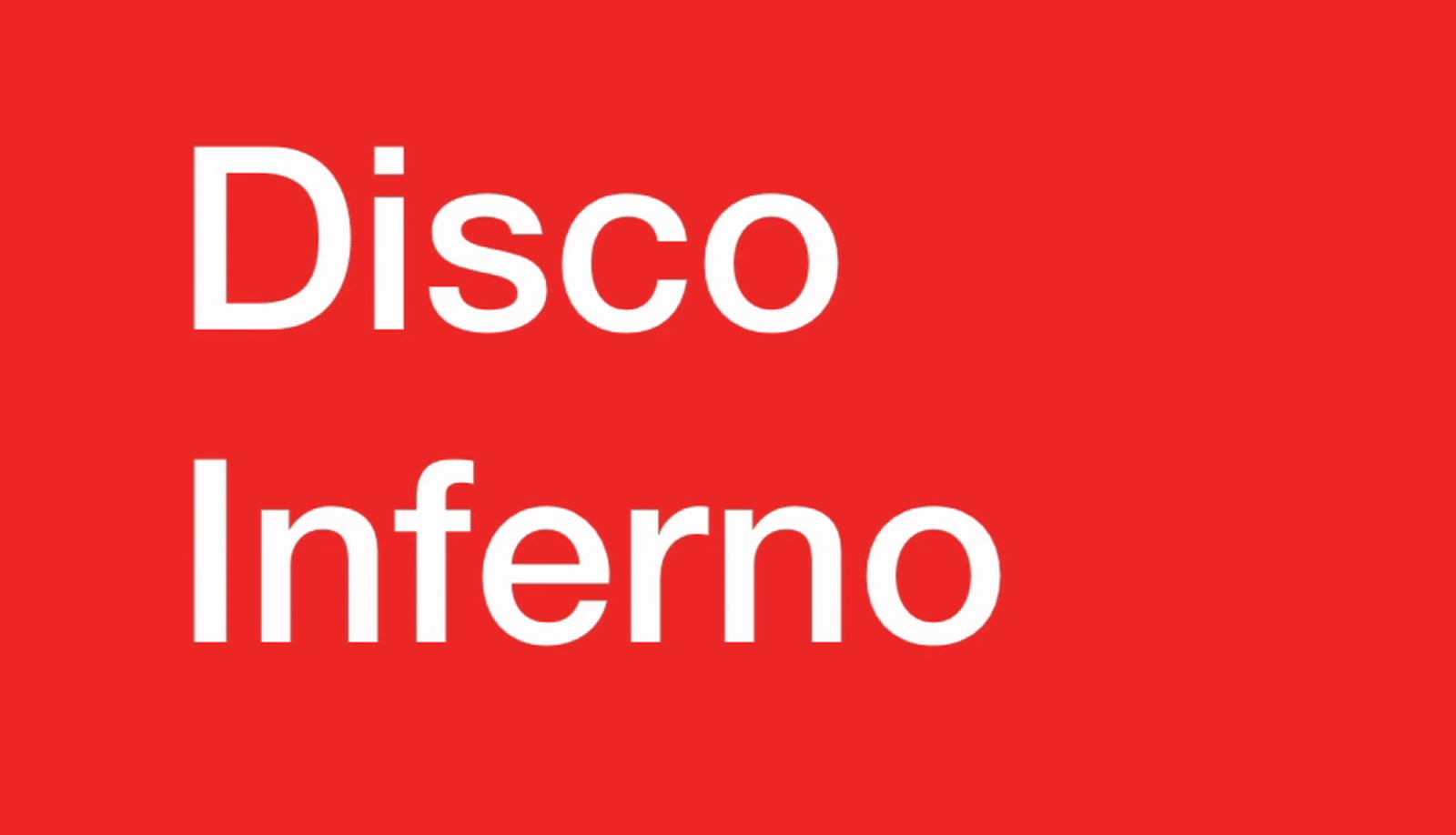 (Please note this event is subject to change. Covid means maximum flexibility. All that is solid melts into air. We appreciate your understanding, so thank you!)
Following a screening of Evil.16 (Torture.Musik) (2009-2011), Tony Cokes discusses his work with lecturer, electronic music producer, and Hyperdub label-head Steve Goodman.

Goodman addresses sound as a force that can be deployed to produce a bad vibe, as explored in his book Sonic Warfare, Sound, Affect, and the Ecology of Fear (2012), whereas Cokes' video deals with the military use of music and sound as a weapon, psychological manipulation, or torture.
Tony Cokes x Steve Goodman, moderated by Niels Van Tomme.
DISSENT! is an ongoing initiative by Argos, Auguste Orts and Courtisane, exploring the relationship between cinema and politics.
Language: English.
Entry: 2€. Please make a reservation here: