22.12.20—08.01.21
— 00:00—00:00
Location: ARGOS
Dagmar Dirkx, researcher
announcement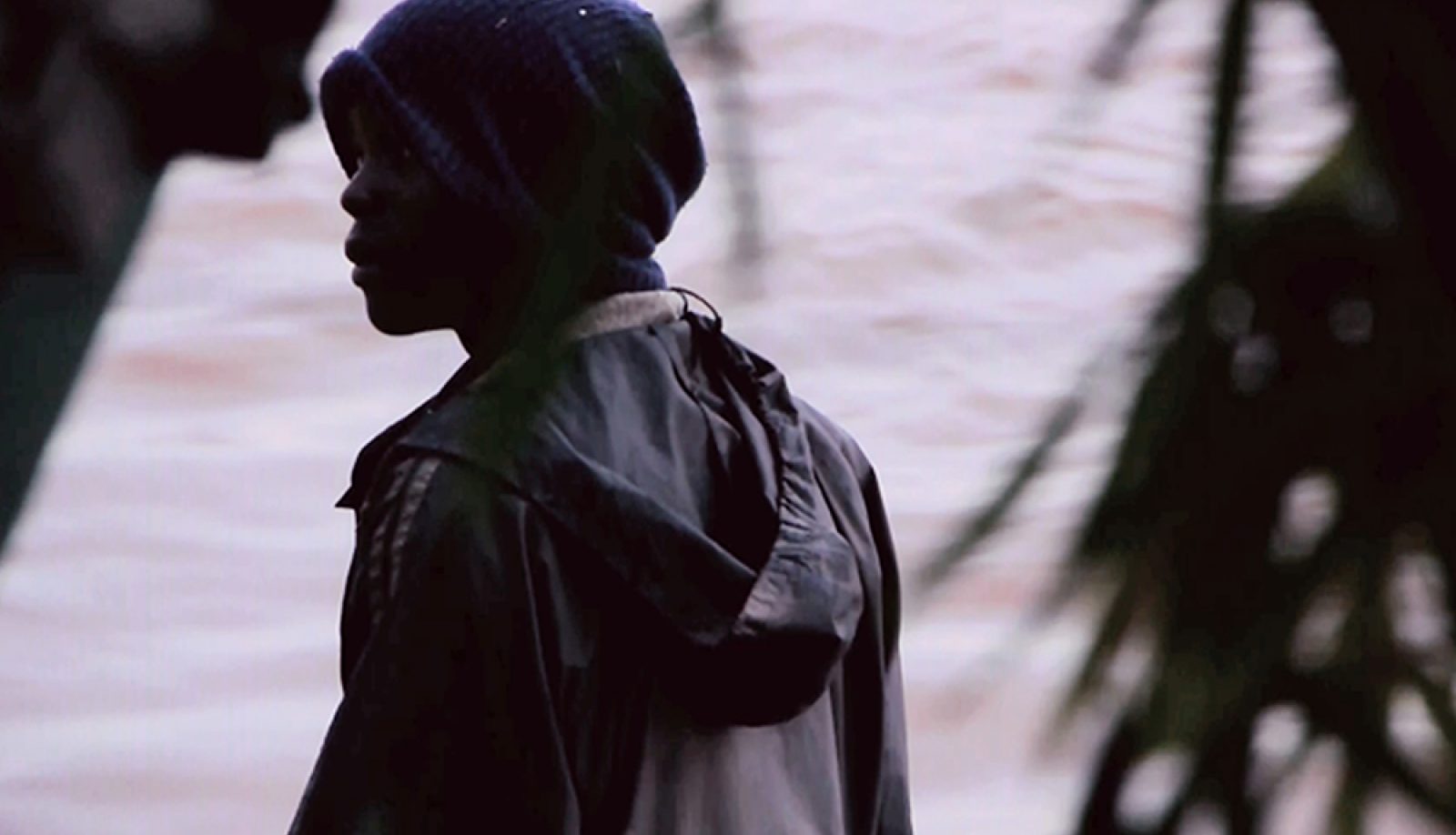 Exhibitions:
Jacqueline Mesmaeker, Ah, quelle aventure! at BOZAR, Brussels
We had the honour to meet the great Jacqueline Mesmaeker in the framework of a research project I'm working on at ARGOS (Artist's film and video in Belgium in the 1970s). Just like our meeting, her exhibition Ah, quelle aventure! showed all the wit, beauty, and playfulness of this finally recognised artist.
Chantal Akerman, Passages at EYE, Amsterdam
Sometimes you're not allowed to write too much about a work, because you're afraid to erase its essence instead of highlighting it. This is definitely the case for the video installation Marcher à côté de ses lacets dans un frigidaire vide (2004), in which Akerman talks to her mother about her grandmother, about life in concentration camps, and about being a woman.
Book:
Kate Zambreno, Drifts (2020) Riverhead Books
In Drifts, Kate Zambreno wanders loosely, from Albrecht Dürer to Rainer Maria Rilke, from her pregnancy to her dog Genet. With the greatest ease, she interweaves a glimpse of her intimate life with her own research as an author and professor. Where covid-19 blurred the boundaries between professional and private life, Zambreno's Drifts shows that this division is not always desirable.
Screening:
Kevin Jerome Everson at CINEMATEK, Brussels
I wasn't familiar with the work of Kevin Jerome Everson, but his screening series in CINEMATEK in collaboration with Courtisane was a true revelation. Everson's attention and love for the materiality of film and his subtle presence as a filmmaker moved me deeply.
Concert:
De Ambassade at De Koer, Ghent
Even before Corona, De Ambassade was already leading us into the dark evenings. This concert at De Koer looked like what I imagine the 1980s must have been like: a musty parish hall full of black coats and skimpy beer. Standhouden, their most recent single, helps me through the pandemic.