18.10.19—20.10.19
Location:
Various, Mechelen
Contour Biennale 9: Jelena Juresa, Bie Michels
event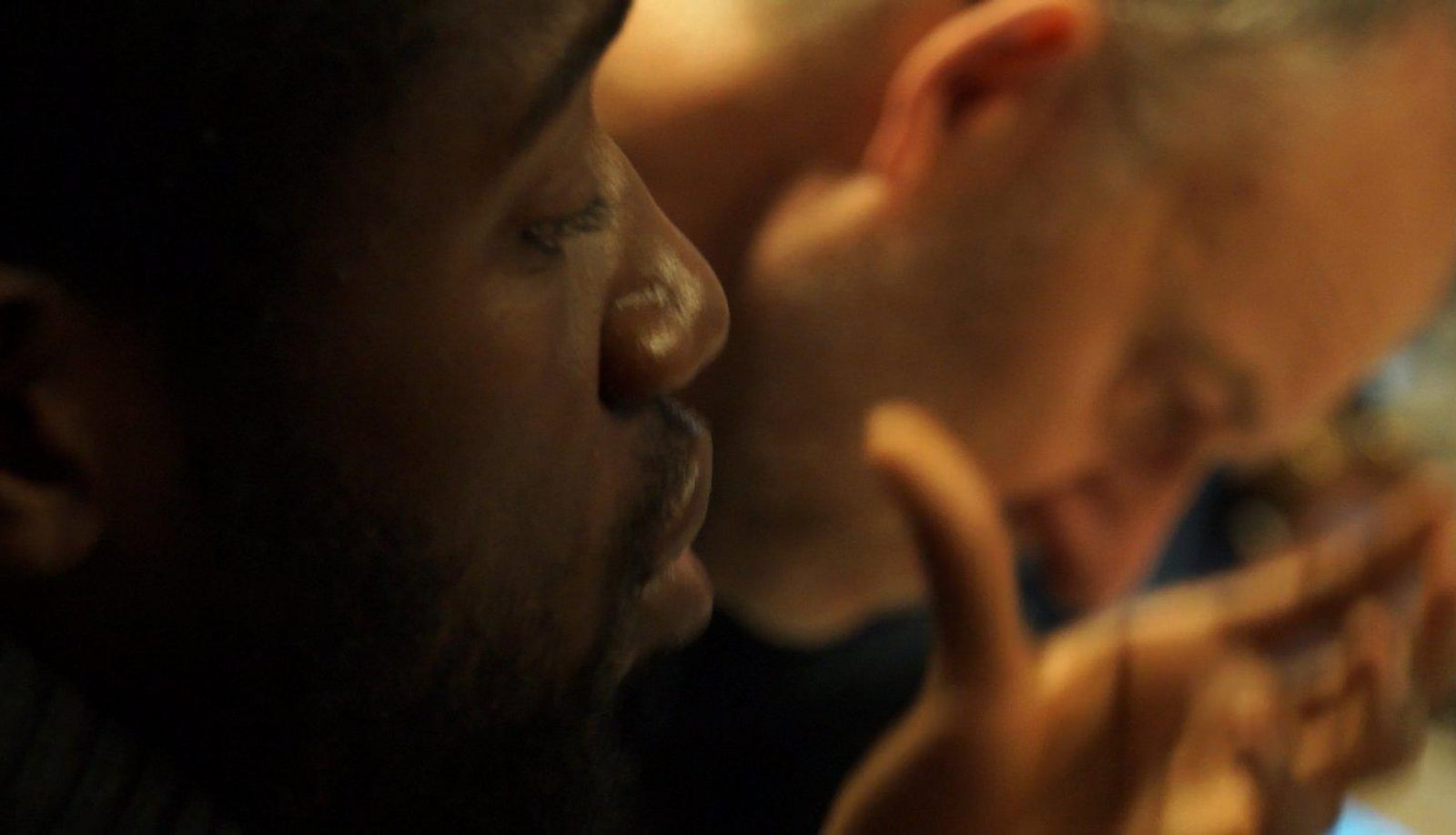 ARGOS partners with Contour Biennale 9 in Mechelen on the commissioning of works by Jelena Juresa and Bie Michels.
From Contour's website:
The Waning Crescent Moon Phase is the last of the three public moments of Coltan as Cotton, the Contour Biennale 9. The main theme of this closing phase is the near future, but just like the moon cycle, it is understood as an ongoing transformation into present and past. Artists were commissioned to research and work on their projects for the duration of one year, which has resulted in several world premieres, presentations and performances. These works will be presented to offer insight into alliances of social or political accountability in relation to the colonial period and contemporary structural racism. Along with this, ecological and societal degrowth and aspirations for hope and propositional thinking have always been important aims. During the closing phase, the biennial will draw conclusions concerning its desire to instigate some relevant discussions for the social, ecological and political realities of the city of Mechelen, its region, and the organisation that hosts the biennial itself.
For the project Memory of Congo, in Congo and in Mechelen (2019), Bie Michels confronts two histories: a public monument located in Mechelen and her own personal history. In an attempt to let the past encounter the present and see further into the future of the postcolonial situation in both the Congo and Mechelen, she collaborated with a group of Belgian citizens with Congolese roots living in and around Mechelen on a proposal for a new inscription on the local sculpture by Lode Eyckermans that pays homage to 31 Belgian "pioneers who died for civilization in Congo". The film (Pas) Mon Pays, Part I and II (2019), is an integral part of the project, along with the installation The Copy (2019).
Jelena Juresa's premiere Ubundu (2019), is a film poem inspired by the writings of W.G. Sebald and his comments on the "ugliness of Belgium" as a result of emerging amnesia and the participation of all Belgians in the exploitation of Congolese resources. Her film Aphasia (2019) is a work about racism and intolerance that deals with the crimes committed during colonial times, the Holocaust and the atrocities in Bosnia during the Yugoslavian wars. Her work is not a call for punishment or outrage about committed crimes, but rather a call to break the collective silence and to actually look at the blind spots that seem to have become a fundamental part of our European identity.

For the full programme, see here.