24.04.20—01.05.20
— 09:00—09:00
Location: ARGOS website
ARGOS TV6: Sarah Vanagt
screening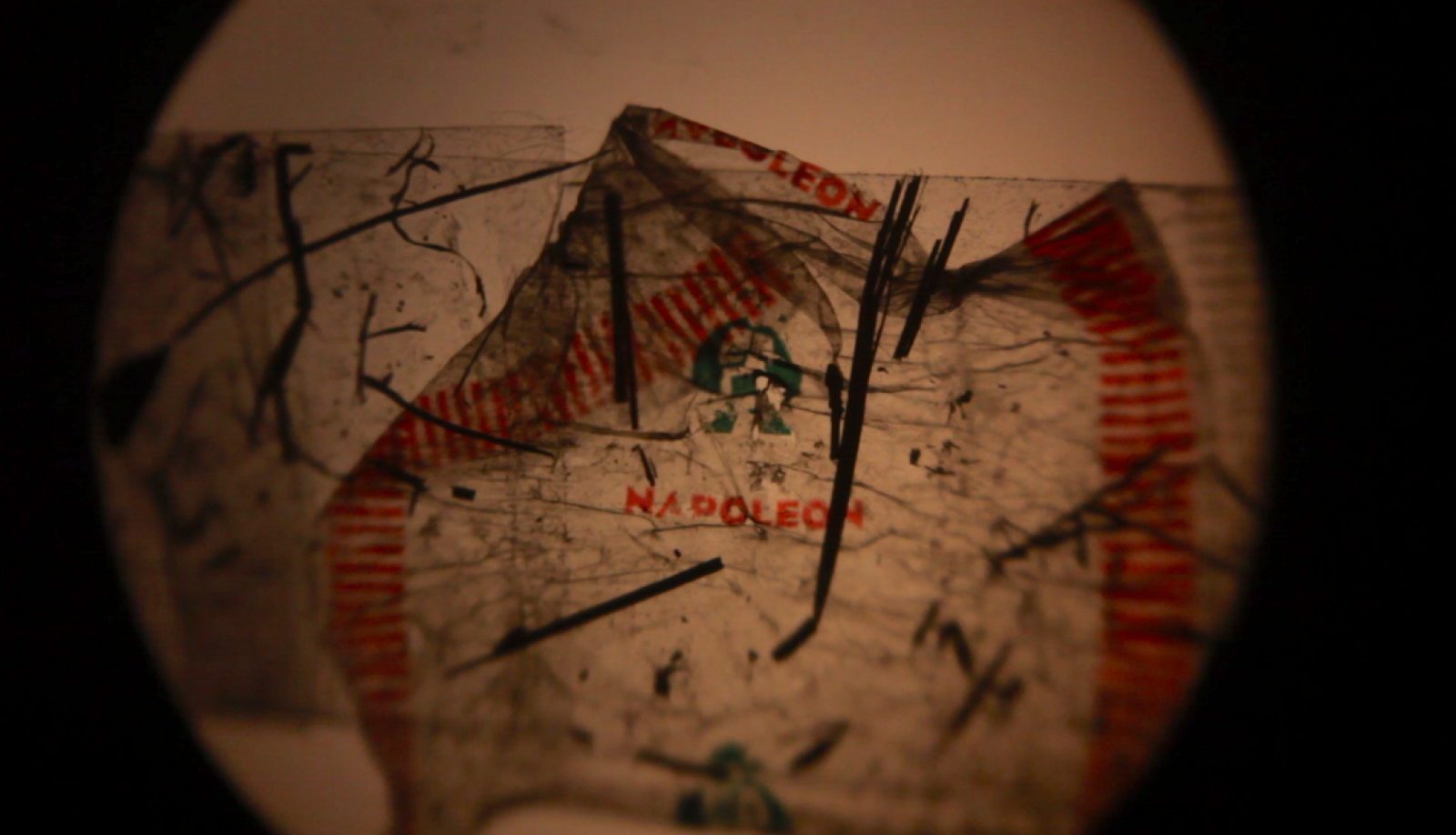 ARGOS TV brings new and old works from the ARGOS collection to your personal computer, tablet, or smartphone. Each Friday, a film will be made available on our website, up for a week, entirely free of charge.
Sarah Vanagt, Divinations (2019)
Children from Brussels, Athens, and Sarajevo roll out strips of transparent tape onto the streets where they were raised. When they peel back the tape it is left with an imprint of the city: dust, sand, wrappers, insects, glass, fluff ... An ultra-realistic diary that is brought to life by an old magic lantern. Do all these shapes and images tell us something about the future?