06.09.23—05.10.23
— 12:00—12:00
Location: online
argos tv55: Dora Garcia
screening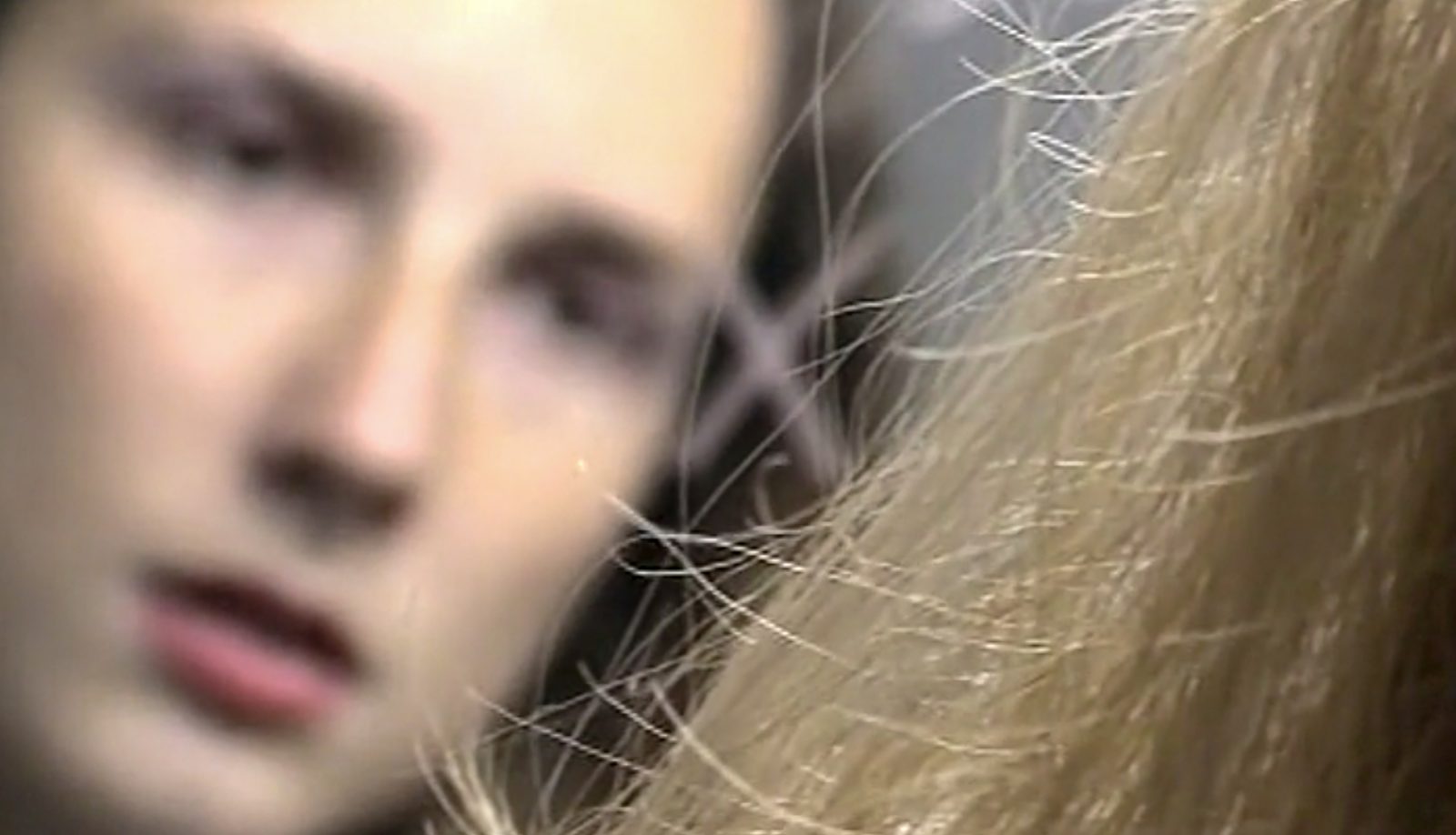 argos tv brings new and old works from the soɓɹɐ collection to your personal screen. Each first Thursday of the month, a film will be made available on our website, up for a month, entirely free of charge.

The selected film gets simultaneously shown on a window display at Koopliedenstraat 62 Rue des Commerçants (next to the rile* entrance).

Fancy some more? Don't hesitate to browse our entire catalogue in our media annex(e).
Dora Garcia, The Glass Wall (2003)

Two girls are in permanent contact with each other through an electronic answering machine. Without any visual contact or prior knowledge they begin to sound out each other through questions and fantasy images. Slowly, without giving it further thought, their curiosity evolves into a meticulous role play. The camera keeps after one of the girls and it witnesses an unravelling game of manipulation and sexual tension. Tinges, the sensation of the unknown are tightened into an understanding bond; manipulator and victim grow closer to one another.