06.04.23—04.05.23
— 12:00
Location: online
argos tv50: Annabelle Aventurin
screening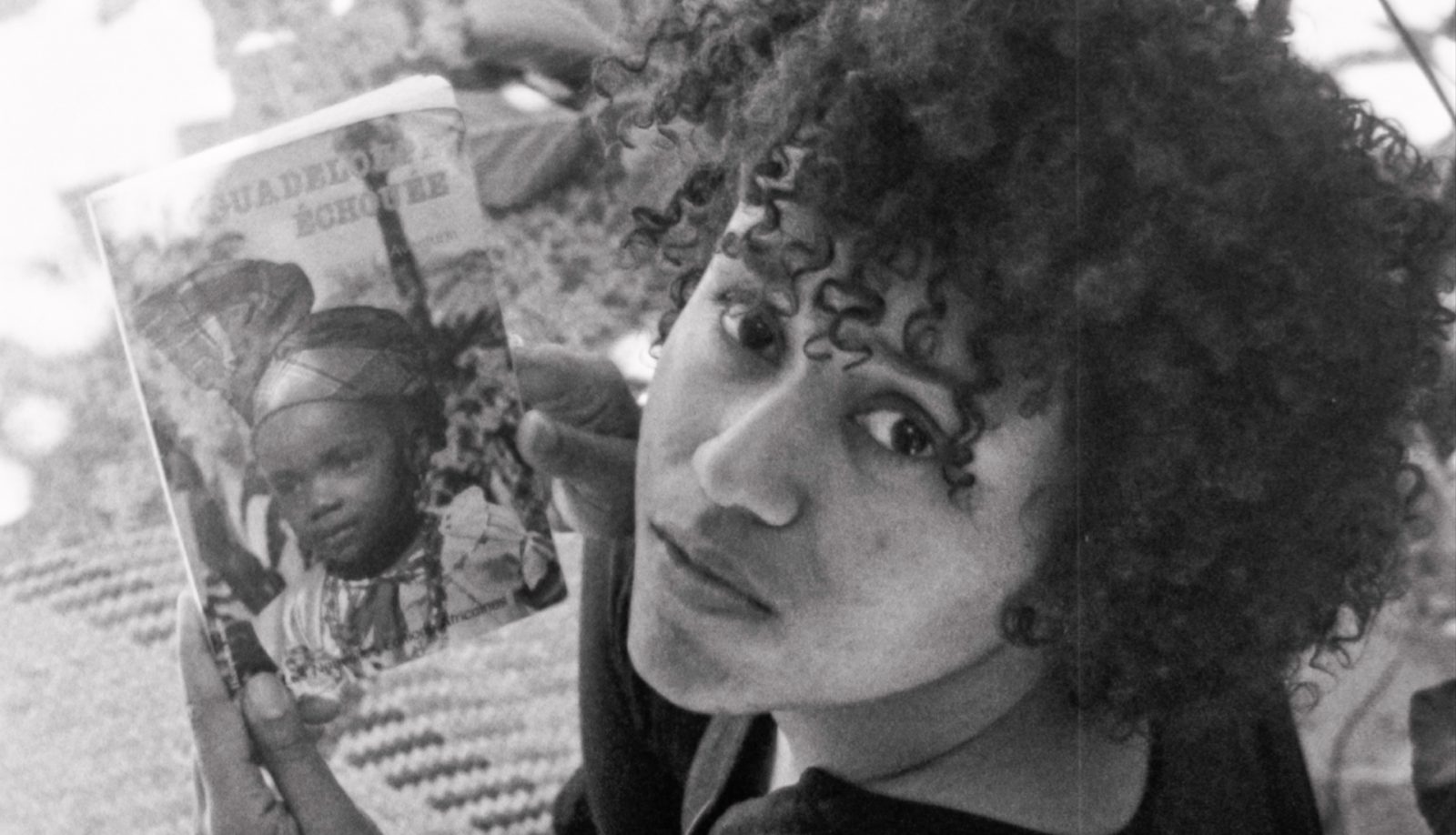 argos tv brings new and old works from the soɓɹɐ collection to your personal screen. Each first Thursday of the month, a film will be made available on our website, up for a month, entirely free of charge.

The selected film gets simultaneously shown on a window display at Koopliedenstraat 62 Rue des Commerçants (next to the rile* entrance).

Fancy some more? Don't hesitate to browse our entire catalogue in our media annex(e).

Annabelle Aventurin, Le Roi n'est pas mon cousin (2022)


The author of the book Sunny Karukera, Stranded Guadeloupe (1980), Elzea Foule Aventurin engaged, in 2017, in a series of interviews with her granddaughter, the filmmaker Annabelle Aventurin. Together they trace—not without malice—a family history, sailing from one side of the black Atlantic to the other. A history of silences, pride, and revolt.