17.04.20—24.04.20
— 09:00—09:00
Location: ARGOS website
ARGOS TV5: Anne Reijniers, Paul Shemisi Betutua, Nizar Saleh Mohamedali, and Rob Jacobs
screening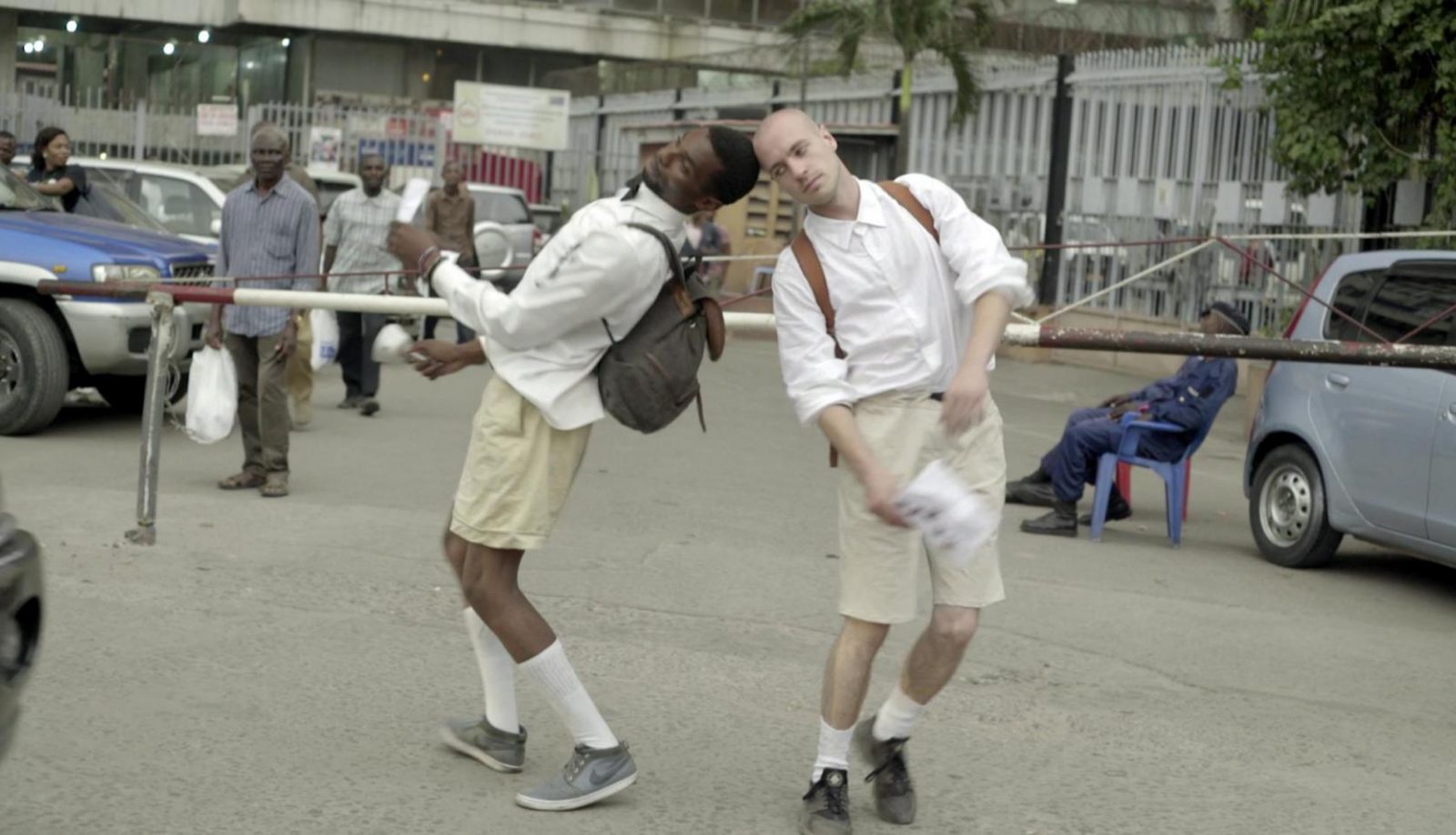 ARGOS TV brings new and old works from the ARGOS collection to your personal computer, tablet, or smartphone. Each Friday, a film will be made available on our website, up for a week, entirely free of charge.
Anne Reijniers, Paul Shemisi Betutua, Nizar Saleh Mohamedali, and Rob Jacobs, Faire-Part (2018)
On the eve of postponed Congolese elections, two Congolese and two Belgian filmmakers decide to make a film about Kinshasa and its resistance against the legacies of colonialism. After they decide to narrate a joint story, the filmmakers bump into conflicting views on how to tell it, informed by their differing understandings of colonialism's current aftermath, as well as their distinct views on storytelling.

What should the film look like? Who should be in it? For whom should it be made?
Faire-Part, through the filming of artistic performances in public space, paints a provocative picture of Kinshasa, highlighting its complex relationships to the rest of the world.