02.02.23—28.02.23
— 12:00
Location: online
argos tv48: Ursula Biemann
screening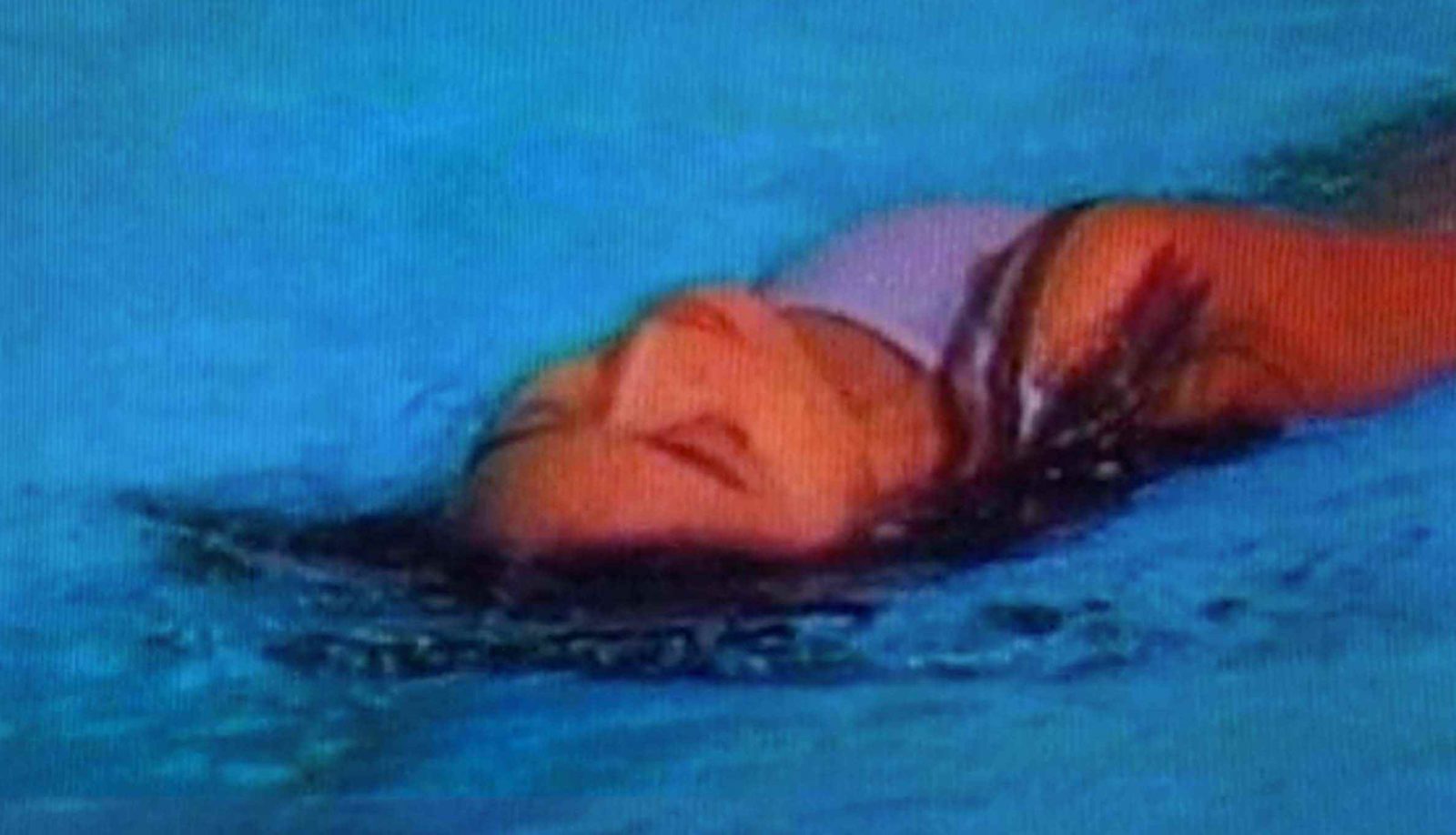 argos tv brings new and old works from the soɓɹɐ collection to your personal screen. Each first Thursday of the month, a film will be made available on our website, up for a month, entirely free of charge.

The selected film gets simultaneously shown on a window display at Koopliedenstraat 62 Rue des Commerçants (next to the rile* entrance).

Ursula Biemann, Writing Desire (2000)
Writing Desire
is about the rapport between words and body and the creation of desire. The fast-paced video links the writing of romantic desire by means of electronic communication technologies to the increasing disembodiment of sexuality and commercialized gender relations. The booming bride market emerges as a site where the virtual and the physical exchange of bodies converge. The video examines the different subjectivities produced through this exchange in both the industrial world and in post-socialist and Southeast Asian countries and looks at their respective desires.
Electronic communication technologies challenge the boundaries between private fantasy and the public sphere. In this compressed electronic space, the notion of the self undergoes transformations that also affect questions of boundaries, gender, and sexual
relations. Writing Desire links the creation of romantic desire through writing to the production of desire in consumer culture.
The bride market in general, and the virgin market in particular, are evidence of the
capitalisation on sexual relation on the Internet.
russian.bride.com
,
tigerlilies.com
, and
blossoms.com
are among the many sites which advertise large numbers of women from the former Soviet Union and the Philippines to the global male community.