04.08.22—31.08.22
— 12:00
Location: argos website
argos tv42: the names have changed, including my own and truths have been altered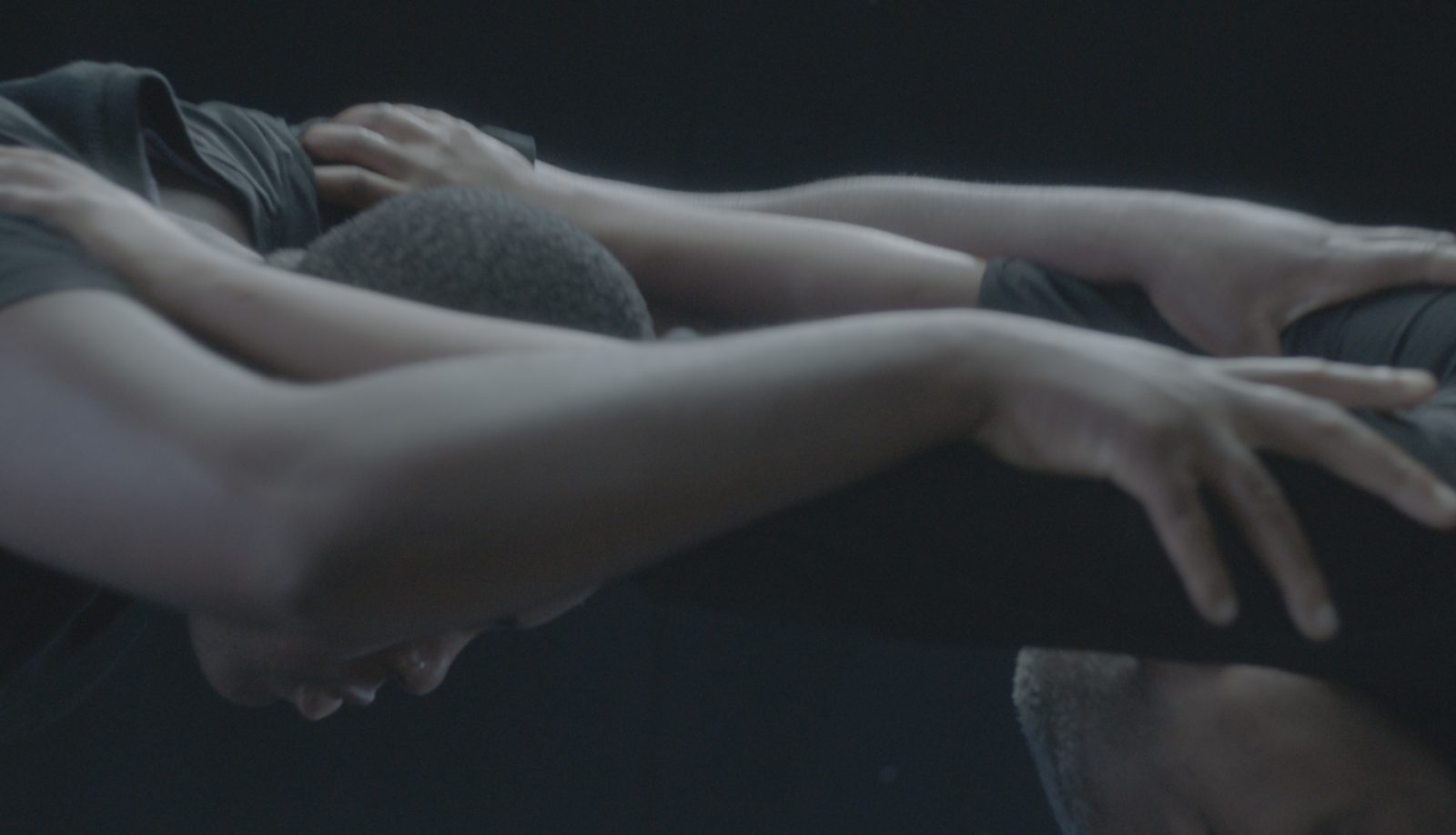 argos tv brings new and old works from the soɓɹɐ collection to your personal screen. Each first Thursday of the month, a film will be made available on our website, up for a month, entirely free of charge.

The selected film gets simultaneously shown on a window display at Koopliedenstraat 62 Rue des Commerçants (next to the rile* entrance).


the names have changed, including my own and truths have been altered (2019) Onyeka Igwe


The names have changed tells us the same story in four different ways: a folktale of two brothers, a Nollywood TV series, a story of a patriarch, and the diary entries from the artist's first solo visit to her family's hometown.