07.04.22—04.05.22
Location: argos website
argos tv38: What I'm looking for
screening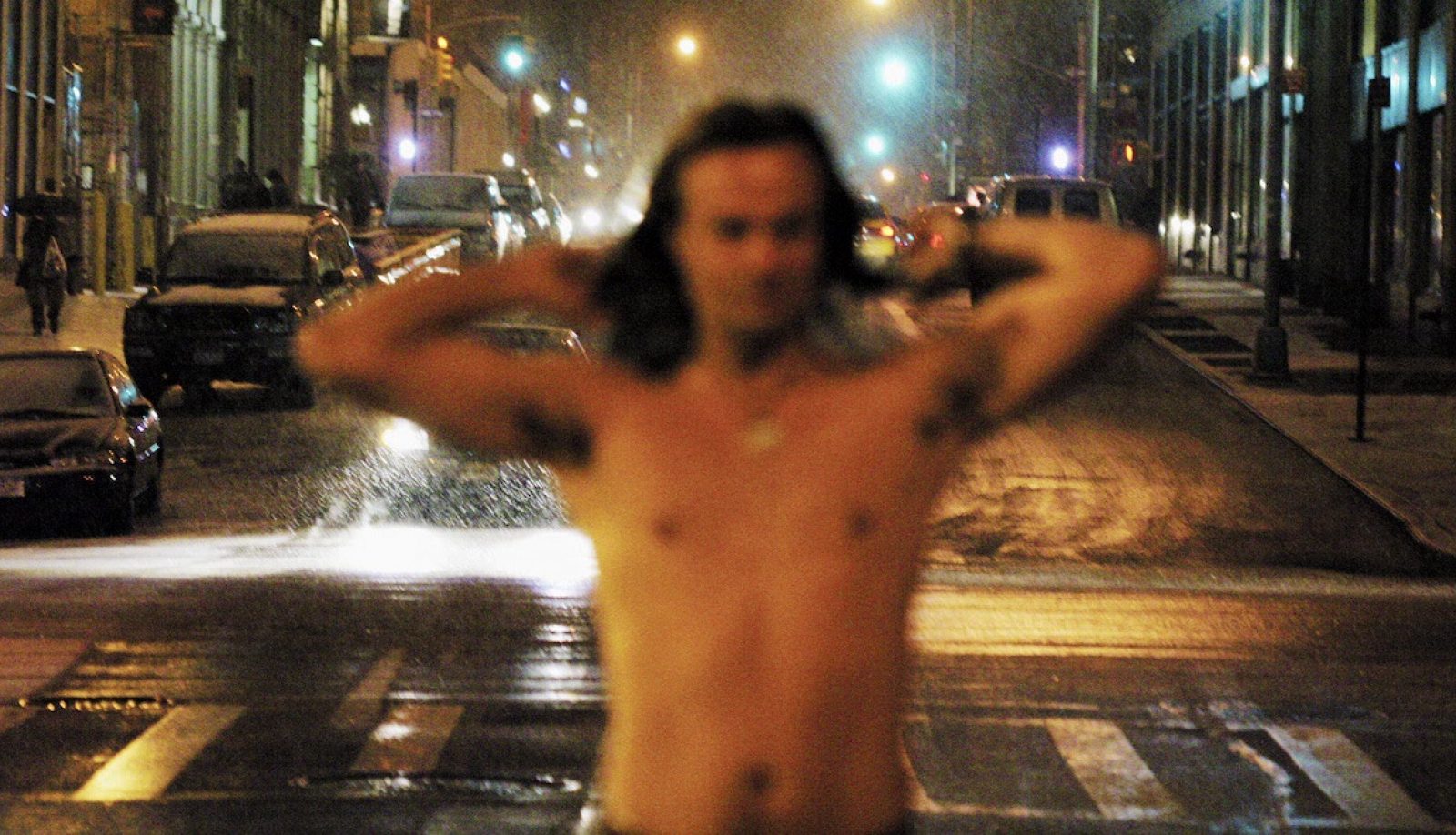 argos tv brings new and old works from the soɓɹɐ collection to your personal screen. Each first Thursday of the month, a film will be made available on our website, up for a month, entirely free of charge.

The selected film gets simultaneously shown on a window display at Koopliedenstraat 62 Rue des Commerçants (next to the rile* entrance).

Shelly Silver, What I'm looking for (2004)
A woman sets out to photograph moments of intimacy. On an Internet dating site she writes: "I'm looking for people who would like to be photographed in public revealing something of themselves".

What I'm Looking For documents the connections formed at the intersection of virtual and actual public space. The video is a rumination on the nature of photography and the persistence of vision. It is a short tale of desire and control.
(source: https://www.shellysilver.com)