04.11.21—02.12.21
Location: argos website
ARGOS TV33: Lucile Desamory
screening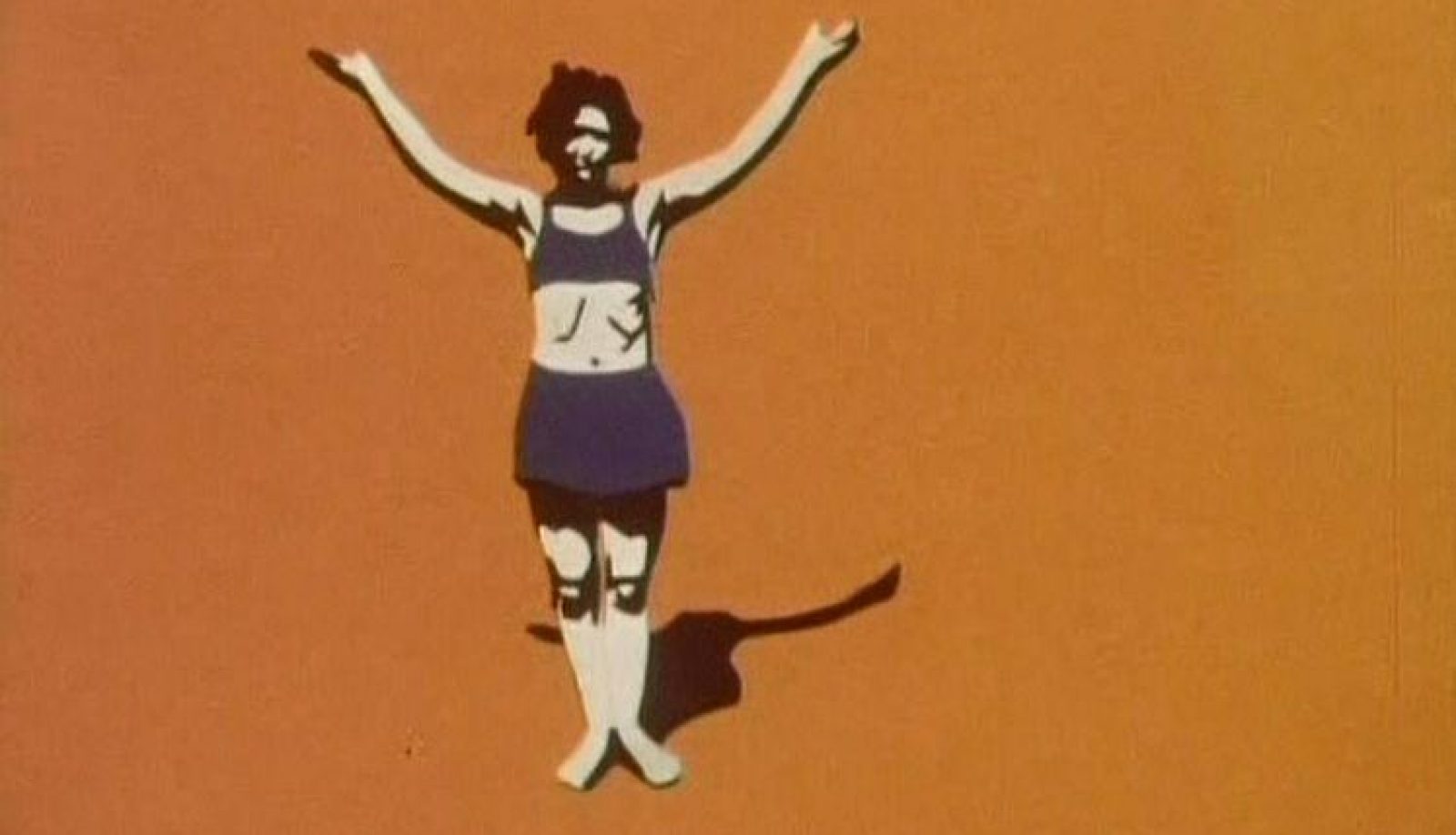 ARGOS TV brings new and old works from the ARGOS collection to your personal computer, tablet, or smartphone. Each first Friday of the month, a film will be made available on our website, up for a month, entirely free of charge.

The selected film gets simultaneously shown on a window display at Koopliedenstraat 62 Rue des Commerçants (next to the rile* entrance).


Lucile Desamory, A l'ombre de l'hyperboloïde (2004)
The films of Lucile Desamory create a personal and often emotional world from the elements she gleaned in cinema and pop culture and in her own universe of imagination and dreams. In A l'ombre de l'hyperboloïde, she has woven self-produced pieces of film and animation into an associative wickerwork, evoking childlike sensations of astonishment and dismay. The result is a world of reaching tentacles, hovering eyes and dancing organs, surrealist and impervious. To indicate how one should interpret these images, she borrows the words of Belgian mystic Marguerite Porete (1250 – 1310): "comprenez cela comme il faut, et non d'une façon humaine".