31.07.20—04.09.20
— 09:00—09:00
Location: ARGOS website
ARGOS TV special: On The Beach
screening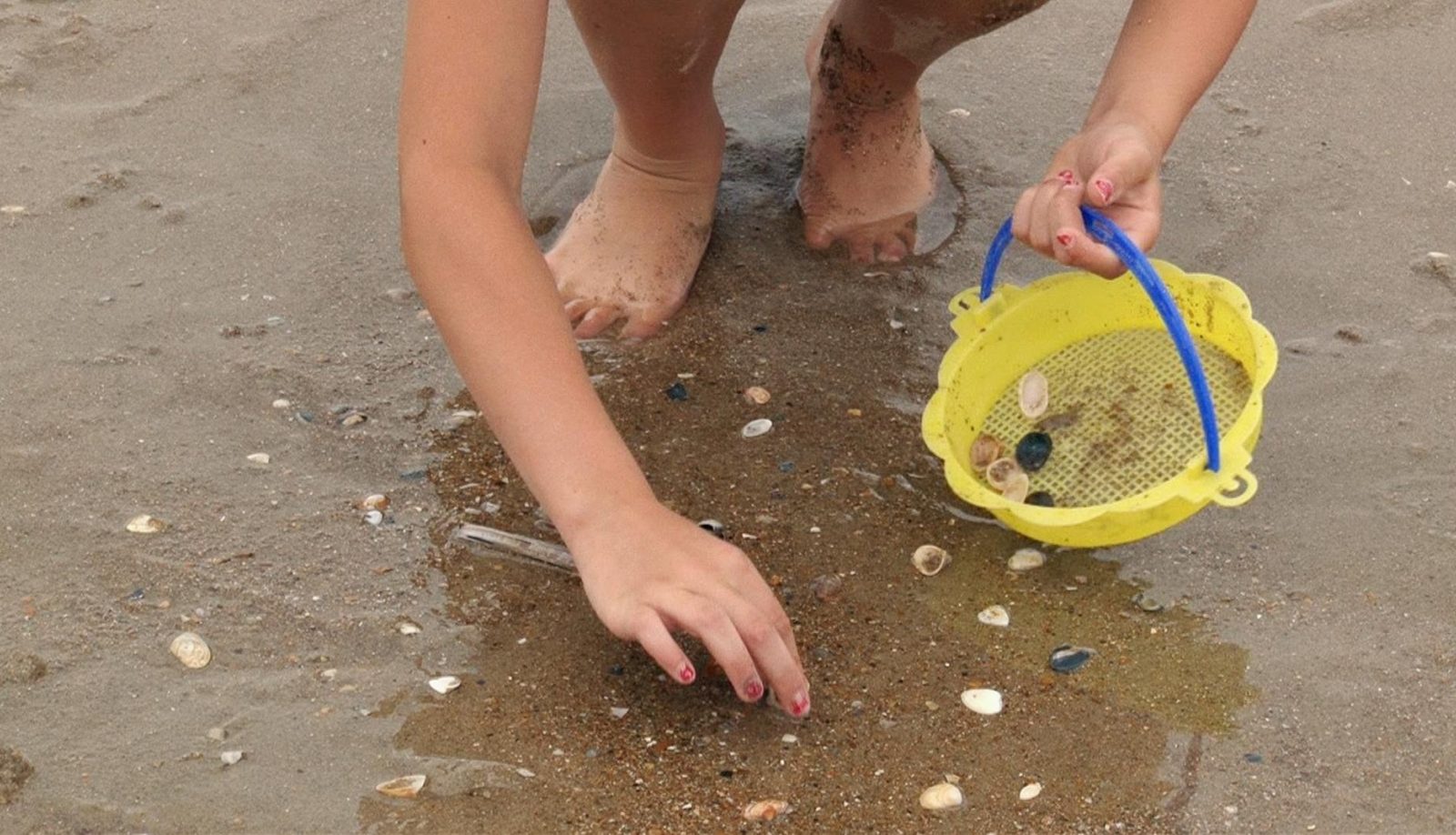 ARGOS presents On The Beach, a special, month-long thematic edition of ARGOS TV!

On The Beach features works by Edith Dekyndt, Hans Op De Beeck, Joëlle Tuerlinckx, Guillaume Bijl, and Katrien Vermeire. The programme highlights artist film and text that considers the beach as a site for alternating poetic, playful, and historical encounter.

Marked by a sense of domestic discovery awakened by the current corona reality, On The Beach merges salty nostalgia with unattainable horizons; the ebb and flow of beach life.
- Edith Dekyndt, Dead Sea Drawings (2010)
- Hans Op De Beeck, Sea-view (2004–2005)
Read here.
- Joëlle Tuerlinckx, Fable de plage ou la libellule et le requin (1999)
- Guillaume Bijl, James Ensor in Oostende ca 1920 (2000)
- Katrien Vermeire, Der Kreislauf (2014)