27.03.20—03.04.20
— 09:00—09:00
Location: ARGOS website
ARGOS TV2: Emily Vey Duke & Cooper Battersby
screening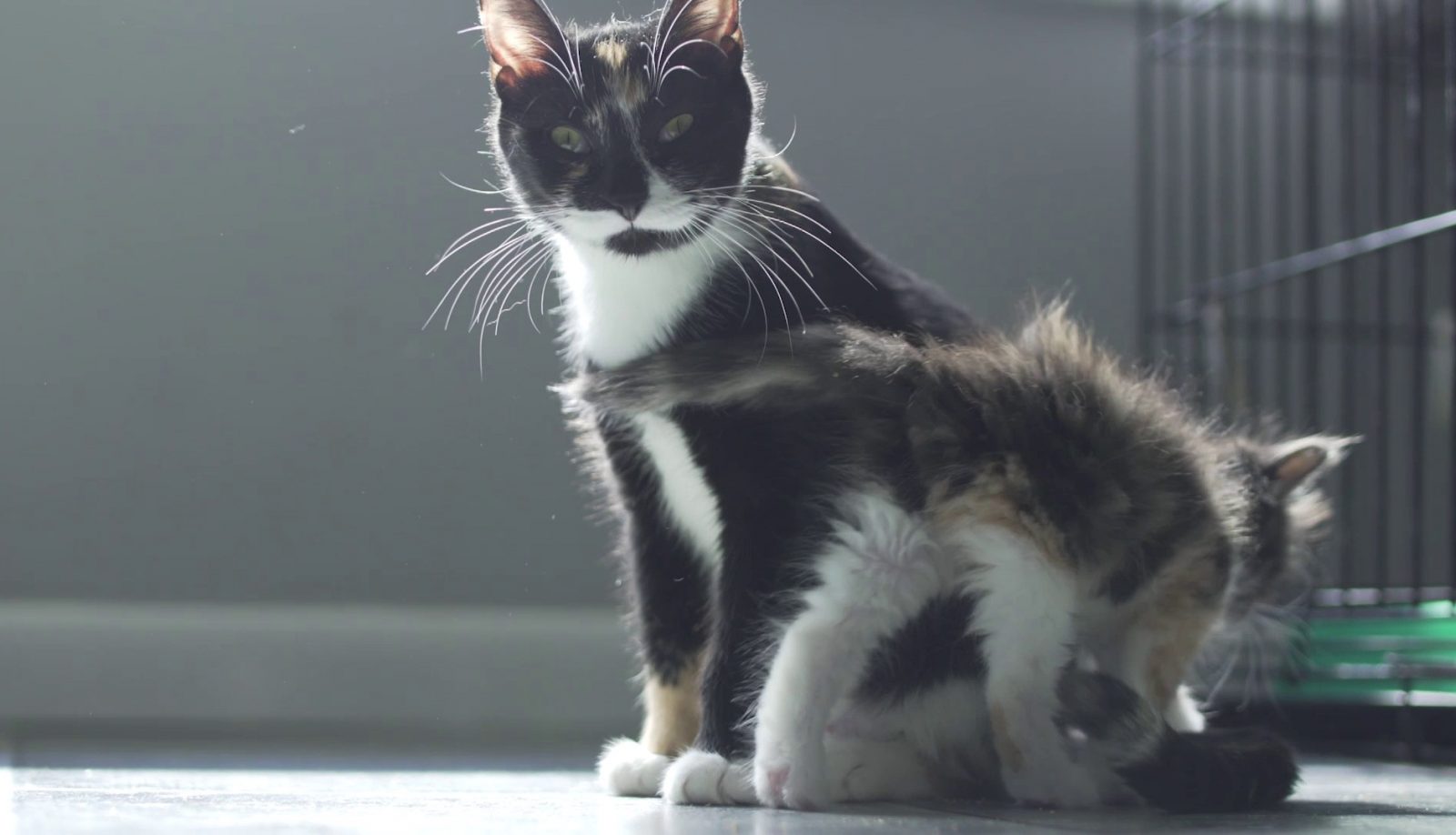 ARGOS TV brings new and old works from the ARGOS collection to your personal computer, tablet, or smartphone. Each Friday, a film will be made available on our website, up for a week, entirely free of charge.

Emily Vey Duke & Cooper Battersby: You Were an Amazement on the Day You Were Born (2019)
You Were an Amazement on the Day You Were Born is a visually stunning film that follows a woman through a life characterized by damage and loss, but in which she finds humor, love, and joy. With a score that follows the span of Lenore's life, from her birth in the early 70s to her death in the 2040s, the film takes us from moments of harrowing loss to those of poignancy and dark humor. Her life is told through voice over, narrated by performers who range in age from nine to sixty-nine, and is beautifully illustrated with images of animals (including humans), insects and landscapes.
Film theorist Eli Horwatt writes "You Were an Amazement... conveys how the human animal's ineluctable death drive can be the source of both profound comedy and tragic cruelty. In the many stories relayed across this short but voluble film, viewers are invited into an intimate identification with the experiences of marginalized others."
Featuring Becca Manley, who played Shelly in Clio Barnard's The Selfish Giant, Barbara Woodford in Shane Meadows' This is England 86, 88 and 90 and Mary in the recent adaptation of PK Dick's Electric Dreams for BBC Channel 4.