25.06.21—25.06.21
— 10:00—22:00
Location: ARGOS
ARGOS projector
screening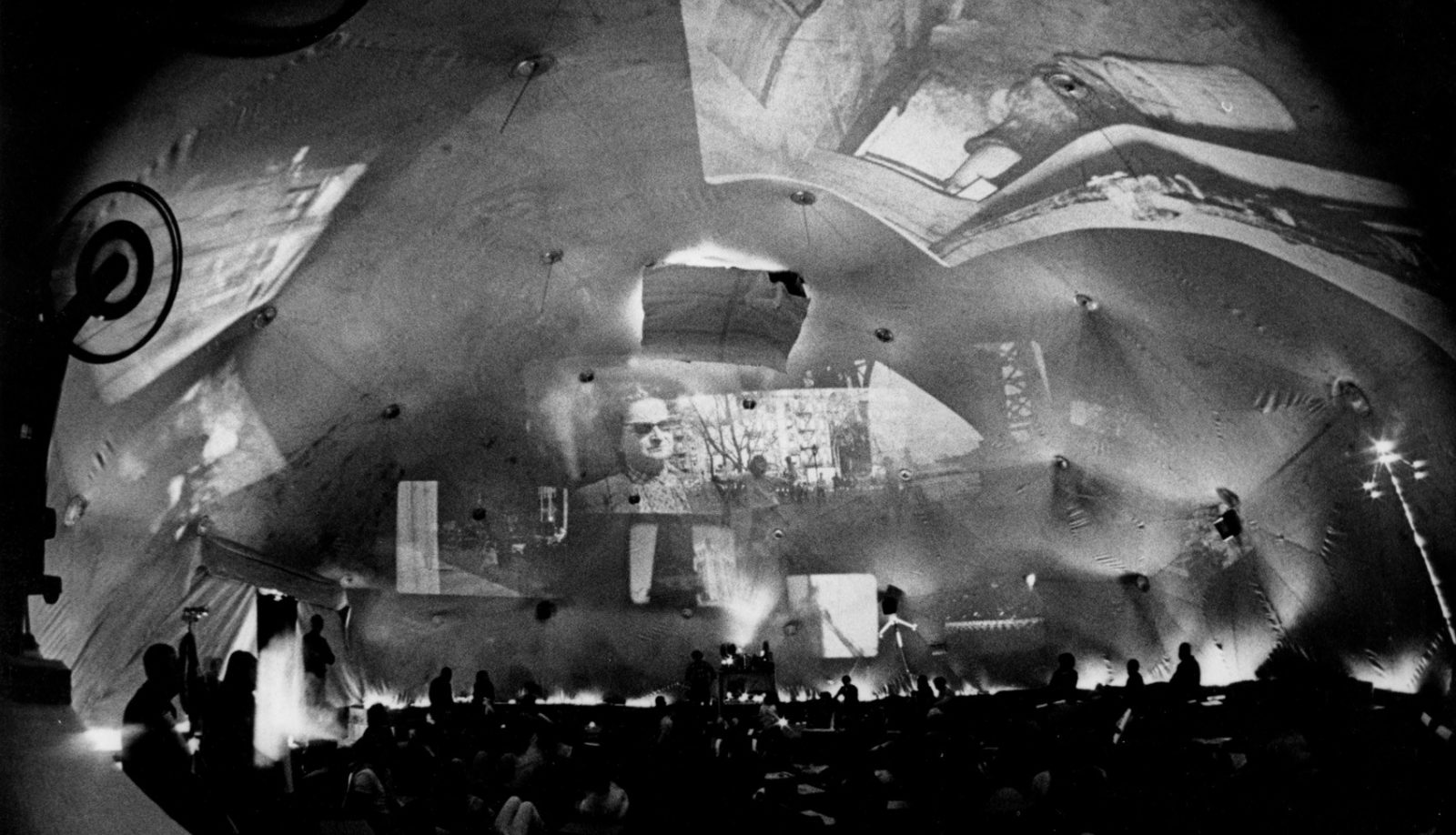 ARGOS opens its doors for up-and-coming, enthusiastic audiovisual talent. With ARGOS projector, ARGOS offers a showcase for audiovisual art. Everyone who makes films, from individual artists to grassroots organisations, researchers and collectives are welcome.
Bring your film on usb-stick or media player (together with a beamer – if you don't have one we'll provide one) and two employees of ARGOS will work with you and install your work.
ARGOS projector is an attempt to push back boundaries and bring the city inside the institution's walls. We want to provide a space for new perspectives and stories and to generate cross-pollination between artists.