25.06.21—26.06.21
— 19:00—00:00
Location: ARGOS
ARGOS projector: The Faraway Nearby
screening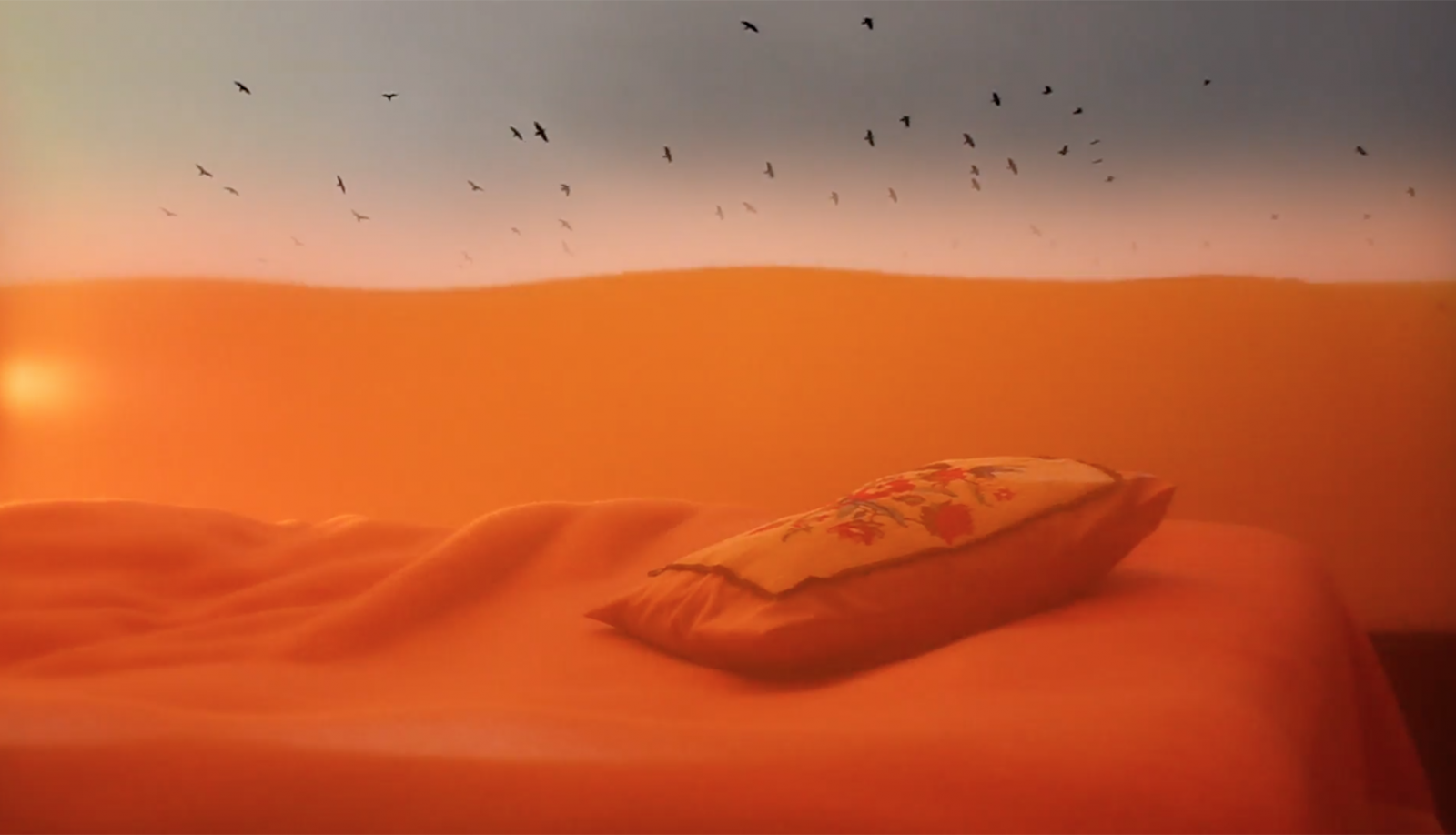 ARGOS opens its doors for the screening of The Faraway Nearby, following an open call.
More than 100 makers from near and far have sent in fresh audiovisual work that questions ideas of place, belonging, and connection. From these, we selected 10 videos that build bridges between people, ideas, and other (un)known creatures.
On the evening of Friday 25 June we will show The Faraway Nearby selection three times.

We will finally be able to enjoy artist films again together! We can welcome 25 people for each screening, so please check the times, make a reservation, and bring your friends/family/neighbours to ARGOS.

Don't forget to make a reservation for everyone in your party!
Welcome home again, artist films and their lovers!

Selected artists:
Jay Afrisando
Elia Claessen, Paulius Sliaupa & Suzan Peeters
Maria Harfouche
Olivia Lopez Calderon
Juyi Mao
Ilaria Pittaluga
Maja Skjøth Hegelund
Kumail Syed
Liza Vandenbempt
Jue Yang

Practical info for 25 June:
Doors: 19h00
First screening: 19h30
Second screening: 21h00
Last screening: 22h30
Entrance is free.

Please make a reservation by writing to maryam@argosarts.org.