13.05.20—18.05.20
Location:
online
ARGOS at the 66th International Short Film Festival Oberhausen
screening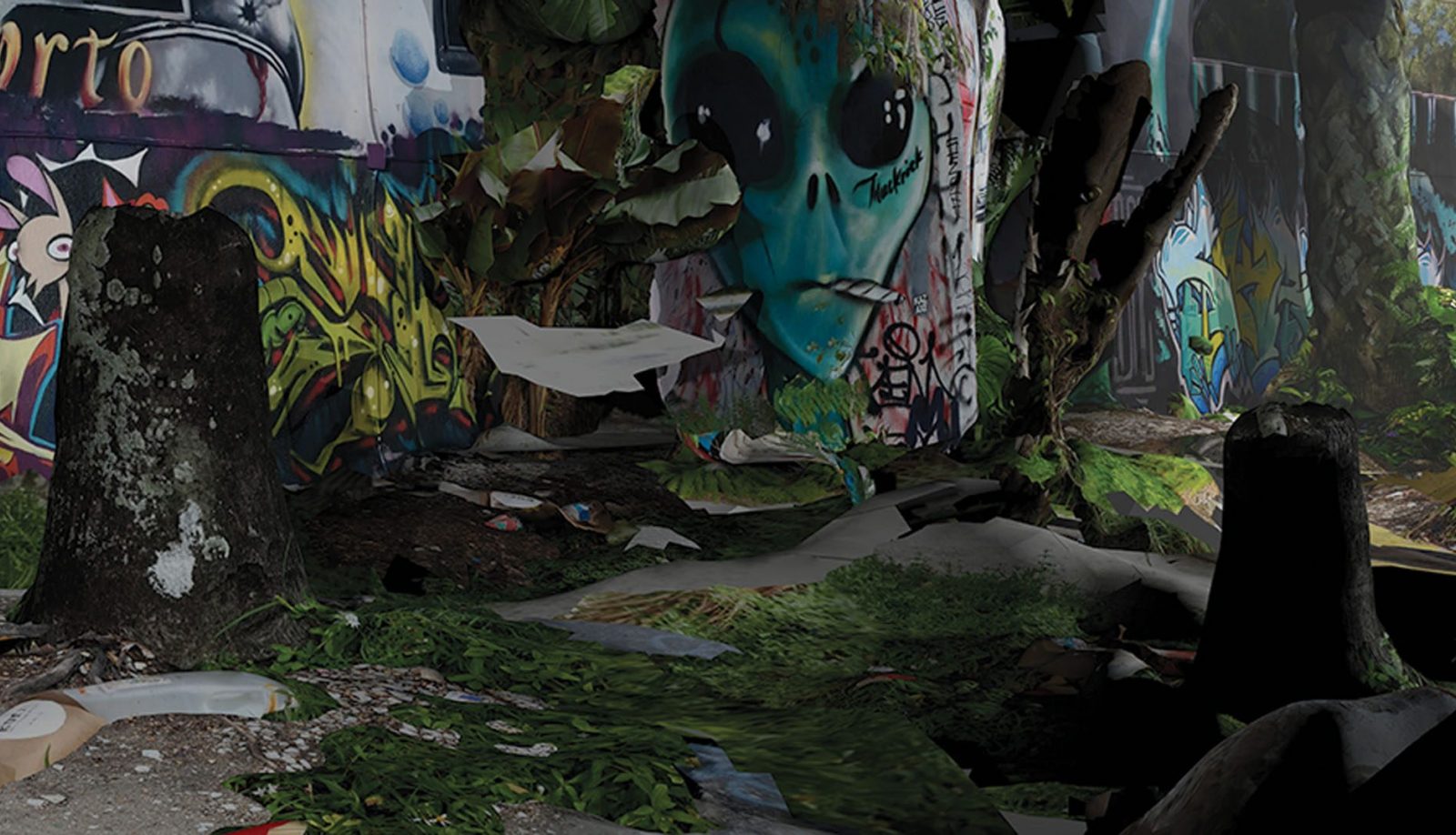 The 66th International Short Film Festival Oberhausen goes online:

"The global spread of coronavirus calls for joint action. We are currently planning to present our competition programmes and a number of additional programmes online, comprising an estimated number of 200 to 300 films. Please understand that at this point in time we are still working on the details. We will keep you updated via our website and our Social Media channels."

ARGOS has been invited by the festival for a Market Screening with a selection of six artists we currently have in distribution:
Emmanuel Van der Auwera, The Sky Is On Fire (2019)
The Sky is on Fire interrogates digital culture and memory through a virtual reconstruction of the urban landscape.

Isabelle Nouzha, Dystopian Patterns (2019)
"Something happened to that city. Could be Beirut, or just another anxiety inducing film."

Lukas Marxt, Atomic Bomb (2019)
The video reveals an Atomic Bomb Loading Pit, which was used during WWII to practice the dropping of the atomic bomb on Hiroshima and Nagasaki.

Maxime Jean-Baptiste, Nou Voix (2019)
Nou Voix is an autobiographical video departing from the participation of the artist's father as a Guyanese figurant in the historic film Jean Galmot, aventurier (1990).

Paul Shemisi Betutua, Bayindo (2020)
Bayindo is a story about traditional medicine, spirituality, and decolonization, set in the animist community "Kintuadi Tuka Kongo" in the Democratic Republic of the Congo.

Sam Peeters, Heimat (2018)
Right-wing populism is spreading through Western Europe like wildfire. It is most popular in quiet, white neighbourhoods.