22.12.20—08.01.21
— 00:00—00:00
Location: ARGOS
Andrea Cinel, curator and programme coordinator
announcement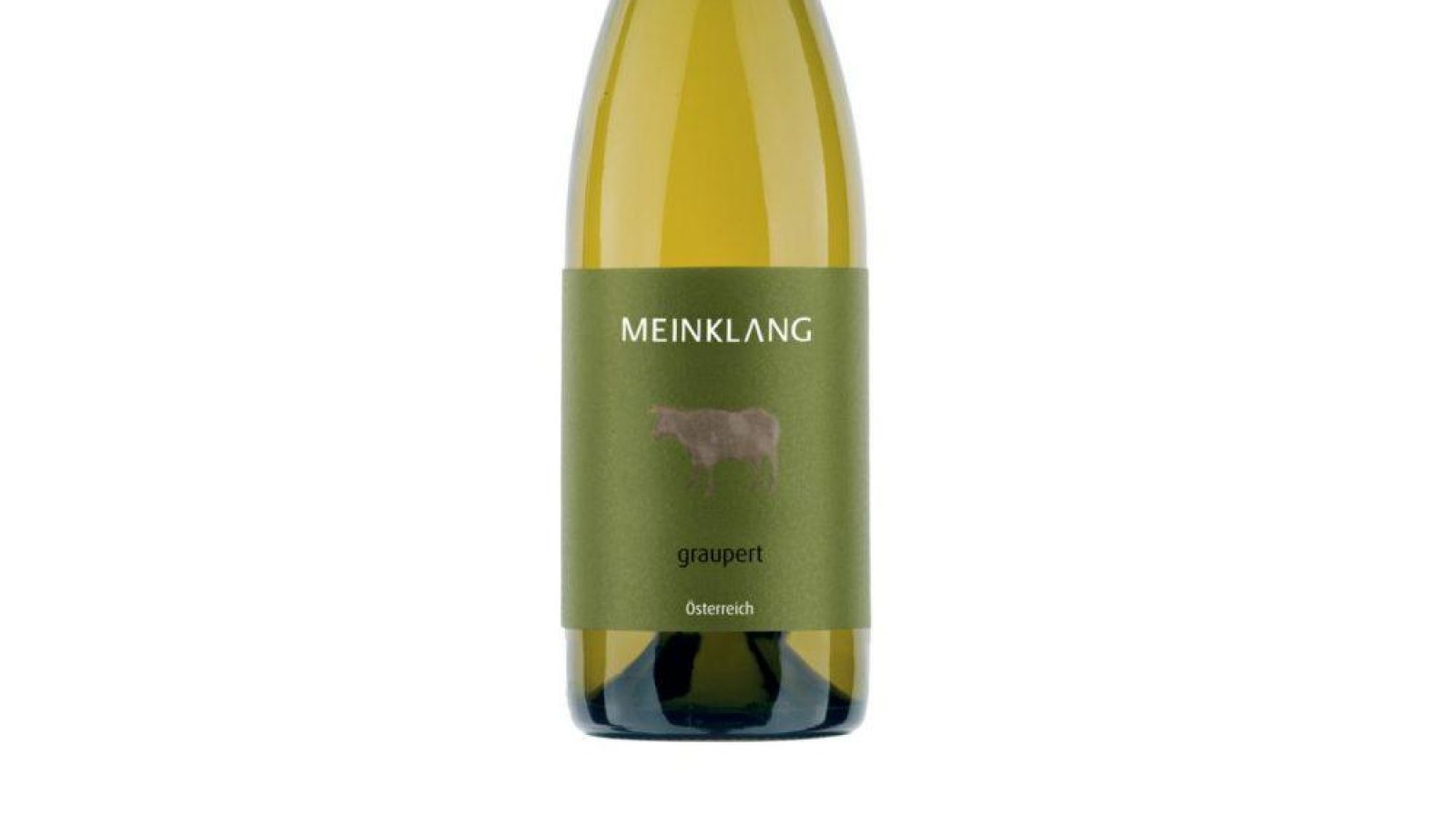 Book:

Elsa Morante, L'isola di Arturo (1957) Einaudi
Even though there are no intricate events to unravel, in the pages of L'isola di Arturo we can discover an ineffable world, pervaded by a melancholic atmosphere despite the blue sky and sea sights off Naples. Procida is a place of suggestions, where the living and the dead, the present time and past ages are incessantly mixed in the mind of a young boy, whose distance from others allows him to give life to a different dimension than the earthly one in which he is living. Dreamy stuff.
Drink:
Meinklang, Graupert Grauburgender (2019)
If you prefer wines beyond red, white, or rosé, you can try this orange wine. It is not your usual pinot gris, though, since it's vinified in the manner of red wine. It's produced at the gates of the Hungarian lowlands by the Meinklang winery, located in the national park on the eastern side of Lake Neusiedl in Burgenland in Austria, a UNESCO World Cultural Heritage region. This biodynamic Demeter wine has a lively acidity, peppery and fruity flavor, simply delicious!
Moving Image:
Isaac Julien, Lina Bo Bardi - A Marvellous Entanglement (2019)
This film installation is set in a number of buildings designed by the Italian-born Brazilian architect Lina Bo Bardi in São Paulo and Salvador between the 1960s and the 1980s. It presents superimposed narrative planes and stars Fernanda Montenegro and Fernanda Torres – mother and daughter in real life – who interpret the role of the architect in different stages of her life. The installation recounts a number of episodes taken from Lina Bo Bardi's writings and emphasises her social, political, and cultural views. Inspiring.
Album:
Tricky, Fall to Pieces (2020) False Idols
I haven't been paying much attention to this year's new releases. My favourite could be the reissue Musical Prophet by genius Eric Dolphy. Or The Flaming Lips' American Head, because which other band could perform a concert with the musicians and fans encased in plastic bubbles? Non-competing, of course, is the latest Bob Dylan LP, which includes the masterpiece Murder Most Foul. Let's go then for the flawed dark music about unimaginable loss made by old mate Tricky. Gloomy.
Storybook:
Alexandra Pichard, Le bon coin (2020), Les Fourmis Rouges
Even though the ornithologist has a renowned professional experience, he has not yet closely observed any ducks. It's not a big deal, he just needs to carve a proper bird call that imitates the quack of the duck. Simple, isn't it? However, his calls convince a funny variety of animals and people to come, but unfortunately no duck shows up. Until he sneezes with no one around, which allows the ornithologist to finally produce the so desired quack … a remedy for bad mood, hilarious!