Do you live in the neighbourhood?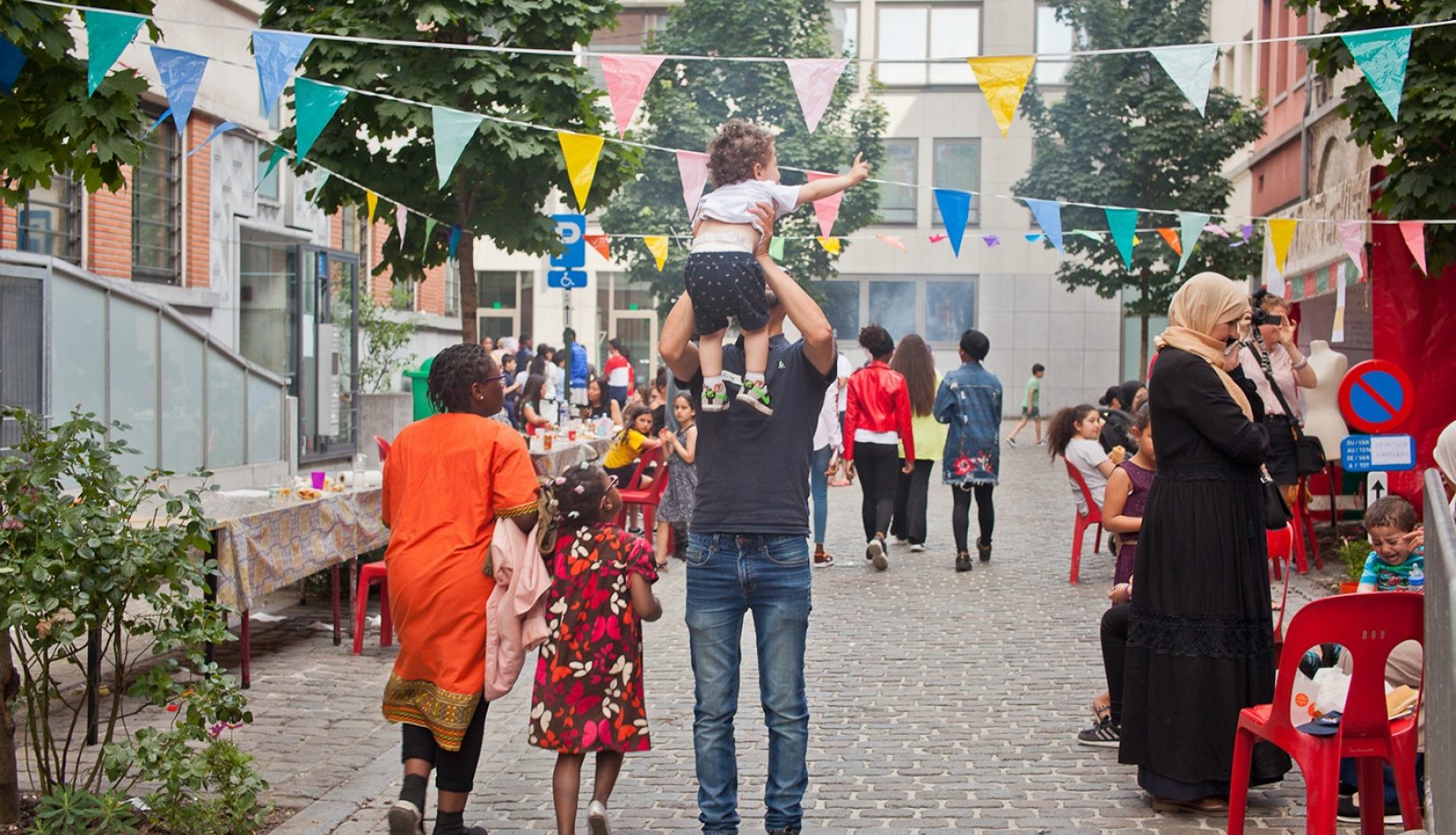 𝕒𝕣𝕘𝕠𝕤 is located in the historic 'Les Quais' district in and around the former port of Brussels, situated in between the downtown area, the northern district and the Molenbeek / canal area.
Do you live in the neighbourhood?
Come and get your argos.neighbourpass in exchange for a € 1 contribution! With this personal card (valid for the entire family), you will be able to access all of our exhibitions, events and special neighbourhood programmes throughout the entire year.
Or perhaps you'd like like to participate in the Super 8 Project, a project focusing on the audiovisual memory of the 'Les Quais' district by, for, and with our neighbours?
Contact maryam@argosarts.org or +32 (0)2 229 00 03 for more information.