About the distribution fee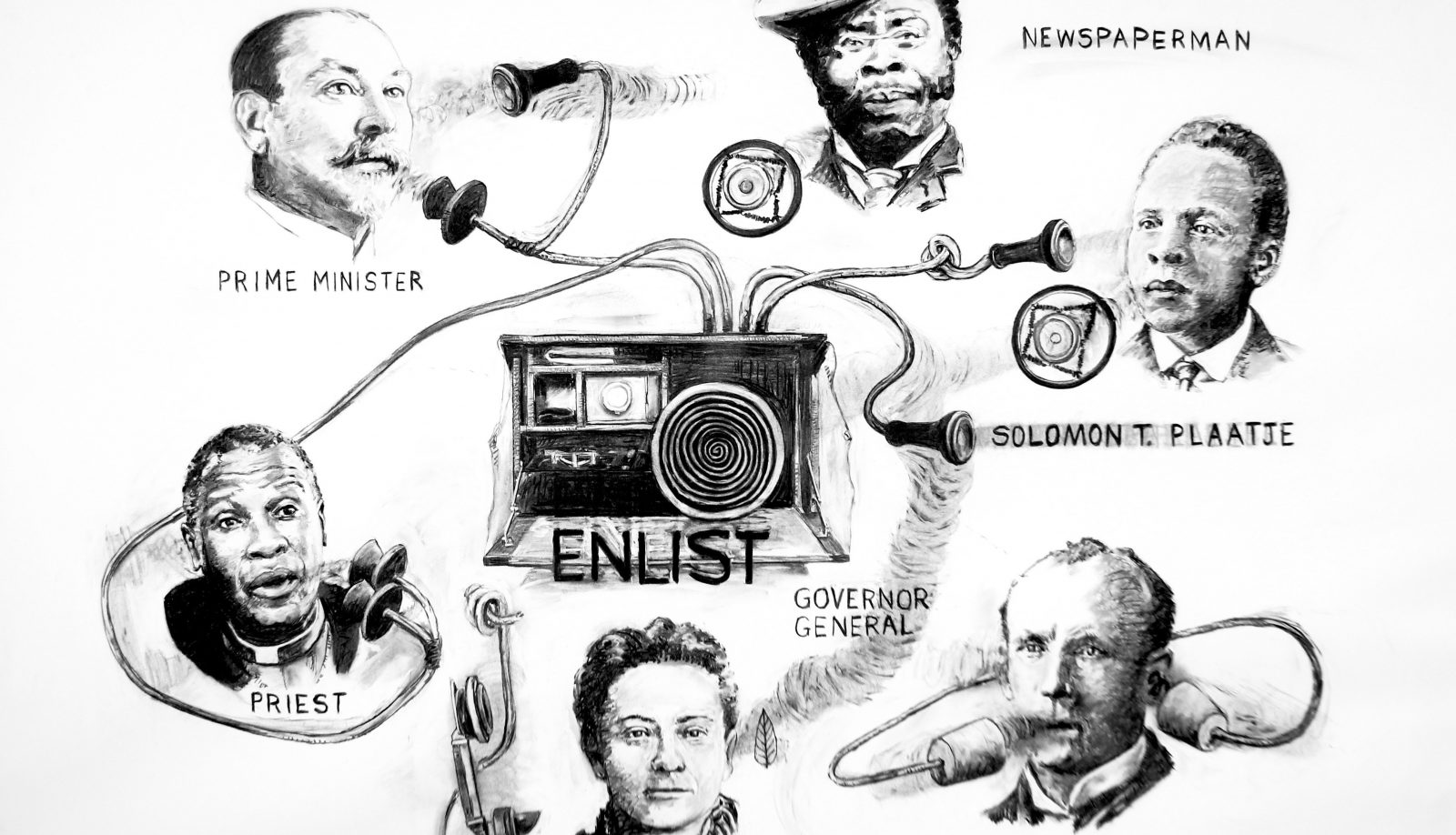 Like many other distributors, 𝚊𝚛𝚐𝚘𝚜 believes all artists should be paid for their labour. For this reason, we charge distribution fees. If you are not willing to pay these, we unfortunately cannot assist you.
The importance of paying artists for the exhibition of their work is poignantly described in Hollis Frampton's 1972 letter to the Museum of Modern Art in New York.
The distribution fees vary depending on the length of each individual work requested and the kind of exposure: exhibition or screening. Other criteria: number of screenings, length of public programme, screening format, and the number of titles requested by a particular artist.
65% of the distribution fee goes directly to the artist, 35% covers 🅐🅡🅖🅞🅢's administrative costs.
Distribution fees: Screenings
All works in distribution can be rented for screening. The works are priced according to their individual length (VAT excluded).
Length
1—5 mins
5—30 mins
30—60 mins
60—120 mins
> 120 mins
Price
100 euro
125 euro
150 euro
200 euro
250 euro
The above prices are for a single public screening. Subsequent screenings are charged at 50% of the original rate.
Prices are based on the length of individual works, not on the combined running times in the case of multiple works, including orders of multiple works by a single artist.
A discount is available for educational use: 50%.
Distribution fees: Exhibitions
Most works in distribution are available for exhibition as well, but costs and availability vary depending on the exhibition period (VAT excluded).
Months
1—2
2—3
3—4
4—5
5—6
6—7
7—8
8—9
9—10
10—11
11—12
> 12
Price
850 eur
1100 eur
1350 eur
1600 eur
1850 eur
2100 eur
2350 eur
2600 eur
2850 eur
3100 eur
3350 eur
3600 eur
Some works may have specific installation requirements for exhibition in a gallery setting. All info will be provided upon request at distribution@argosarts.org.
Copyright for all works is held by the artists and by 𝕒𝕣𝕘𝕠𝕤 and cannot be transferred to third parties unless written consent is given by ₐᵣᶢᴼˢ. Works may not be copied, digitally reproduced and stored, transferred, or sub-leased to third parties. No extracts or still images may be produced without prior authorization by a̷r̷g̷o̷s̷.