VACUUM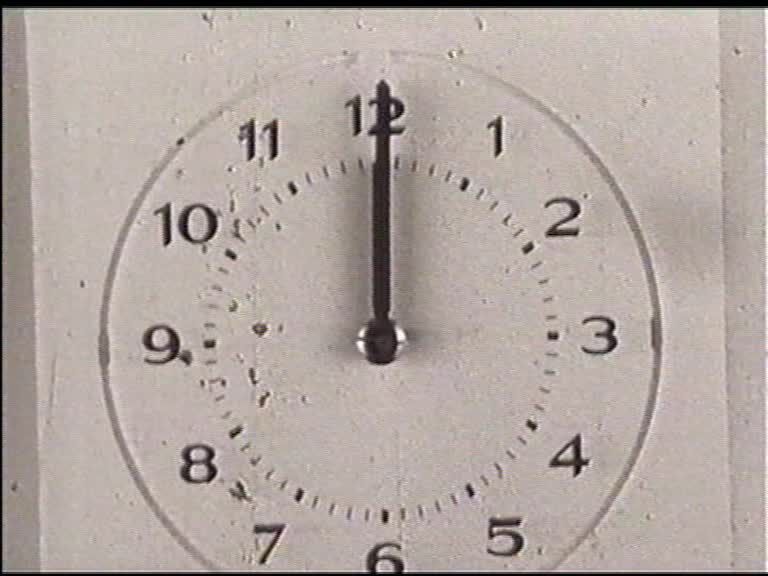 Artist(s)
Year
2006
Duration
01:00:00
Original format
DVD
Color
col. and b&w
Color system
PAL
Languages
Spoken: Dutch; Flemish
Availability
Distribution
Collection
The alternative showing space 'Vacuum for New Dimensions' owed its inception in 1970 to the happening and conceptual artist Filip Francis and his wife Maryse Masson and was housed in a art-nouveau house in the Cogels-Osylei in Berchem (Antwerp). As the name of the space indicates the intention of the founders was to provide a space where the most recent and most radical artistic developments could be shown.
For more than a year the art gallery was the centre of artistic activity. Between January 1970 and April 1971, no less than 14 exhibitions/projects took place. In 1970 Luc Deleu had his first one-man show. There were also exhibitions and environments by J.P. Duchateau, Georges Smits, Arthur Indenbaum, Erhart Wagner, Wout Vercammen, Filip Francis, Albert Szukalski, Hugo Heyrman, Pieter Celie, Jan Putteneers and Joost De Bruyne.
By 1971 Filip Francis had found the pressure of organisation so great that he decided to close the space in order to devote himself exclusively to his own artistic career. The 'Vacuum for New Dimensions' bowed out in April of that year with the show 'Garden Objects' by Ronny Van de Velde.
'VACUUM' is a documentary film by Cel Crabeels with interviews of the persons involved and archive images.
(Source: Johan Pas)