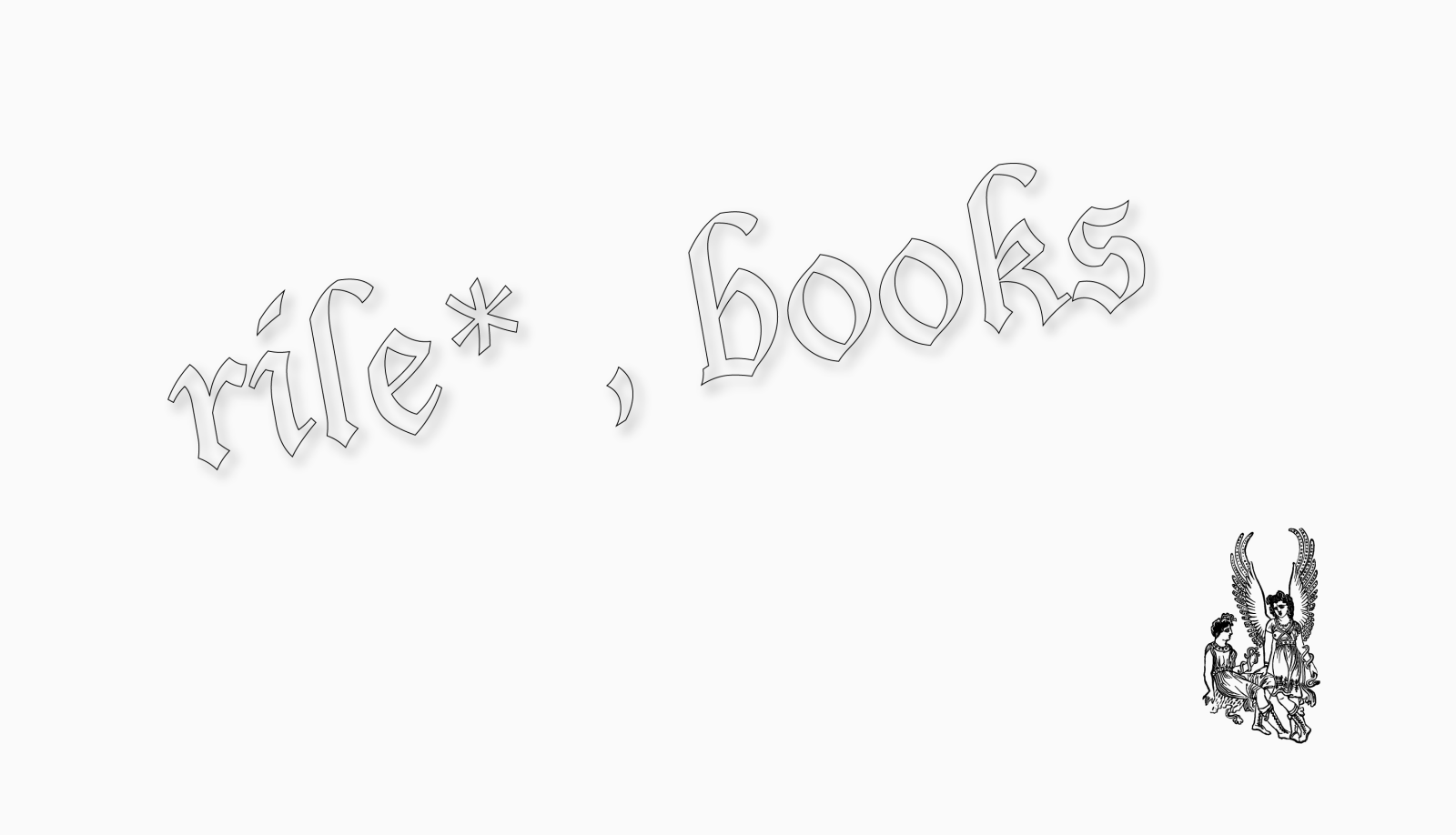 Due to the temporary closure of the bookshop at ARGOS and Lvl5, rile* has opened a webshop so we can keep browsing, reading and conversing.

You can find the shop and their full selection of books here.

Delivery is free within BXL.
We are looking forward to seeing you again irl at ARGOS and in the bookshop!