28.01.18—22.04.18
11:00—18:00
Location: , ARGOS vzw , ARGOS vzw
Faraway / Nearby
exhibition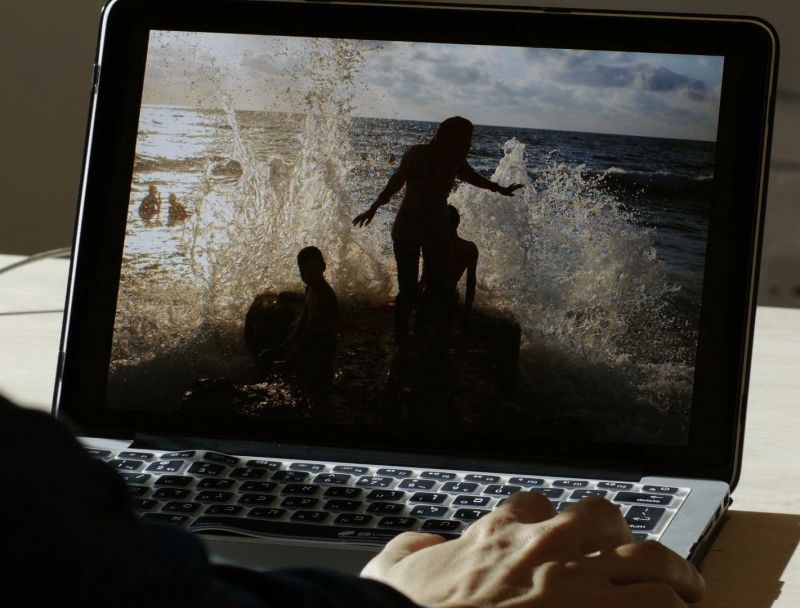 Finissage: Saturday April 21st 2018 // 18:00 - 21:00
The works of art at the group show Faraway / Nearby approach in a very peculiar manner how people can meet. Though misunderstandings and conflicts can never be excluded, these works show possible strategies of getting to know each other. Points of contact can be discovered by starting a dialogue with people walking in the street or by observing from afar what's going on in a particular spot. These junctions are sometimes due to chance or they are even intellectual encounters; in other cases, they are the result of a long personal or family history. The works presented in Faraway / Nearby sometimes take us to distant places, but proximity does not guarantee that we know the person in front of us. Language obviously plays a key role, but it's also important how the artists position themselves. In this way, the exhibition tells about the uniqueness of every existence and tries to open a reflection about how this uniqueness is the result of relating to the others.
With works by Aisha Adepoju, Herman Asselberghs, Louise Bourgeois, Berlinde De Bruyckere, Duane Michals, Fairuz Ghammam, Alfredo Jaar, Maria Jerez & Edurne Rubio, Ria Pacquée, Shelly Silver, Bo Vloors, Chu Yun-tien.
Argos
Werfstraat 13 rue du Chantier
1000 Brussels
info@argosarts.org
+32 2 229 00 03

Opening hours:
Wednesday to Sunday, 11:00 to 18:00
NEW: Open late night until 21:00 every first Wednesday of the month.
Entrance Tickets:
6 € Individual visitor
4 € Students, seniors (+60), unemployed
1,25€ Ticket Article 27
0 € -18, teacher, ICOM card members, press, IKT members, SUBBACULTCHA members

NB: The entrance ticket is a personal pass that gives you unlimited access to the exhibition.