01.03.23—28.05.23
Location: Villa Empain
#distribution: Family Matters
screening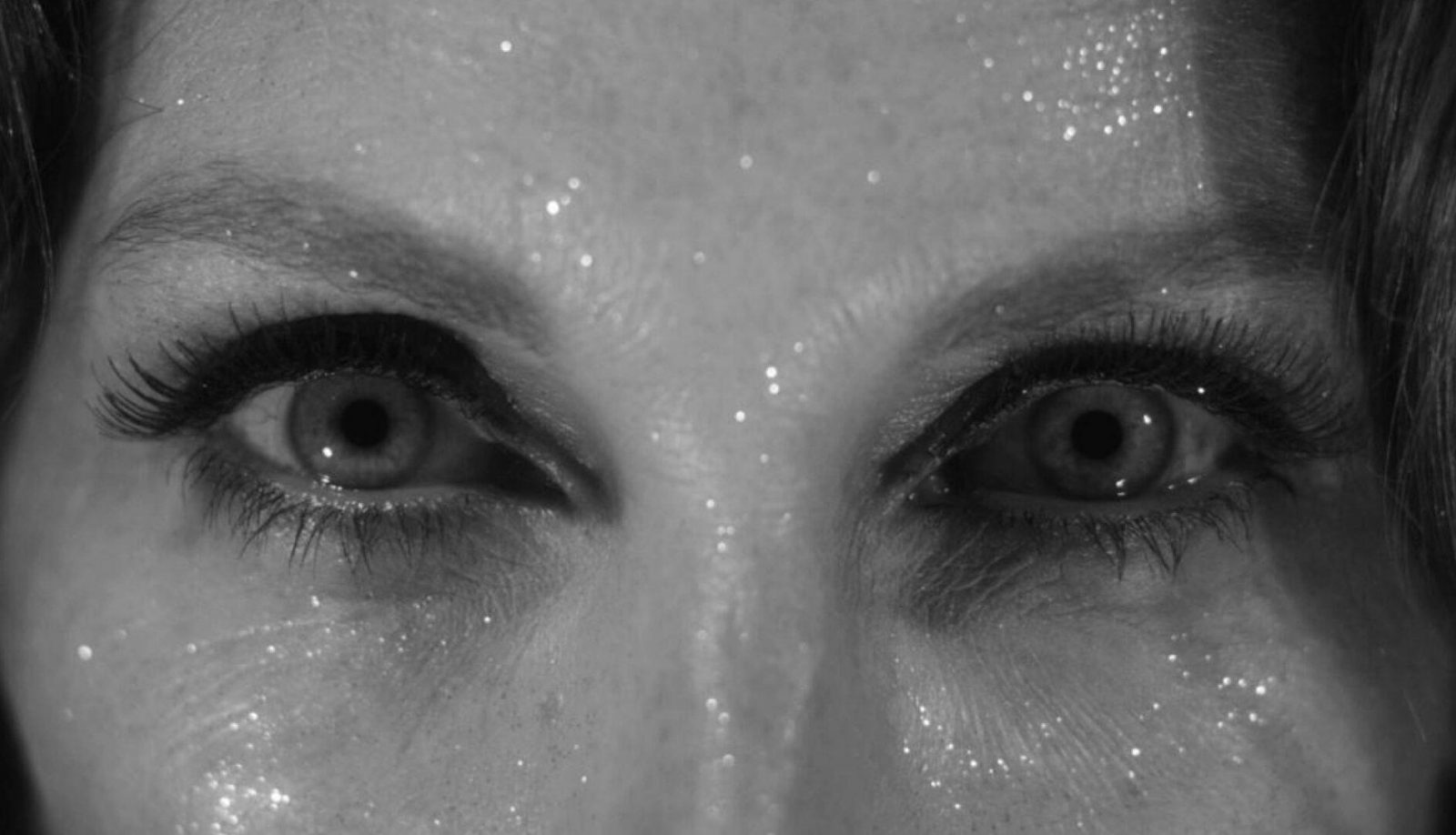 "All happy families are alike; every unhappy family is unhappy in its own way." Leon Tolstoy, Anna Karenina, 1877
The Boghossian Foundation is delighted to host Family Matters, an exhibition at the Villa Empain featuring some twenty contemporary artists from all backgrounds and generations.
Family Matters presents a narrative built on a dialogue between artworks that successively broach the themes of childhood, the couple, parents and grandparents, brotherhood, sisterhood, sexuality, and intergenerational transmission. Through a series of videos, installations, sculptures, paintings ans drawings, Family Matters will take visitors on a journey of personal and group experiences on the topic of the family.
Following the footsteps of the many writers who devoted their writings to portraying their families, the artists presented in this exhibition give a central place to their family circle in their own oeuvre. Indeed, some produce their artworks with their own relatives. Some of the artworks draw on childhood memories and loving feelings, while others summon up domestic violence, capturing or re-enacting intimate situations or family tensions.
Due to the specific temporality of the subject matter, video art prominently figures in the exhibition. A variety of narrative forms are presented, ranging from fiction, documentary, video essay, filmed performance, immersive experience, or a combination of these genres.
Artists
Agathe Bokanowski, Elke Andreas Boon, Elodie Antoine, Danielle Arbid, Amélie Berrodier, Paul Gérard, Sandra Heremans, Sandra Lecoq, Ariane Loze, Henry Moore, Valérie Mréjen, Bruce Nauman, Kika Nicolela, Hans Op de Beeck, Anne-Marie Schneider, Franck Scurti, Zineb Sedira, Sophie Whettnall, Maha Yammine.
More information: www.villaempain.com