06.07.23—03.08.23
— 12:00—12:00
Location: online
argos tv53: Félix Blume
screening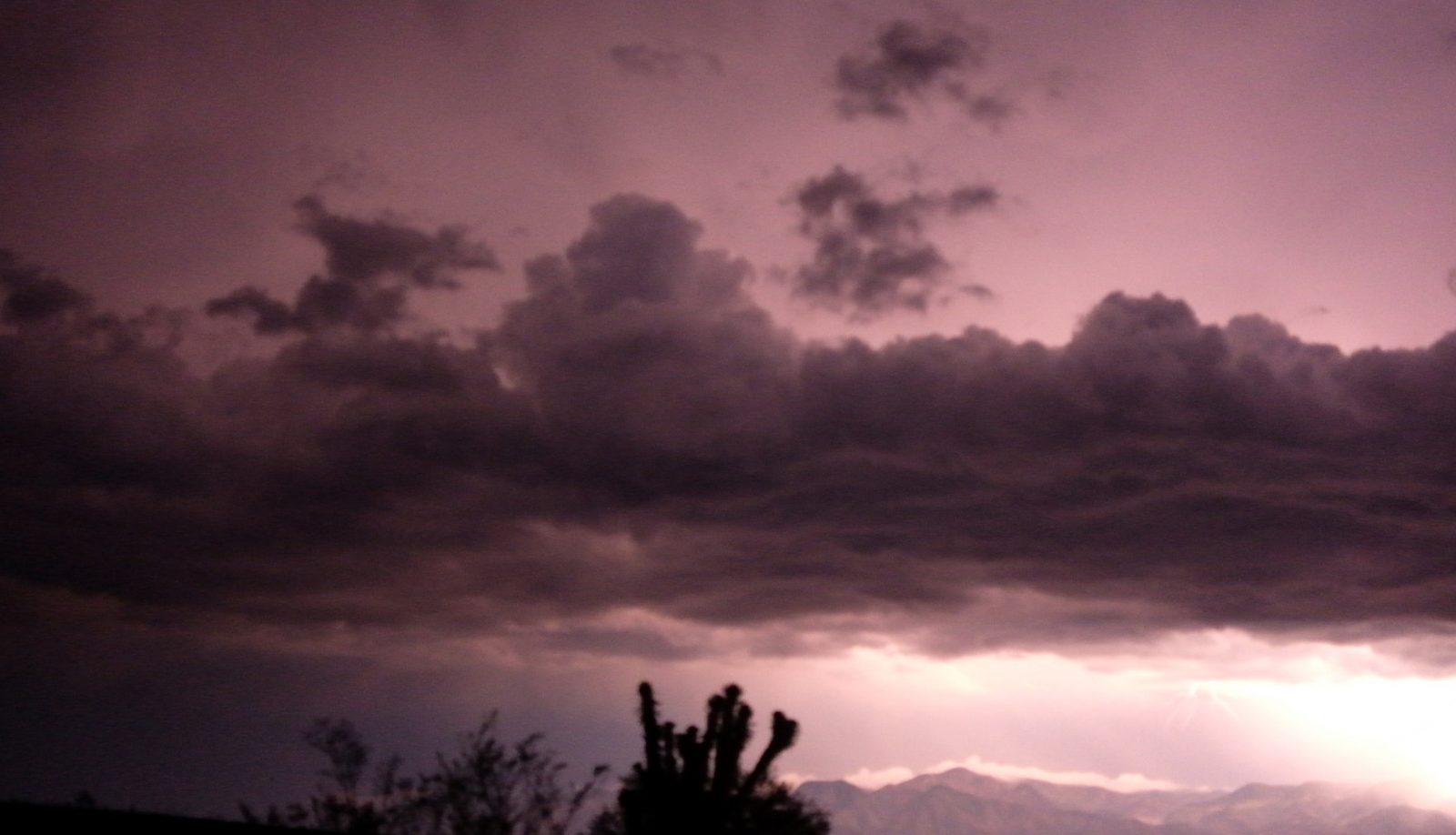 argos tv brings new and old works from the soɓɹɐ collection to your personal screen. Each first Thursday of the month, a film will be made available on our website, up for a month, entirely free of charge.

The selected film gets simultaneously shown on a window display at Koopliedenstraat 62 Rue des Commerçants (next to the rile* entrance).

Fancy some more? Don't hesitate to browse our entire catalogue in our media annex(e).
Félix Blume, Luces del desierto (2020)

Strange lights appear at night in the Mexican desert – it seems to be full of life. The residents tell us what they've seen: a fireball, lights flying, lightning falling from the sky, a flash. The singularity of each experience builds a complete story narrated by a choir of people. This suspenseful film invites us to open our eyes wide in the twilight, and listen to the sounds hidden in the darkness.

Luces del Desierto by Felix Blume from ARGOS on Vimeo.