10.04.20—17.04.20
— 09:00—09:00
Location: ARGOS website
ARGOS TV4: Raphaël Cuomo & Maria Iorio
screening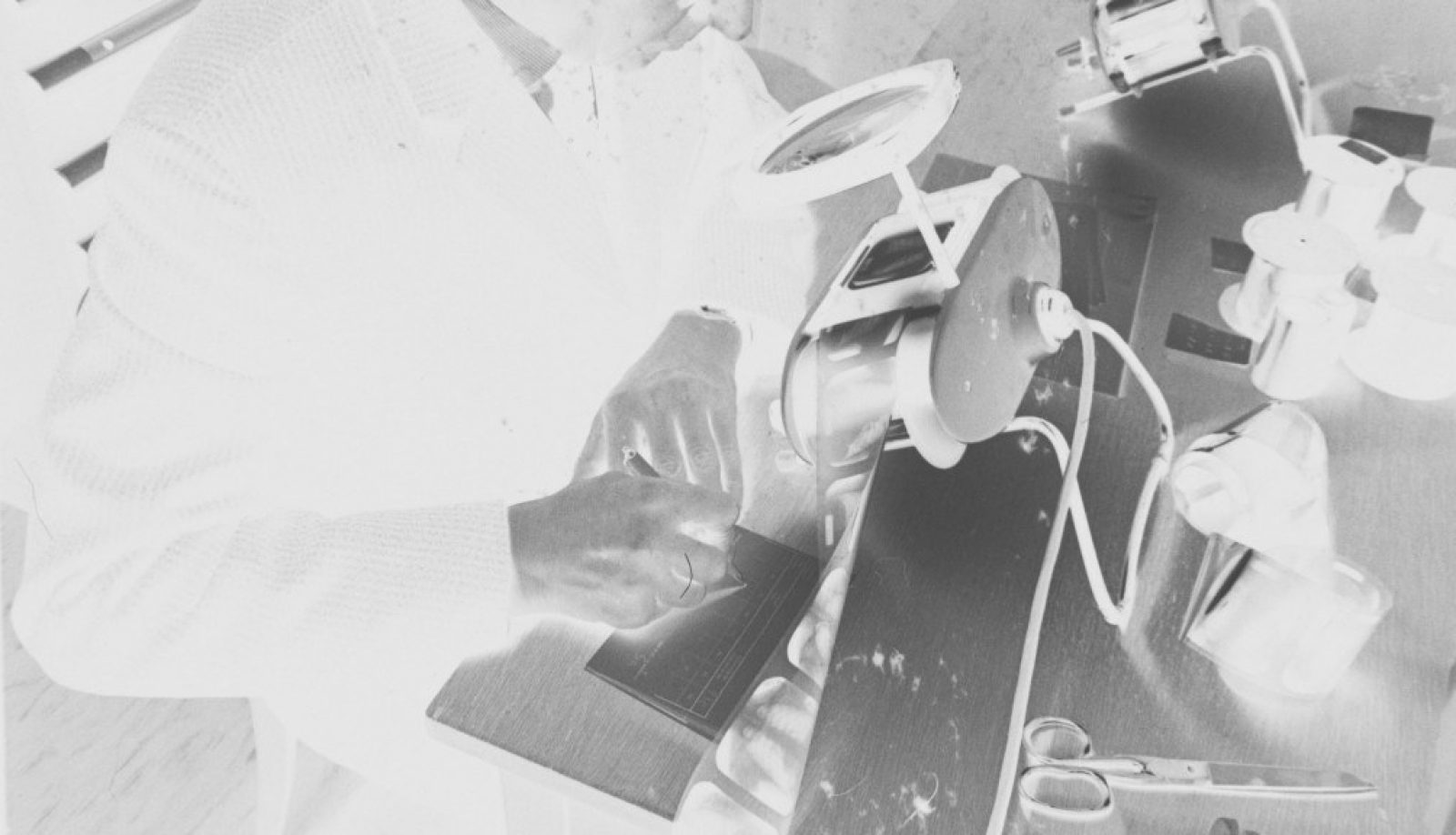 ARGOS TV brings new and old works from the ARGOS collection to your personal computer, tablet, or smartphone. Each Friday, a film will be made available on our website, up for a week, entirely free of charge.
Raphaël Cuomo & Maria Iorio, Appunti del passaggio (2014-16)
Appunti del passaggio reconstructs forgotten histories of migrants who moved from Italy to Switzerland in the 1960s. Their experiences were characterised by being utilised exclusively as low skilled labour and by being subjected to widespread discrimination and xenophobia. Additionally, through a logic of biopolitical control, the bodies of migrant workers were forced through intrusive health checks at the Swiss border. Labeled as a "health risks" by authorities, they were thus mobilised as tools to control immigration.

The film revisits a number of locations marked by migration: villages in southern Italy deserted by their inhabitants, the border zone in the Alps, and the facilities of the former 'Grenzsanität' in Brig, Switzerland, a modernist building used as an immigrant health inspection centre until the mid-1990s.

Remapping these migrant trajectories, Appunti del passaggio manifests itself as a counter-narrative to the widespread imaginary of the Western European "economic miracle" of the postwar decades. Yet beyond merely providing a historical framework, it at the same time connects this past to the Swiss frontier zone's current border regime, where arrests and deportations of migrants are still a daily occurrence.