08.01.21—05.02.21
— 09:00—09:00
Location: ARGOS website
ARGOS TV24: Hänzel & Gretzel
screening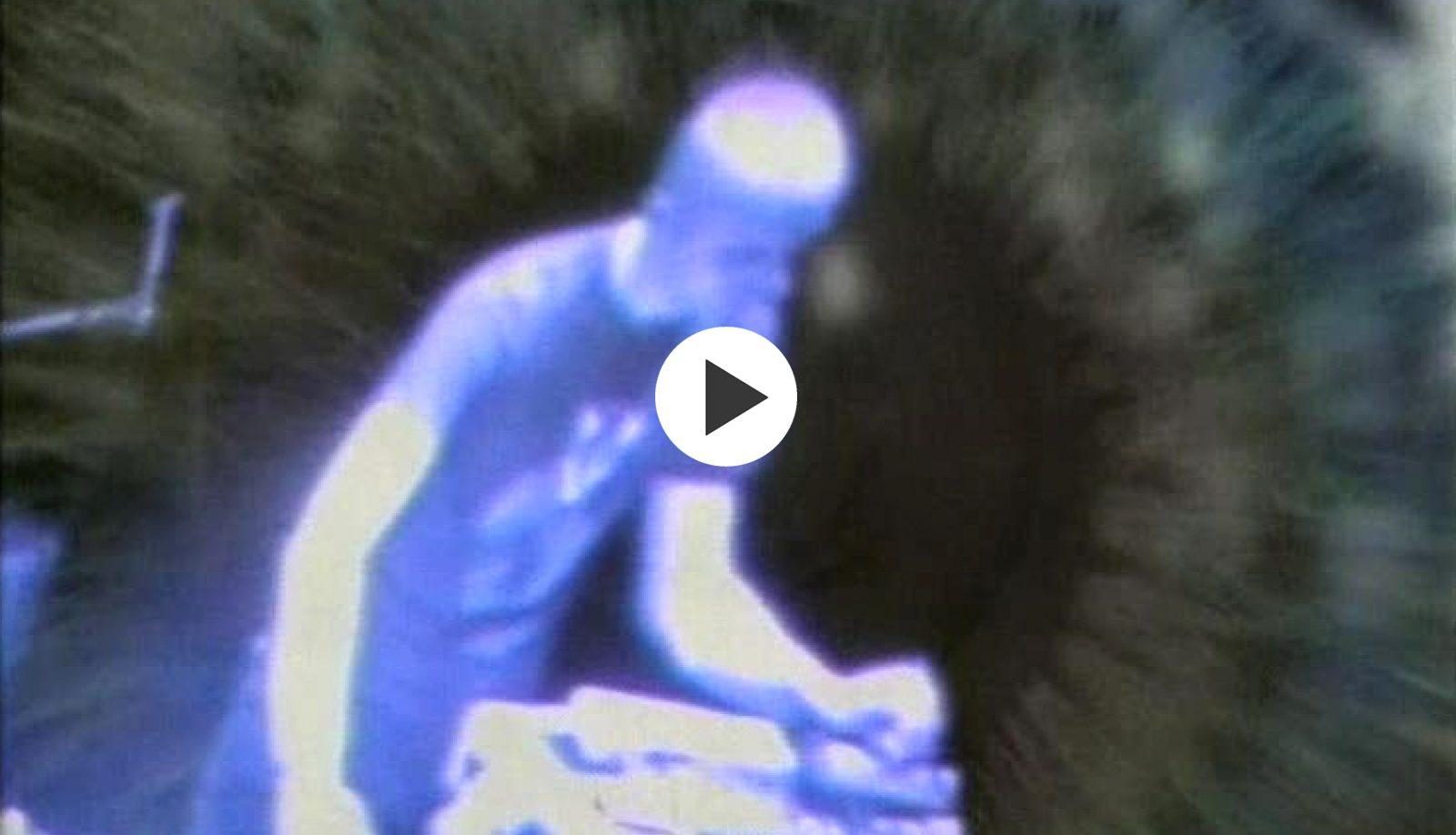 ARGOS TV brings new and old works from the ARGOS collection to your personal computer, tablet, or smartphone. Each first Friday of the month, a film will be made available on our website, up for a month, entirely free of charge.

Hänzel & Gretzel, Low Membrane (1998)
"Human kind is just a 12 inch monitor."

In this experimental music video, the British producer Scanner aka Robin Rimbaud, who defines himself as an "electronic flaneur", gives us his view on technology and explains how we are seduced and abused by it. As a musician, Scanner collaborated with The Orb, Laurie Anderson and film directors Derek Jarman and David Lynch.