19.06.20—26.06.20
— 09:00—09:00
Location: ARGOS website
ARGOS TV14: Ria Pacquée
screening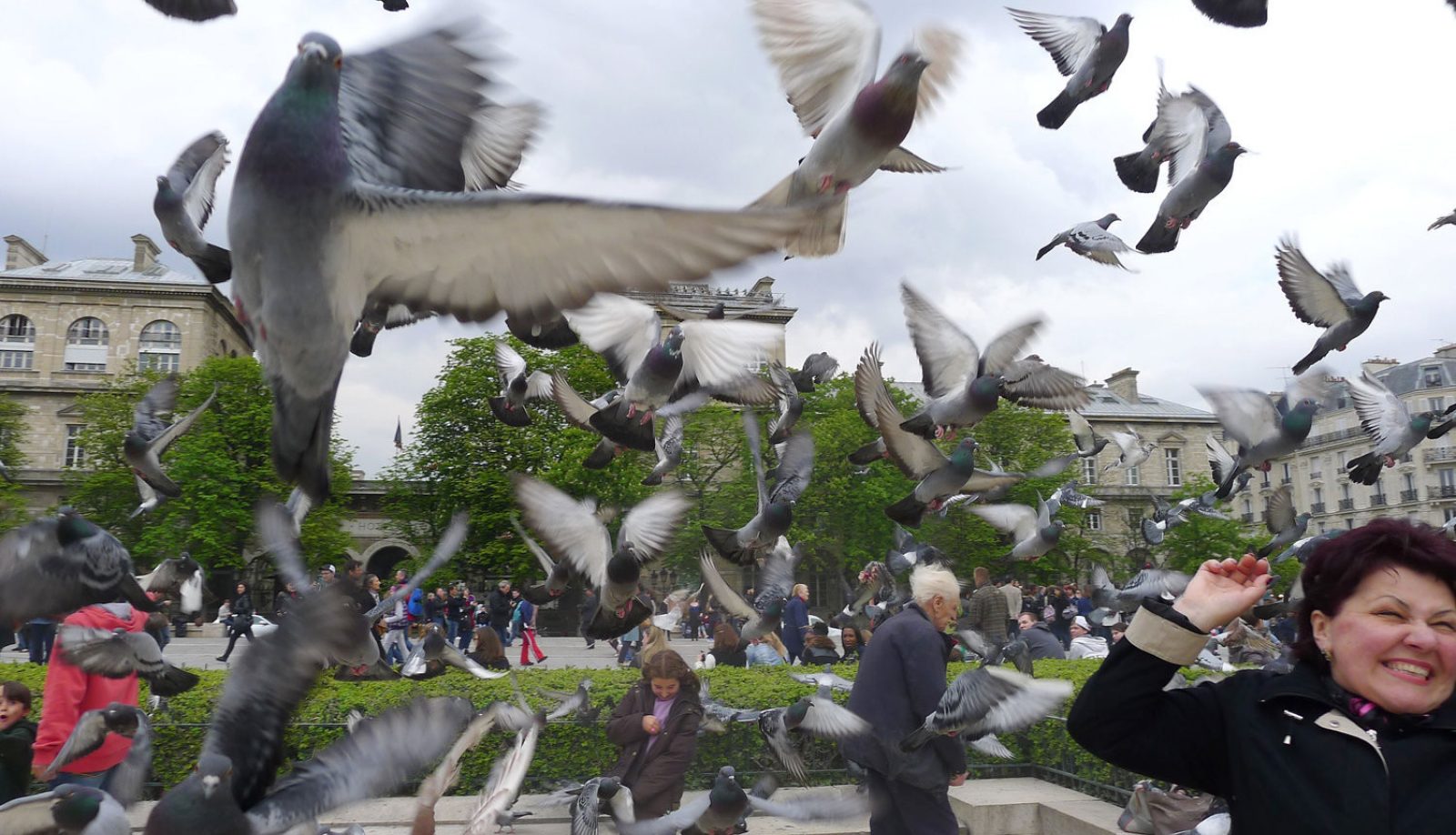 ARGOS TV brings new and old works from the ARGOS collection to your personal computer, tablet, or smartphone. Each Friday, a film will be made available on our website, up for a week, entirely free of charge.

Ria Pacquée, As long as I see birds flying I know I am alive (2015)
Ria Pacquée is a keen observer of public life. In As long as I see birds flying I know I am alive, she brings together a collection of recordings she made during her travels and walks in Paris, Kathmandu, Athens, Istanbul, Bruges, New York, Varanasi and Antwerp.
By juxtaposing images of the sacred with those of a worldly reality, Ria Pacquée undercuts the anthropological and scientific potential of her material, which is a disorienting artistic strategy the artist often uses. Two recurring elements, clouds of drifting smoke and prowling birds, evoke a dreamlike and looming atmosphere, which makes even the most common gesture appear like being part of an age-old ritual.
https://www.escautville.org/ri...