Location: Centre culturel du Brabant wallon
Vidéo-art, une experience à vivre, à partager...
screening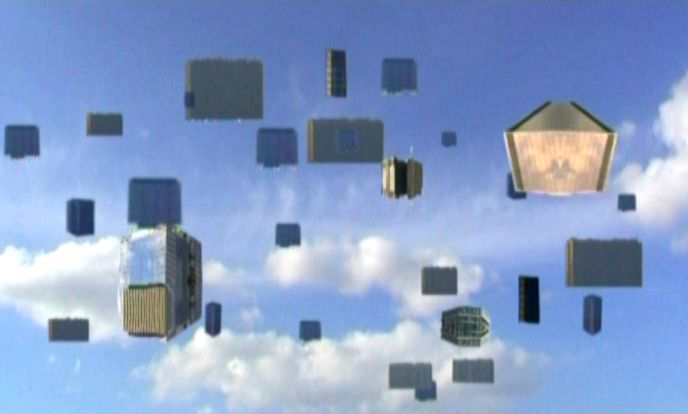 Screenings of art video's and conferences offer a playful approach to contemporary art trough exhibitions with more than 50 artists in public and private spaces located in Jodoigne's historical center.

From the Argos collection, the following works are on show:

'Ventrilloquist Bird', Messieurs Delmotte, 2008, 2'23".
'46 bis', Pascal Baes, 1988, 3'15".
'Jour de fête', Bernard Gigougnon, 2005, 3'20".
'Das Modell', Florian Gwinner, 2006, 6'15".


More info:
https://www.ccbw.be/
Location: rue Belotte 3, Court-Saint-Etienne, Belgium.