Clark, Luke Aaron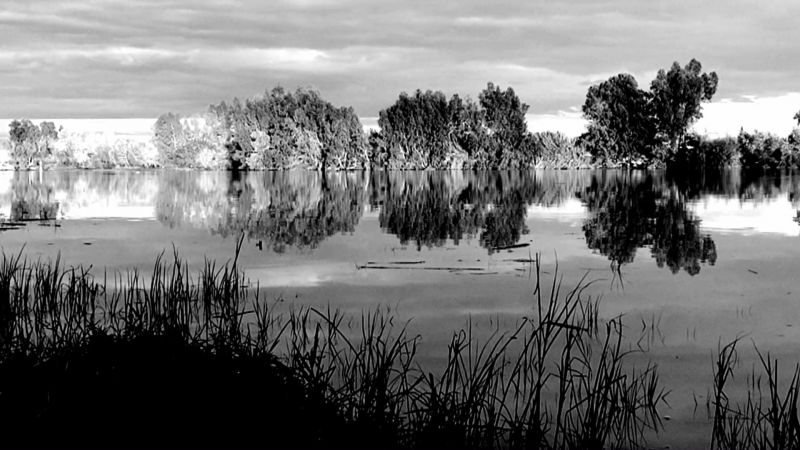 Luke Aaron Clark is a composer and sound artist. His work explores the relationship between architecture and sound, our natural environment and everyday human interaction within these settings. These works are reliant on the combination of research, exploration and collaboration and expressed through live performance, sound design, public intervention, architectural installation and film.
His Investigations into the sonic capabilities of architectural structures and the acoustic properties of materials ("Progeny" Florida, 2012-2015) together with smaller sculptural works ("Tap" Medellin, Colombia, South America, 2012), and sound installations ("Bicycle Postcards" Gent, Belgium 2010-2012) observe the potentiality for public spaces, buildings and pieces of architecture, to themselves, become a subject for sound design, composition and sonic interactivity.
His immersion within, and examination and documentation of, how differing cultures interact with one another, and within our natural environment, result in films exploring human and animal interactivity ("Romanticos de Las Marismas" Seville, Spain 2015), often focusing within existing man-made structures and places of mass gathering ("Grand Palais", Paris, France, 2012).
Whether working in a curatorial capacity or collaborating with artists from multiple artistic disciplines, these investigations, explore the intersection between art, film, sound and music and in the potential for artworks to be renegotiated and experienced through interactivity and performance ("Spinning" Stockholm, Sweden, 2015).
Luke's work has been exhibited and performed in Europe, USA and South America. Recent works have been exhibited in conjunction with New York Foundation for the Arts, Atlantic Center for the Arts and the Sala Cultural in Cuellar, Spain. Luke has been an associate artist and artist-in-residence at Campos de Gutiérrez in Medellin, Colombia and at Atlantic Center For The Arts, Florida, USA.
Luke Aaron Clark works and lives between USA, France and the UK.