06.12.19
Location:
C12
C12 x ARGOS = 30
event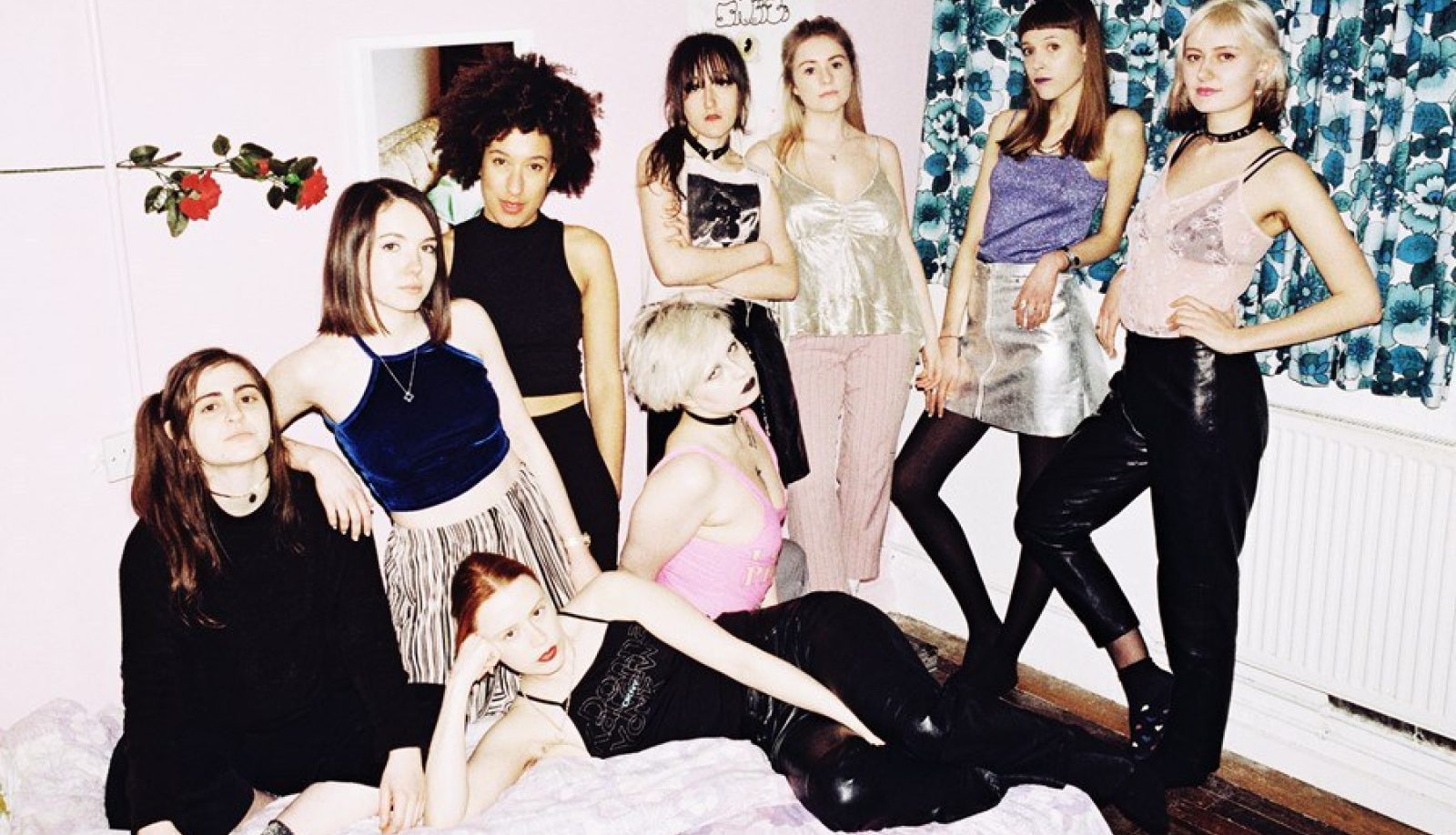 ARGOS blows out 30 candles - thirty!
This club night, organised to celebrate our 30th anniversary, marks a new artistic collaboration with the Brussels-based nightclub and multidisciplinary platform C12. Be prepared for a sparkling club night with Detroit's finest Omar S, the forward-thinking all-female SIREN collective from London, and C12 resident DJ Chris Ferreira.
Additionally, ARGOS provides an ongoing curated screening of works from our collection representing "the essence" of ARGOS.
Be there: dance, smile, hear, think, view, chat, dance, cry, celebrate!
More info: here.