PAM (platform for audiovisual and media arts)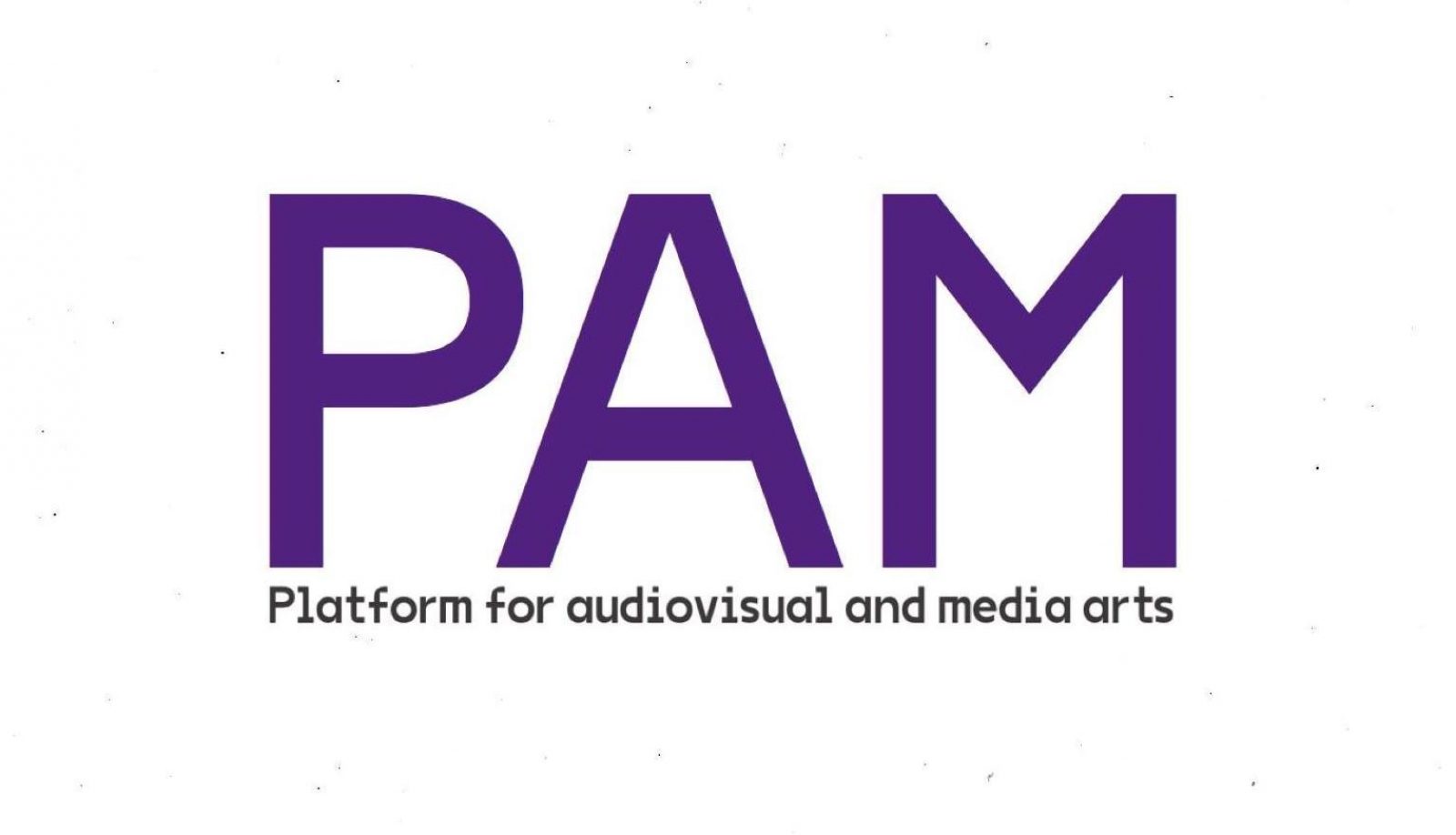 PAM deelt kennis over de ontwikkeling, productie, distributie, presentatie en reflectie van audiovisuele en mediakunsten. Het organiseert een verscheidenheid aan activiteiten om de diversiteit van zijn vakgebied te benadrukken.
Daarnaast speelt PAM een rol in het imago en de belangenbehartiging van audiovisuele en mediakunsten. In al haar activiteiten richt het zich op de makers en de mensen en initiatieven die kunstenaars ondersteunen.
PAM is een open platform met partners zoals aifoon, argos, Art Cinema OFFoff, Auguste Orts, Beursschouwburg, Centre Vidéo de Bruxelles-CVB, Centre de l'Audiovisuel à Bruxelles-CBA, Cinemamaximiliaan, Constant, Contour, Courtisane, Elephy, Escautville, GLUON, Graphoui, Imagerie, iMAL, Jubilee, Lab-au, LABObxl, Messidor, Out of Sight, Overtoon, Qo2, SIC, STUK, Videolepsia, Werktank.

Wil je deelnemen en op de hoogte blijven van vergaderingen en activiteiten, stuur dan een e-mail naar info@pam.pm.

Lees hier meer over het doel en de waarden van PAM.

Voorbije bijéénkomsten: