PAM (platform for audiovisual and media arts)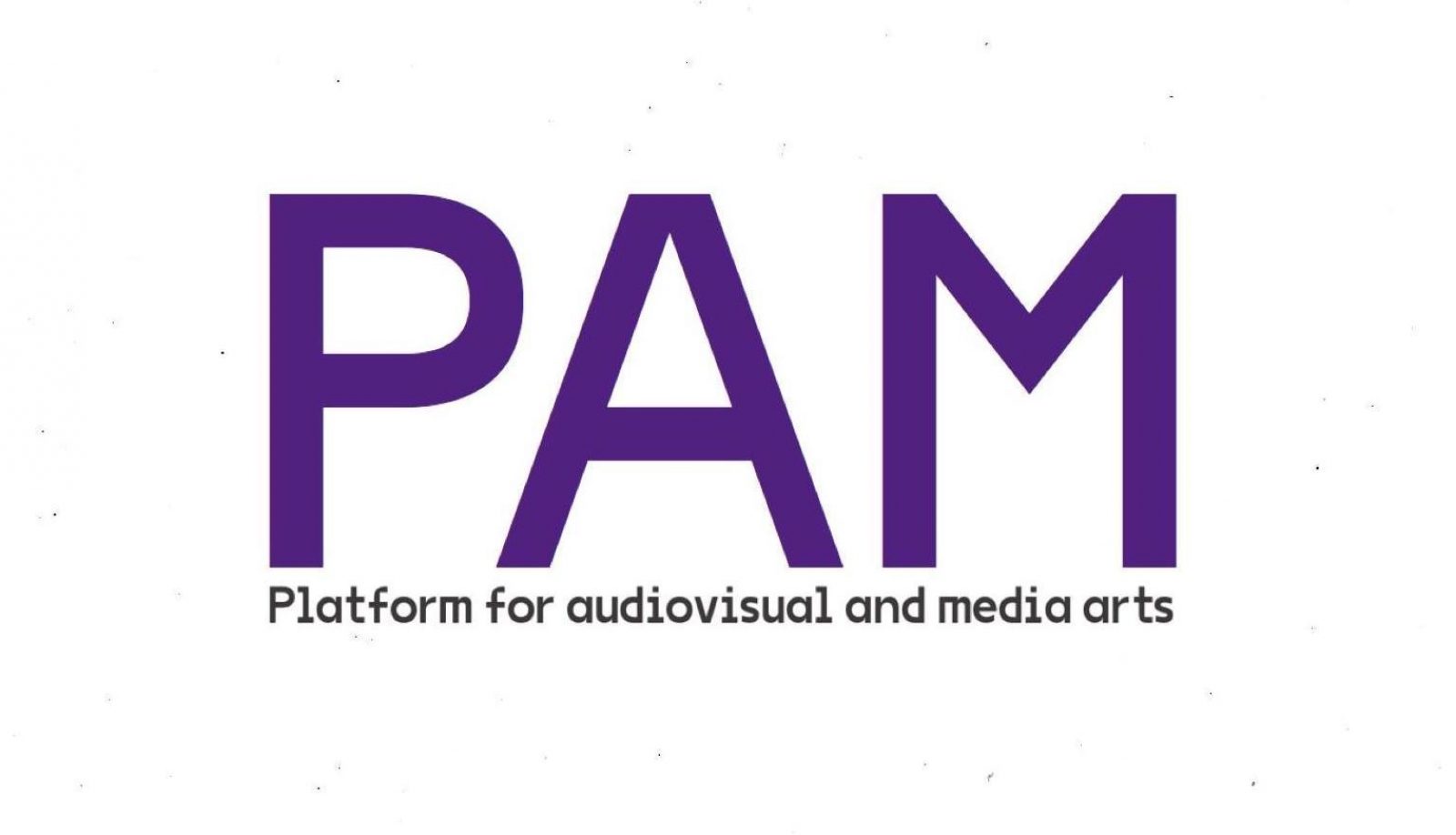 PAM partage les connaissances sur le développement, la production, la distribution, la présentation et la réflexion des arts audiovisuels et médiatiques. Elle organise diverses activités pour mettre en valeur la diversité de son domaine.
En outre, PAM joue un rôle dans l'image et la défense des arts audiovisuels et médiatiques. Dans toutes ses activités, elle se concentre sur les créateurs et les personnes et initiatives qui soutiennent les artistes.
PAM est une plateforme ouverte avec des partenaires comme aifoon, ARGOS, Art Cinema OFFoff, Auguste Orts, Beursschouwburg, Centre Vidéo de Bruxelles-CVB, Centre de l'Audiovisuel à Bruxelles-CBA, Cinemamaximiliaan, Constant, Contour, Courtisane, Elephy, Escautville, GLUON, Graphoui, Imagerie, iMAL, Jubilee, Lab-au, LABObxl, Messidor, Out of Sight, Overtoon, Qo2, SIC, STUK, Videolepsia, Werktank.

Si vous souhaitez faire partie de PAM et être tenu au courant des réunions et des activités, veuillez envoyer un courriel à info@pam.pm.