27.11.20—25.12.20
— 09:00—09:00
Locatie: ARGOS website
ARGOS TV23: Rebecca Jane Arthur
screening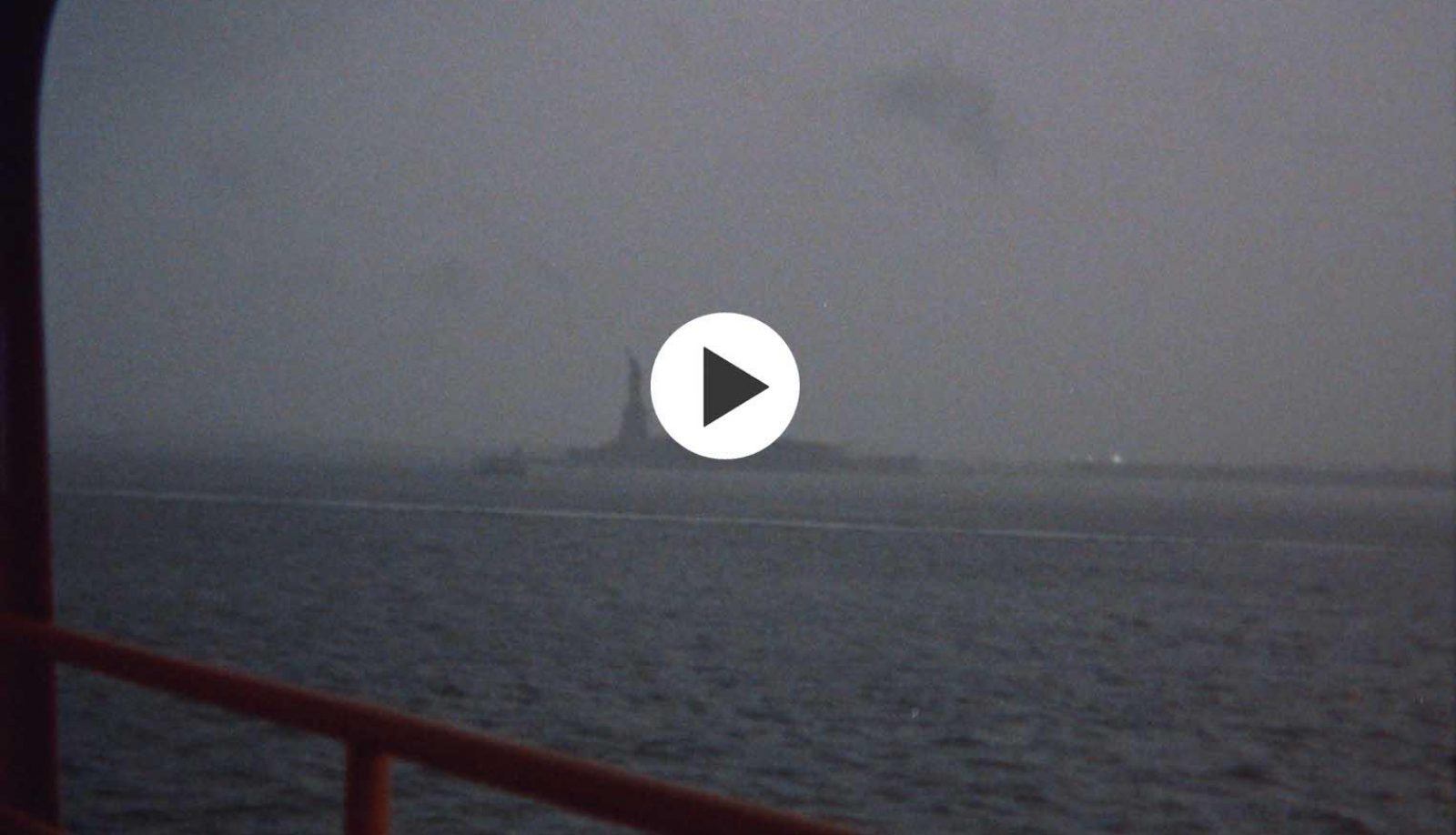 ARGOS TV brengt oude en nieuwe werken uit de ARGOS collectie naar uw pc, tablet of smartphone. Elke eerste vrijdag van de maand wordt er een film beschikbaar gesteld op onze website, een maand lang, geheel gratis.
Rebecca Jane Arthur, Liberty: an ephemeral statute (2020)
Stemming from a personal account of a search for liberation set in the US during the early 70s, Liberty: an ephemeral statute reflects upon post-68 desires for emancipation, emigration, and education through an impressionistic memoir and portrait of the filmmaker's mother back home in Scotland today.

https://elephy.org/profiles/re...