27.11.20—25.12.20
— 09:00—09:00
Lieu: ARGOS website
ARGOS TV23: Rebecca Jane Arthur
projection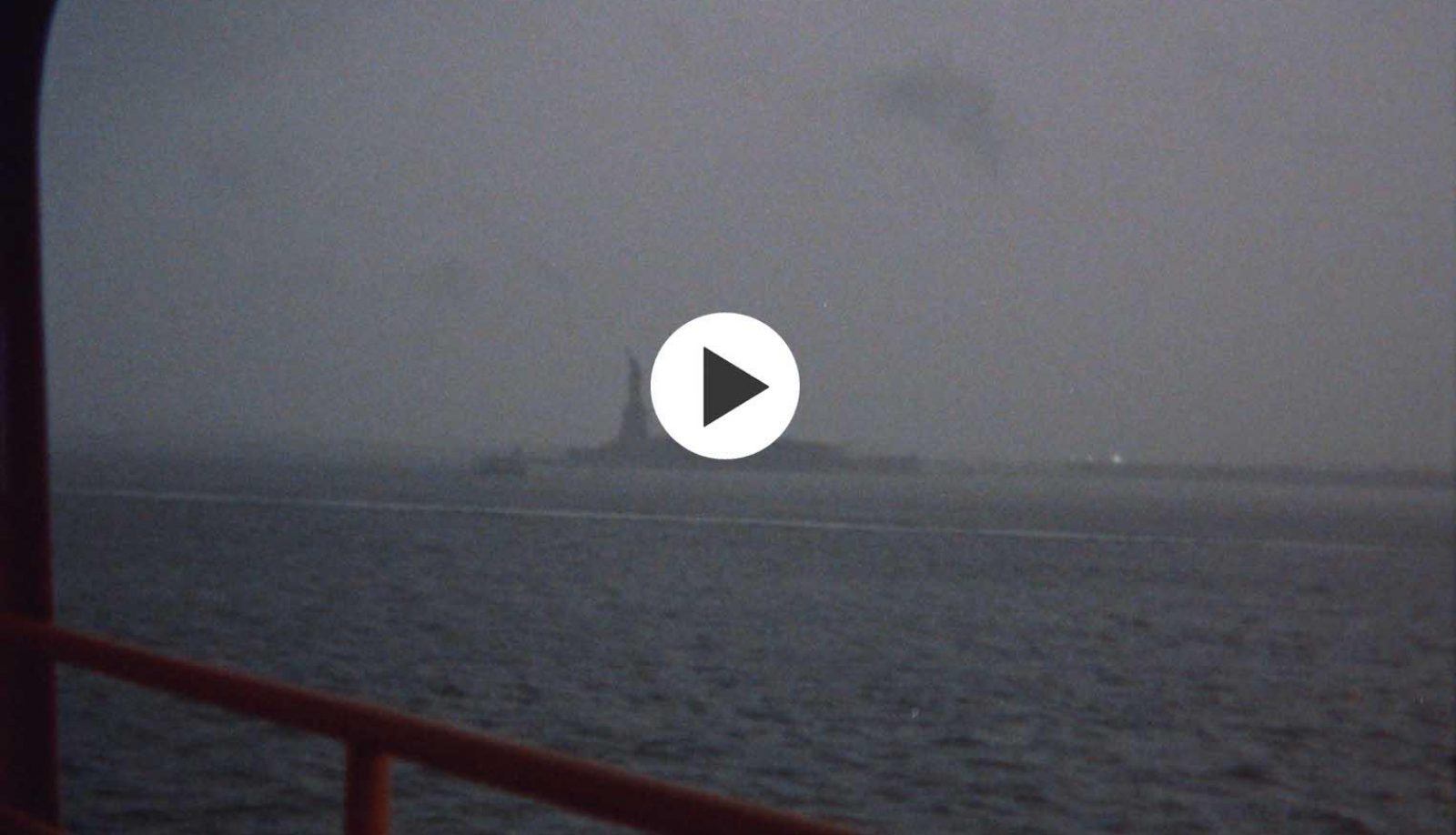 ARGOS TV vous permet d'accéder aux œuvres anciennes et nouvelles de la collection sur votre ordinateur personnel, tabelette ou smartphone. Chaque premier vendredi du mois, un film sera mis à disposition sur notre site web, pendant un mois gratuitement.

Rebecca Jane Arthur, Liberty: an ephemeral statute (2020)
Stemming from a personal account of a search for liberation set in the US during the early 70s, Liberty: an ephemeral statute reflects upon post-68 desires for emancipation, emigration, and education through an impressionistic memoir and portrait of the filmmaker's mother back home in Scotland today.

https://elephy.org/profiles/re...