21.12.21—10.01.22
Lieu:
Laurence Alary, distribution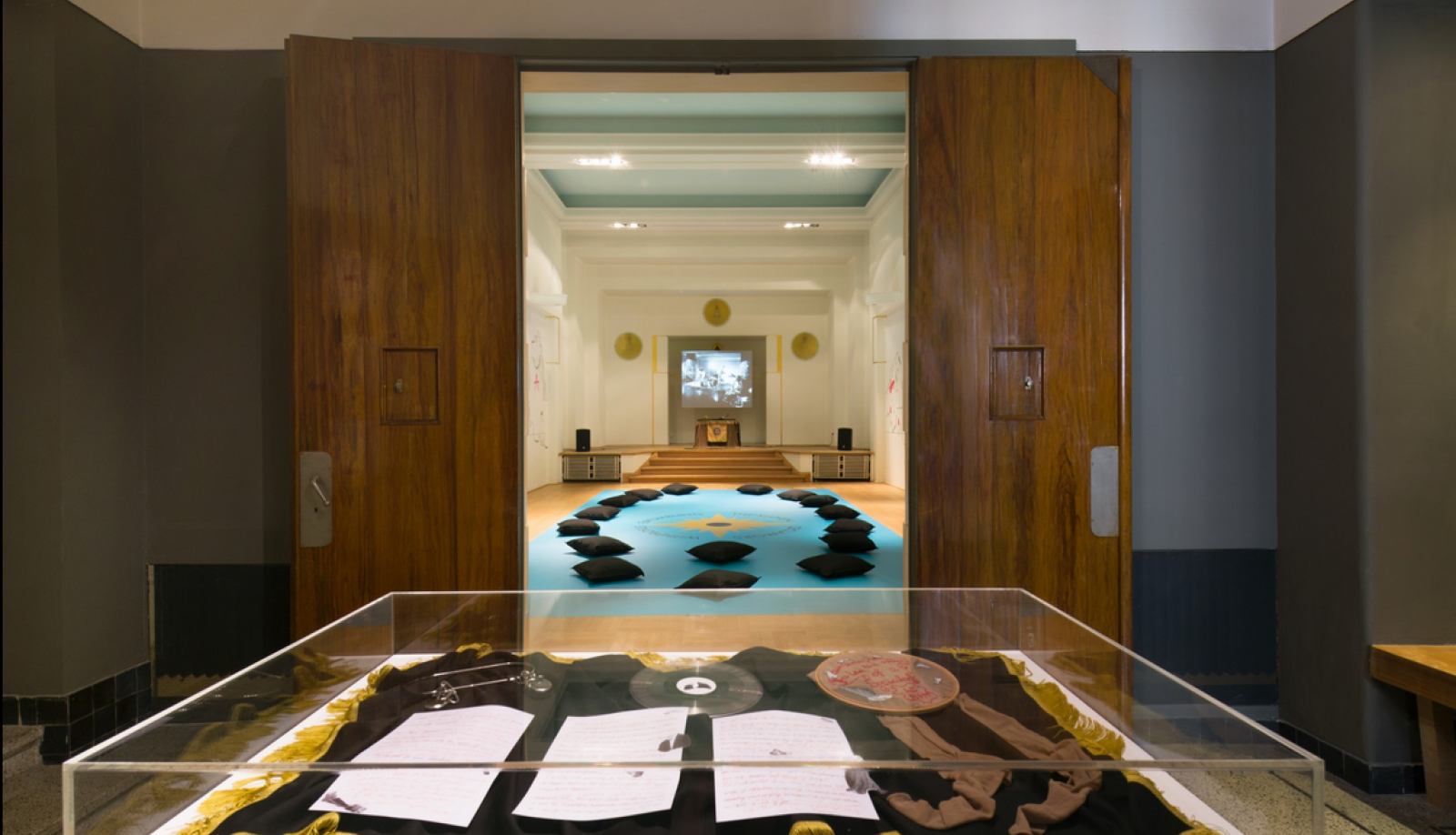 best
Chiara Fumai - Poems I Will Never Release at La Loge
An exhibition dedicated to the work of Chiara Fumai (1978–2017), and curated by Francesco Urbano Ragazzi and Milovan Farronato, in collaboration with Mara Montanaro. I was completely overwhelmed by this exhibition, it was a unique experience that holds you both physically and intellectually. Like a comet, Chiara Fumai crossed the sky and disappeared too early.

worst
Hwang Dong-hyeok - Squid Game
Completely perverse and very violent but so addictive, I found myself devouring the episodes one by one... I'm looking forward to the next season!

funniest
Fab Caro is the prince of absurd and melancholic humour. He knows how to make our miserable lives hilarious. I loved it!