21.12.21—10.01.22
Locatie:
Sander Moyson, social media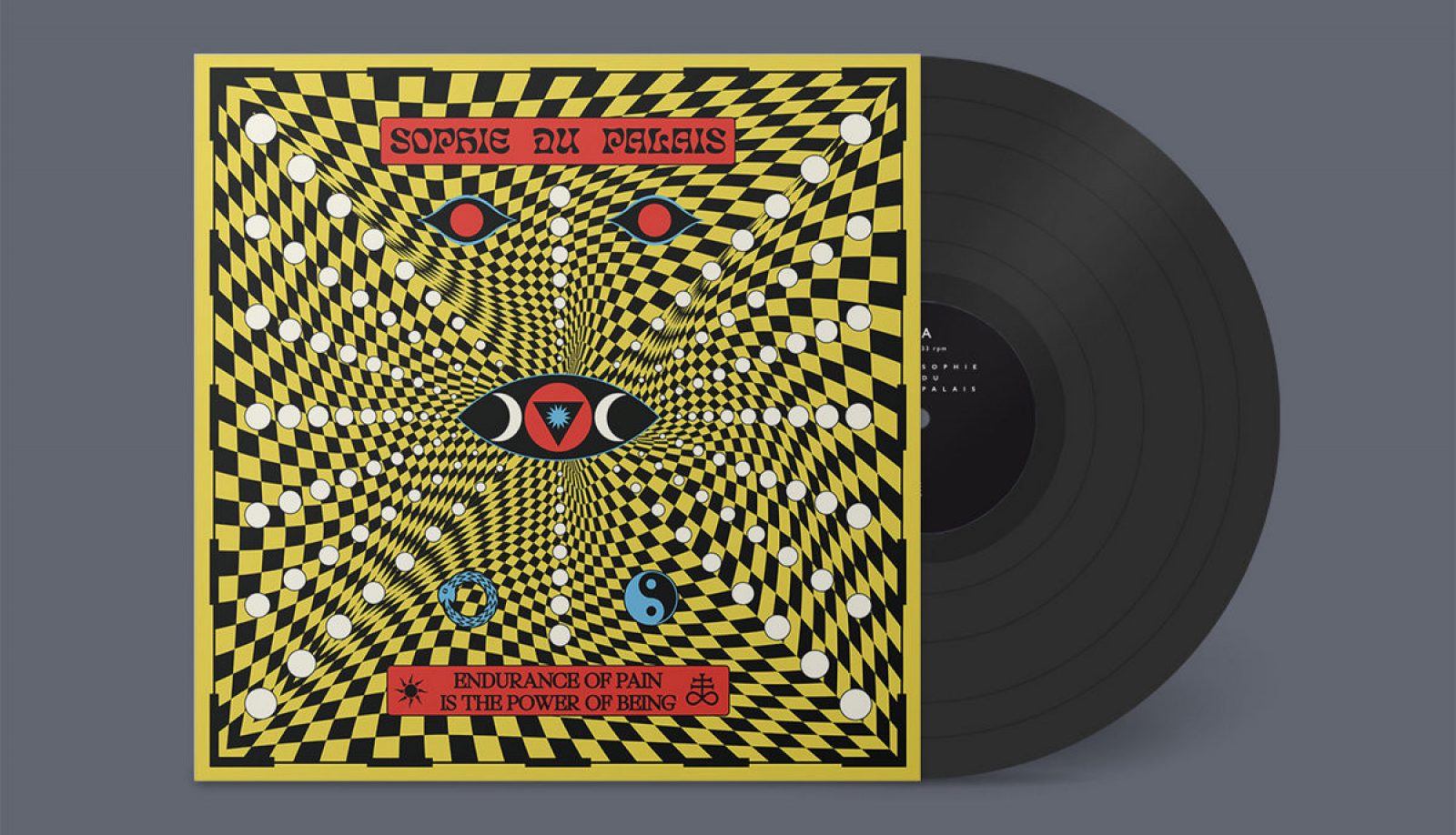 best
Aleksandr Sokurov - Dolce… (film, 2000)

Softly hypnotised by the wind, the waves and the endless repetition of the opening chorus of Bach's Matthäus-Passion, this touching portrait of a mother and her mute daughter blew me away.

Martin Savransky - Around the Day in Eighty Worlds. Politics of the Pluriverse (book, 2021)
Wonderful, whirling philosophy book about "the living, burning demand (...) to learn to think and feel with a reality in the making", calling us to participate in "this risky, but transformative demand" and to "hold out a trusting hand to the manifold, adventurous commitments of today's activism" (as Isabelle Stengers beautifully described it)

Sophie du Palais - Slow Steady Cum (track, 2021)
Mesmerizing slow industrial wave track by Sophie du Palais. Listen on bass heavy speakers or headphones… ❤️
Marcella Hazan - Spinach Soup (recipe, 1992)
Delicious spinach soup with parmesan and crostini by Italian cook Marcella Hazan. Discovered while preparing a dinner for friends. They loved it and asked me to send the recipe to all of them. (Ideal starter for Christmas or New Year's dinners!) 😊
worst
Abbas Kiarostami - 24 Frames (film, 2017)
Incredibly slow & uninspiring swan song by Abbas Kiarostami. Nothing compared to his older masterpieces! Don't watch this if you love Kiarostami

funniest
Jan De Cock posting a picture on Instagram with his newly bought car and this caption.